Our Values & Conduct
In providing exceptional value to our customers, our values serve as the foundation of our actions—from our colleagues to our customers and stakeholders. It is how we live our values in everyday life that makes us different from our competitors. As we strive to be the industry employer of choice, reduce the environmental impact of our operations, and hold ourselves to the highest ethical standards, we always consider the following: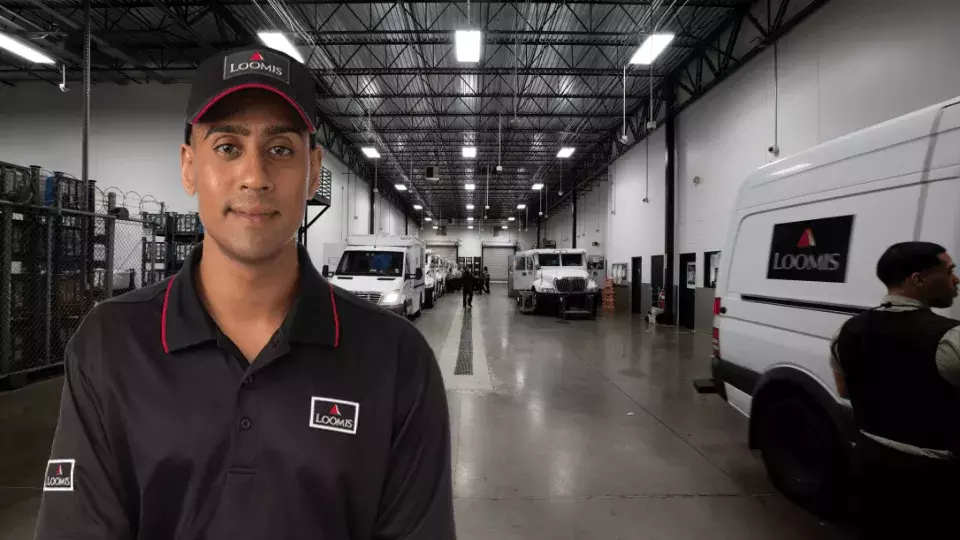 ---
People
We are committed to developing quality people and treating everyone with respect.
Service
We strive for exceptional quality, innovation, value, and customer satisfaction.
Integrity
We perform with honesty, vigilance, and the highest ethics.
 
Image
 THE CUSTOMER FOCUS

CUSTOMER FOCUS is how we understand our customers and listen carefully to their needs.

THE MANAGEMENT PRINCIPLES

THE MANAGEMENT PRINCIPLES determine our approach to how we work, and how we organize and lead the business. 

THE BUSINESS PROCESSES

THE RISK MANAGEMENT PROCESS balances the risk of robbery and theft against profitability while protecting the health and safety of our employees.
THE FINANCIAL PROCESS enables us to measure, monitor, and manage performance from the branch to the group level.
THE OPERATIONS PROCESS defines how we manage our main lines of business at branch level: CIT, CMS, ATM, VIT, VIS, and SafePoint.
THE SALES AND MARKETING PROCESS outlines methods to seek out new customers while serving and retaining existing customers.
THE HUMAN RESOURCES PROCESS attracts, recruits, develops, and retains the right individuals for the job.
THE INNOVATION PROCESS enhances the speed of implementation of new services and technologies within Loomis.

THE MODEL FOUNDATION

SUSTAINABILITY secures continued, long-term performance that merges our traditional business model with a new sustainable version to create a sustainable future for Loomis.
THE CODE OF CONDUCT provides guidance to all Loomis employees on ethical issues within the branch, outside the branch, and with compliance issues. 
PEOPLE, SERVICE, INTEGRITY (THE LOOMIS VALUES) drive all Loomis Teammates to build a corporate culture based on our values that permeate all parts of our operations and organization.