Resources
Gain access to industry news and insights, available downloads and product information, client success stories, and our latest blog posts.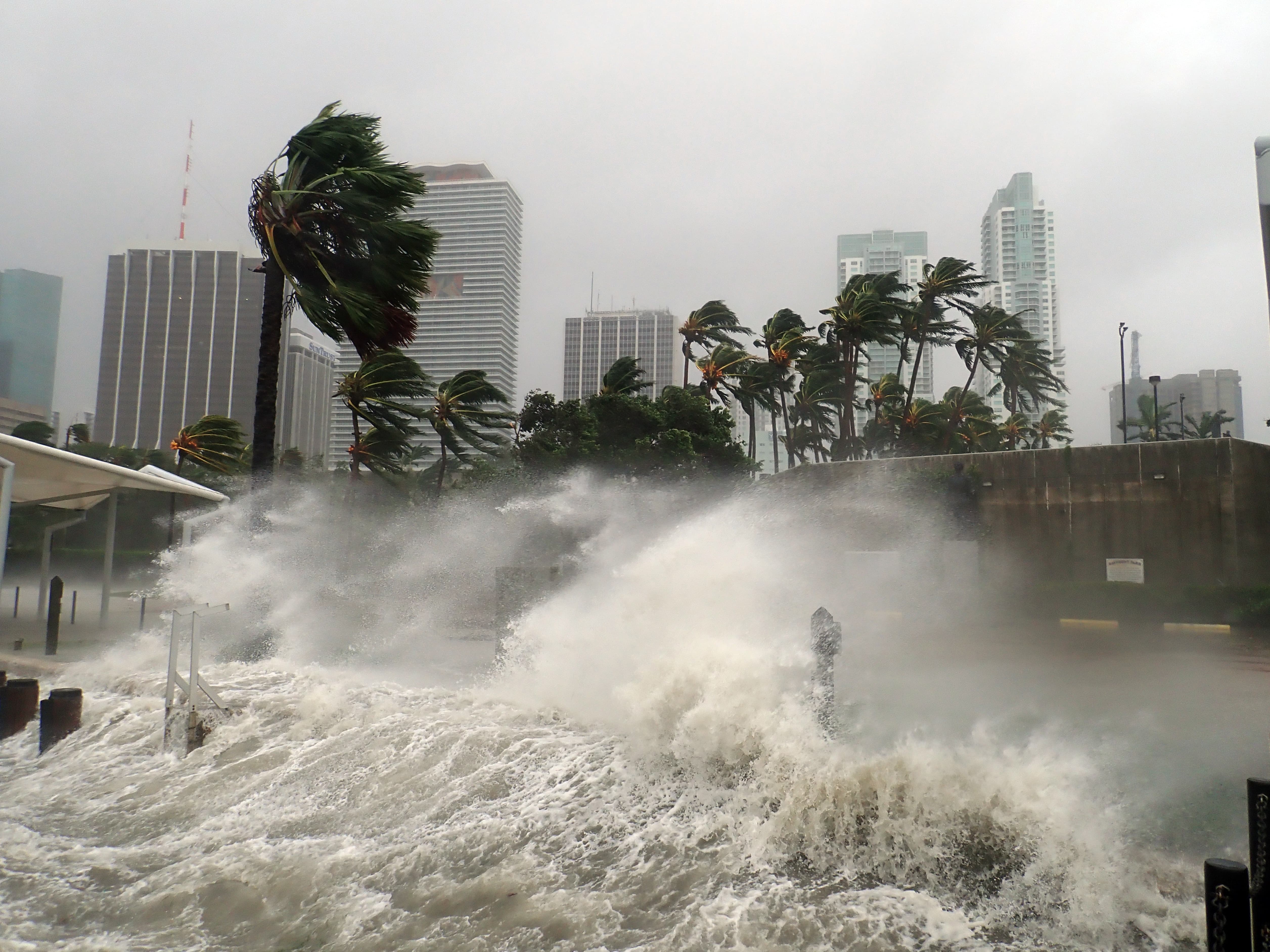 BCP Plan
Loomis has implemented measures to recover from minor-through-major disruptions of services to our customer base.
View Emergency Alert Map
Events
Nightclub and Bar Show
June 28—30, 2021
Las Vegas, NV, Booth #718
Jack in the Box NFA Conference
July 7—10, 2021
Nashville, TN
AAHOA Hotel Conference
August 3—6, 2021
Dallas, TX, Booth #1911
Multi-unit Franchise Conference
August 31—3, 2021
Las Vegas, NV, Booth #235
NGA Show 2021
September 19—21, 2021
Las Vegas, NV, Booth #643
NACS Convenience Store Show
October 5—8, 2021
Chicago, IL, Booth #4047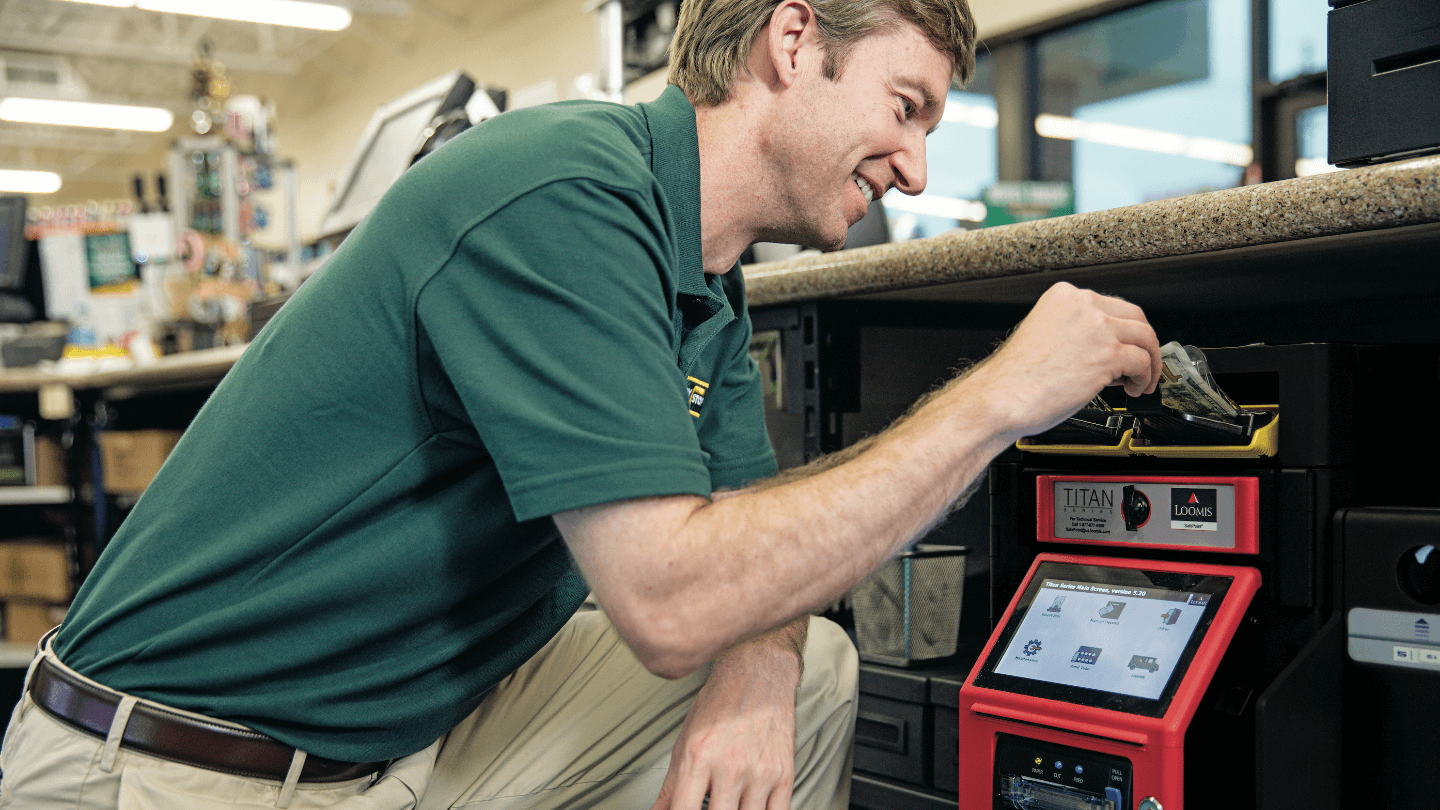 ROI Calculator
Interested in cutting costs?
Find out how much you could be saving with our SafePoint ROI Calculator.
See My Savings