Loomis's cash forecasting software optimizes your financial institution's cash flow by analyzing data from all your financial institution's device applications and teller platforms – ensuring cash demand is met at the lowest possible cost.
Loomis's cash forecasting software integrates all your cash points seamlessly including ATMs/ITMs, teller drawers, recyclers, and vaults. This helps your financial institution save time and money by better managing your cash network and turns your financial institution's data into an optimized cash flow, which helps ensure that cash points are always filled with the optimal amounts so customers have the cash they need and financial institutions can maximize returns of cash on hand.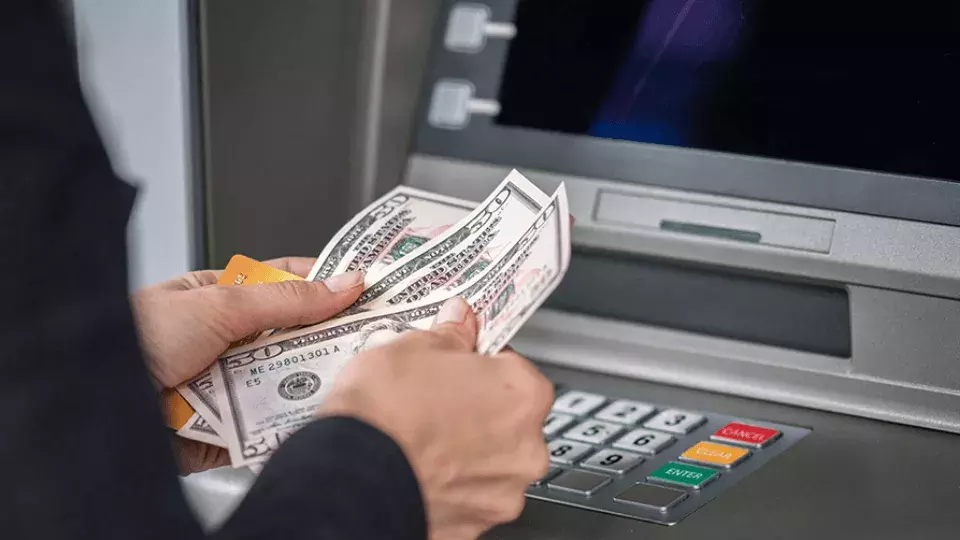 ---
Learn more about cash forecasting in our latest video:
How We Do It
By using artificial intelligence and predictive analytics and leveraging popular inventory management techniques, Loomis's cash forecasting software algorithm determines the amount of cash needed to reduce residuals, avoid cash-outs, and free up staff time at all cash points across the entire branch network. It also allows you to predict demand right down to the precise denomination levels in each cash location.
Key Features and Benefits
Unmatched performance and service
Loomis' full suite of forecasting services includes detailed analysis, monitoring, scheduling, and loading. This automated process removes the burden of forecasting responsibilities from the financial institution by eliminating the need to purchase and operate their own forecasting product.
Cash flow optimization
Our expert analysts track potential outages and forecast future needs, ensuring all cash points are always loaded with the optimum amounts to meet the demands of customers and the financial institution is able to reduce cash holdings and potential residual returns.
Improved operational efficiency
Optimized cash forecasting reduces stakeholder intervention and streamlines processes, saving financial institutions time and money, allowing resources to be reallocated toward more important—and lucrative—areas of their core business.
Flexible, scalable implementation
Loomis' cash forecasting services are perfect for any size financial institution and can integrate with your teller platform and any preexisting third-party ATM or cash-in-transit service providers.
Near real-time reporting
Forecast accuracy using predictive analytics, customized reports and intuitive dashboards tailored to meet your specific needs.
Scalable design & integration
Highly adaptive and scalable integrations to meet the ever-evolving needs of your financial institution.
Cash Forecasting Process Flow
Image