SafePoint® by Loomis is the industry's premier cash-management solution. It combines cutting-edge technology with unmatched Loomis quality, service, and expertise, and is specially designed to cut costs, increase efficiency, and improve your bottom line.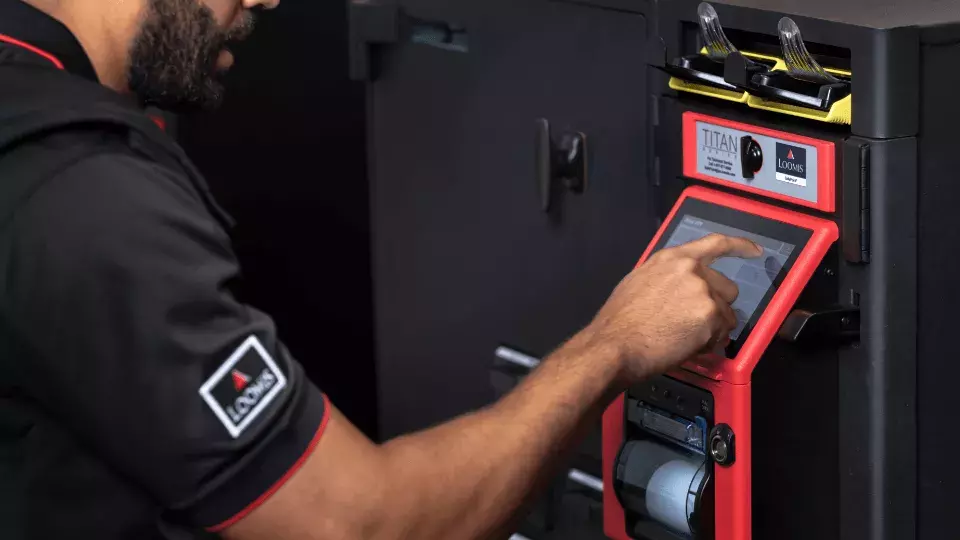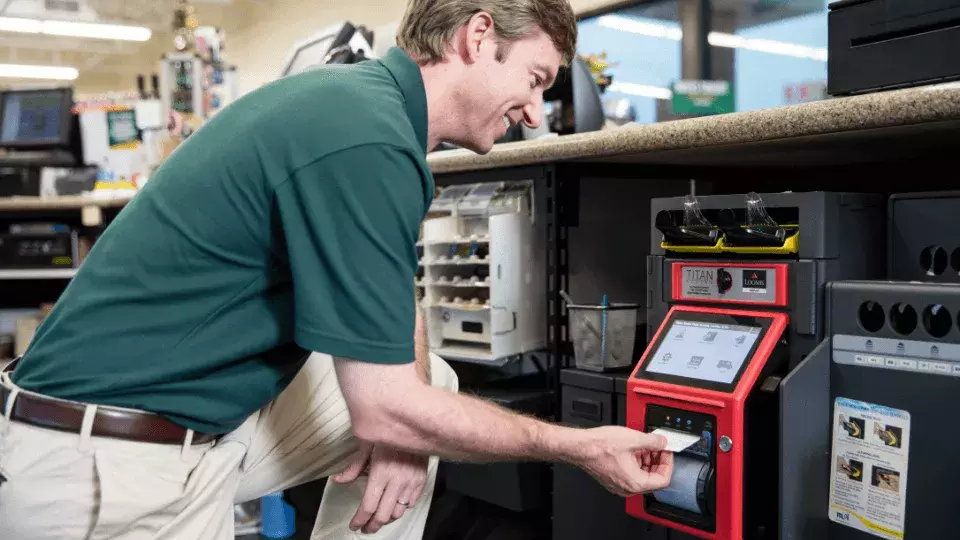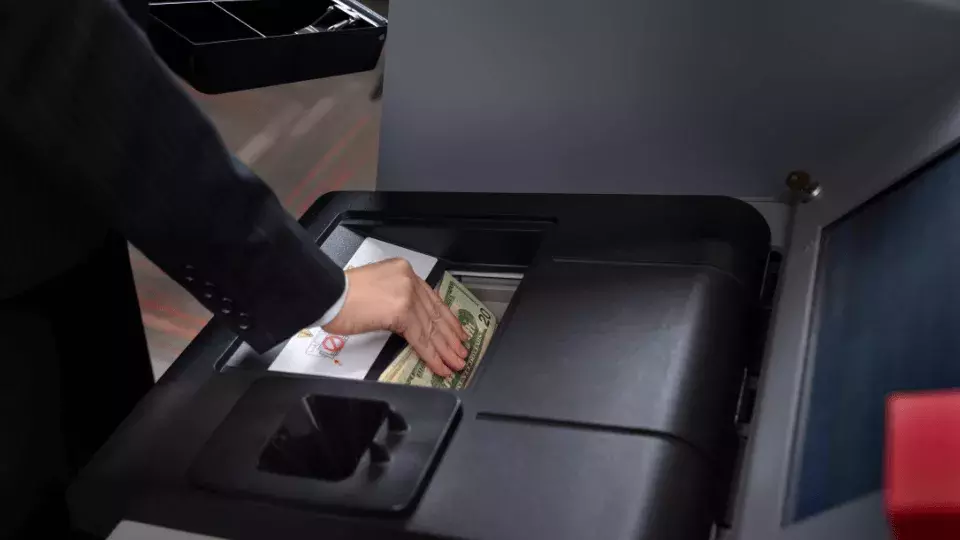 ---
SafePoint Includes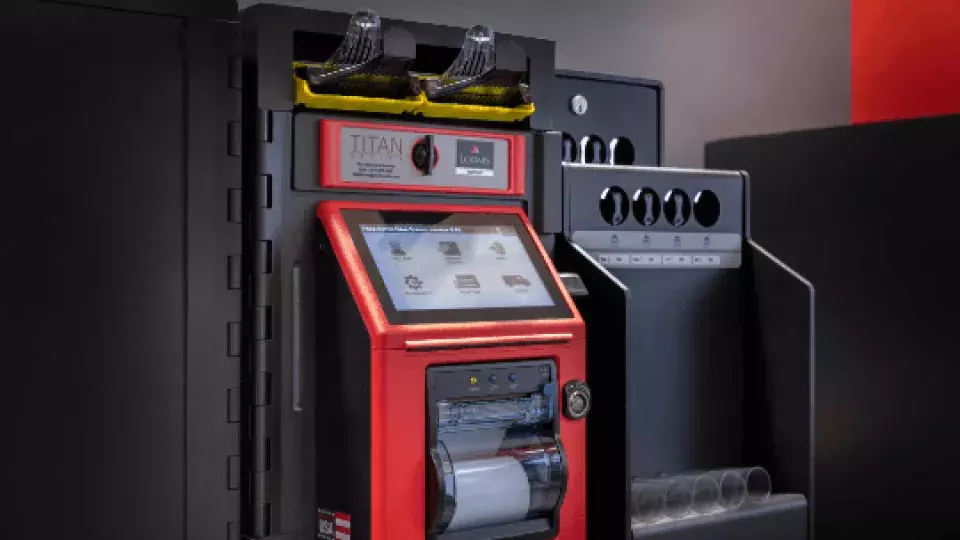 Advanced proprietary Titan® smart safe technology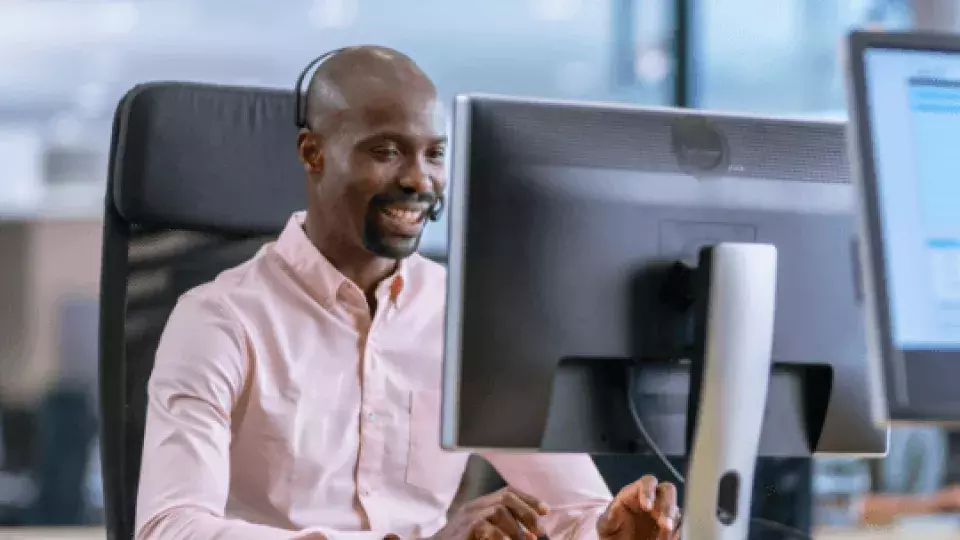 Dedicated in-house IT development and customer support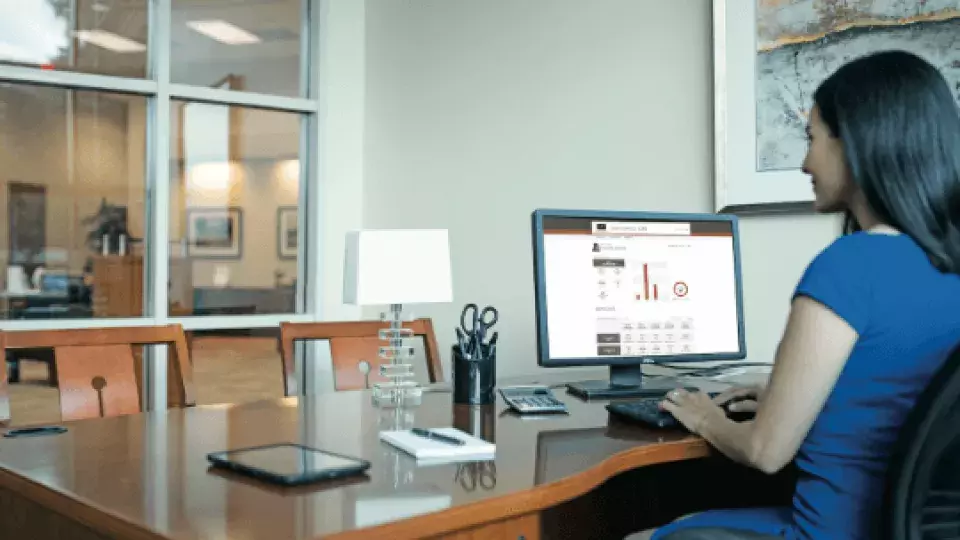 Real-time data and reporting tools with Loomis Direct portal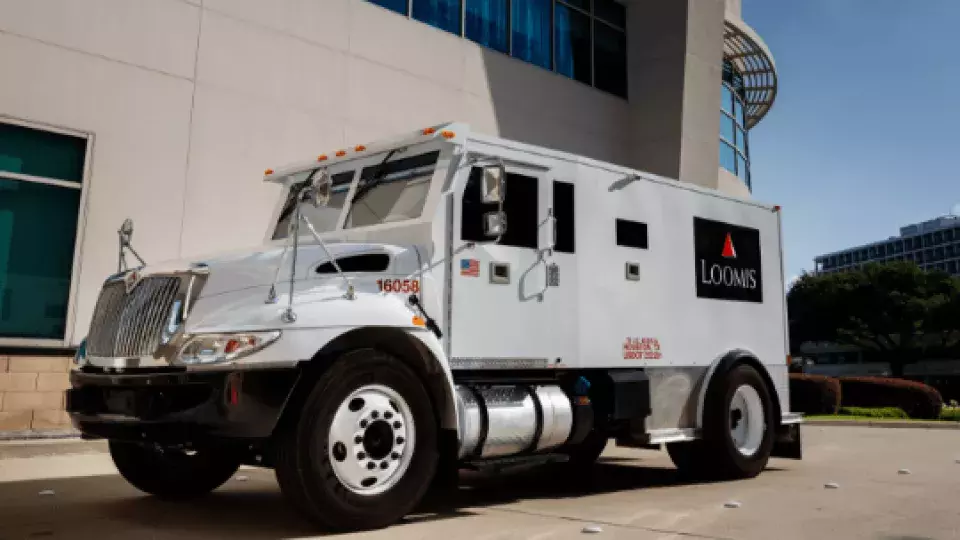 Secure, state-of-the-art processing and CIT services
How It Works
SafePoint closes the loop in the cash-handling process. Once your cash is deposited and validated in the SafePoint Titan® smart safe, it is as good as money in the bank. Deposits are counted, logged, and secured until one of our secure armored transports comes to collect them. With Loomis Direct, our proprietary online account management solution, you can track and manage every step of the process safely and securely, 24 hours a day, seven days a week.
SafePoint is part of a complete secure cash ecosystem
We offer several complimentary services that work together to create a comprehensive, secure cash-management system. Learn more about the individual components of our integrated solutions below.
 
Image