Quality
It's no secret that our people make the difference. But we push ourselves to go further by developing quality control measures that ensure our customers experience the excellence for which Loomis is known.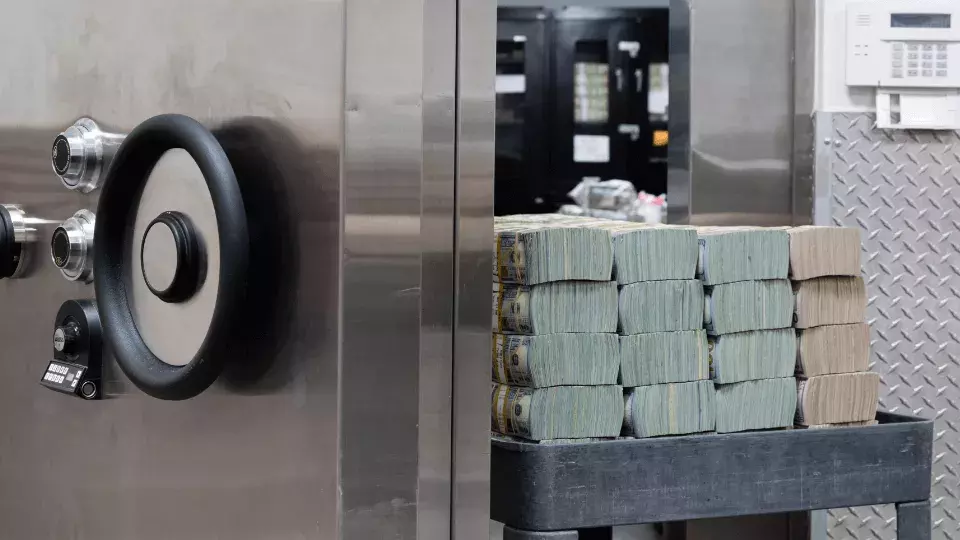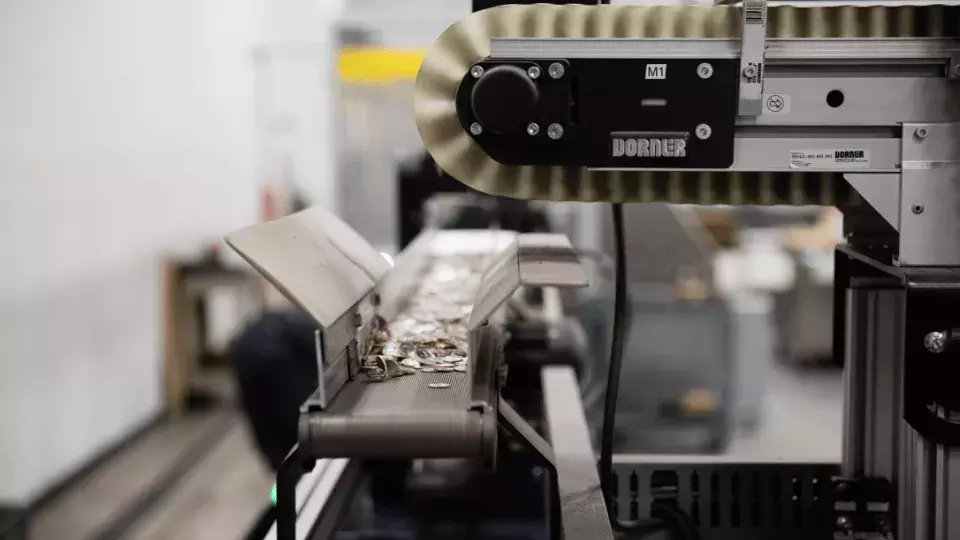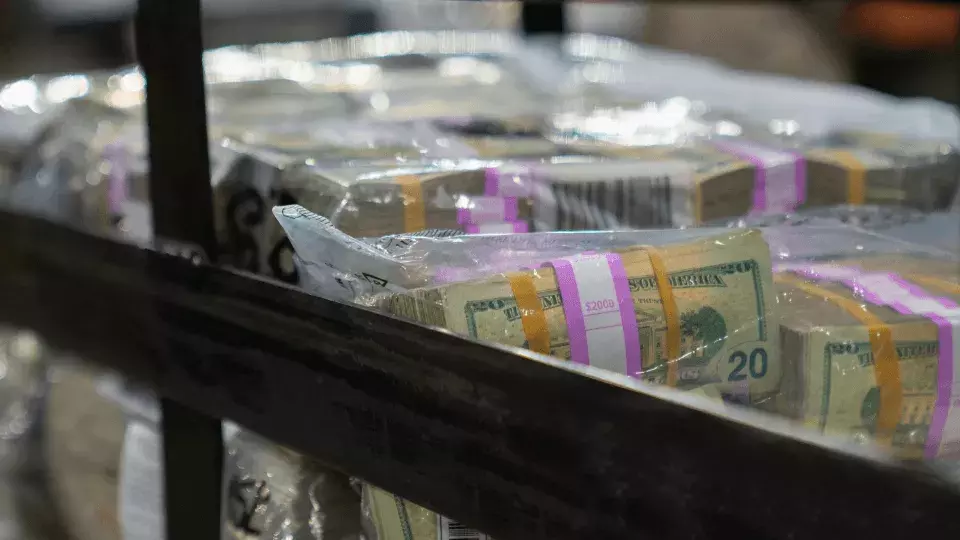 ---
GoGreen
GoGreen is our internal quality control system. This program uses root-cause analysis to facilitate continuous improvement and incentivizes consistent employee performance and excellence, which ultimately helps ensure accurate deliveries and vault processing.
Bonus plans restructured so that 25% is based on quality performance, not just profitability as in years past. A combination of internal and customer metrics determine performance of the branch and management.