About Us
As the largest integrated cash distribution network in the United States—with nearly 200 locations, 9,000+ employees, and 3,000+ vehicles—we are proud to provide cash-handling products and services to financial institutions and commercial/retail businesses nationwide.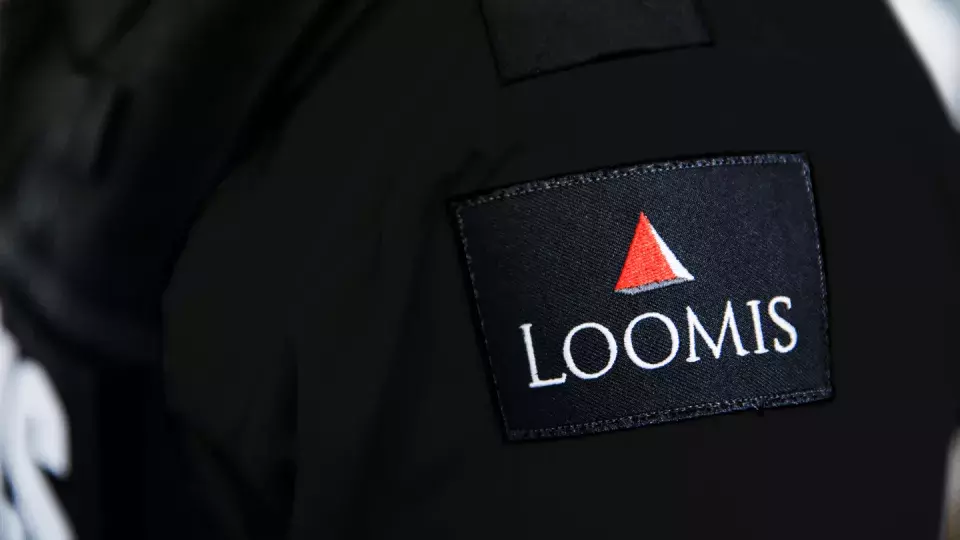 Our History & Heritage
With American roots established during the Gold Rush, we continue to provide reliable transport, just as our founding fathers did for the pioneers. A merger in 2001 provided the opportunity to expand operations into Europe, and today our network includes 400+ locations operating in 23 countries. Explore the link below to learn how Loomis has shaped the cash management industry.
Learn More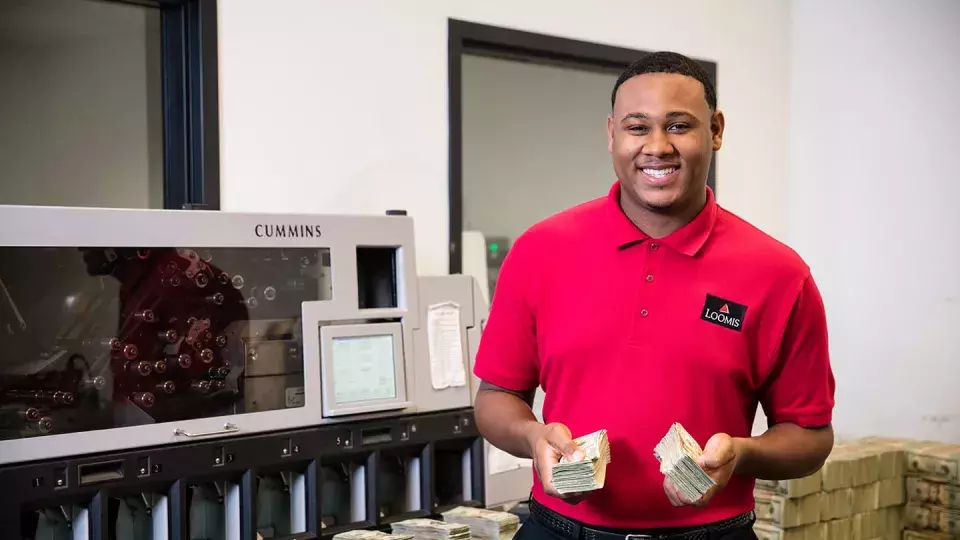 Our Values & Conduct
People, service, and integrity make up the core of the Loomis Model, which drives Loomis teammates toward a value-based culture that permeates all aspects of our operations and organization.
Learn More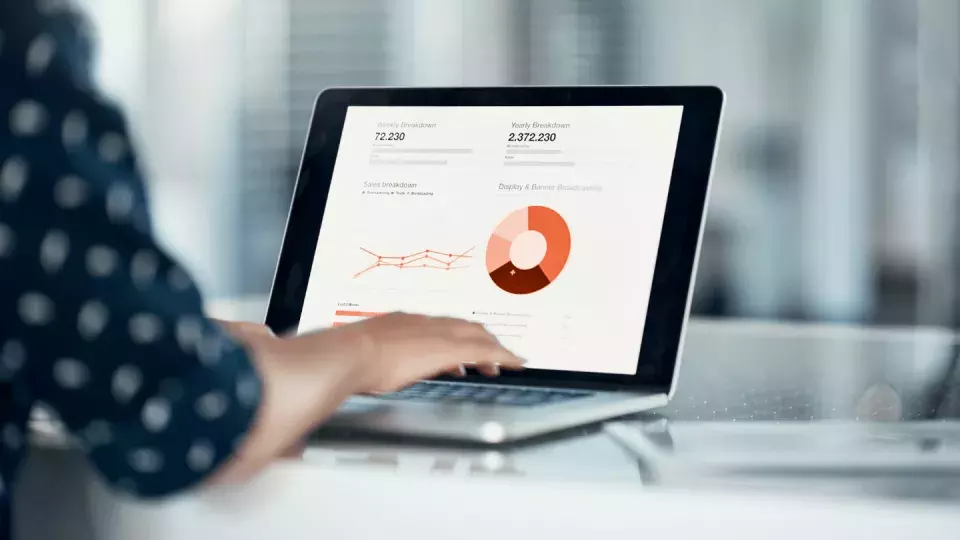 Ownership & Financials
Loomis Armored US, LLC, (Loomis) currently operates as a division of Loomis AB with operations in the United States, Europe, and South America. Loomis AB is listed on the NASDAQ OMX Nordic Stock Exchange. The Loomis AB share (Loom B) has been listed on the Stockholm Stock Exchange since December 2008. The share is listed on the Nordic list, large cap.
Learn More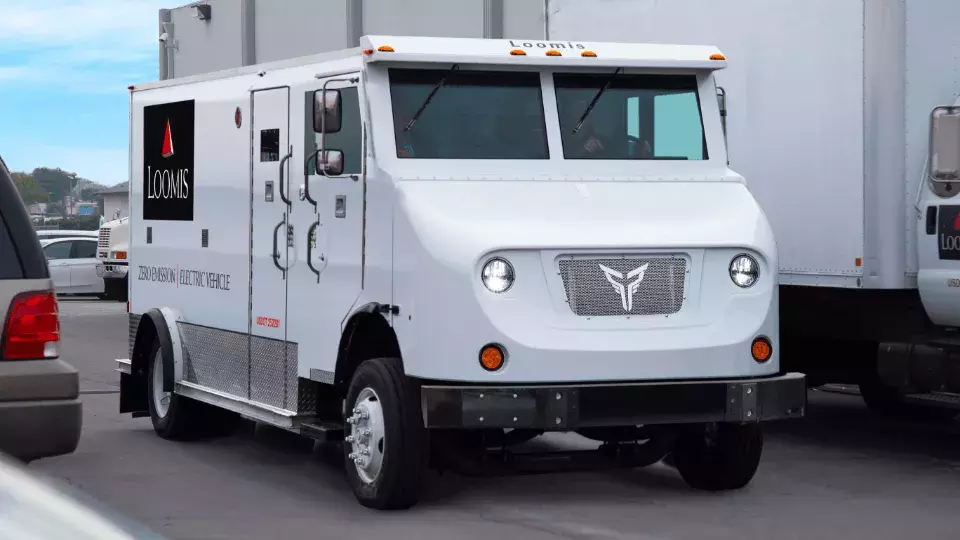 Sustainability
The role of one of the world's leading cash handling companies requires long-term responsible behavior. The creation of lasting and sustainable value for our customers, teammates, and owners as well as commitment to safety, the environment, and our people are key aspects of that responsibility. Learn more about our sustainability goals and efforts through 2021.
Learn More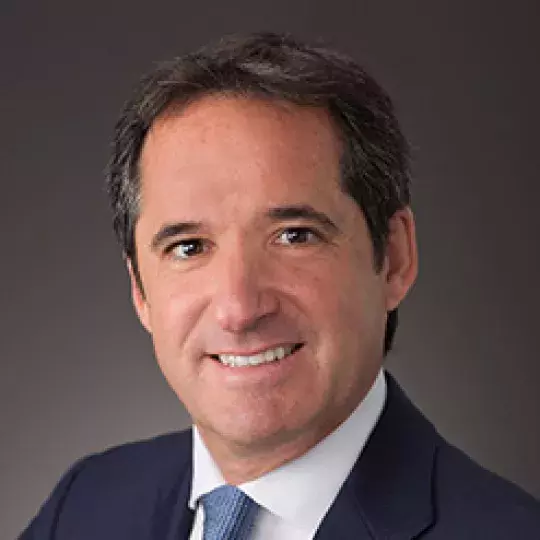 "Loomis U.S. is now the number one cash-handling company in the U.S. market, and continues to grow because we provide premium service at an appropriate price. I have the best team to support me, and together we will achieve our main target of preparing ourselves and our customers for a changing marketplace in the U.S."
Aritz Larrea
President and Chief Executive Officer