Five Reasons Treasury Professionals Must Partner with a Cash Management Company
Image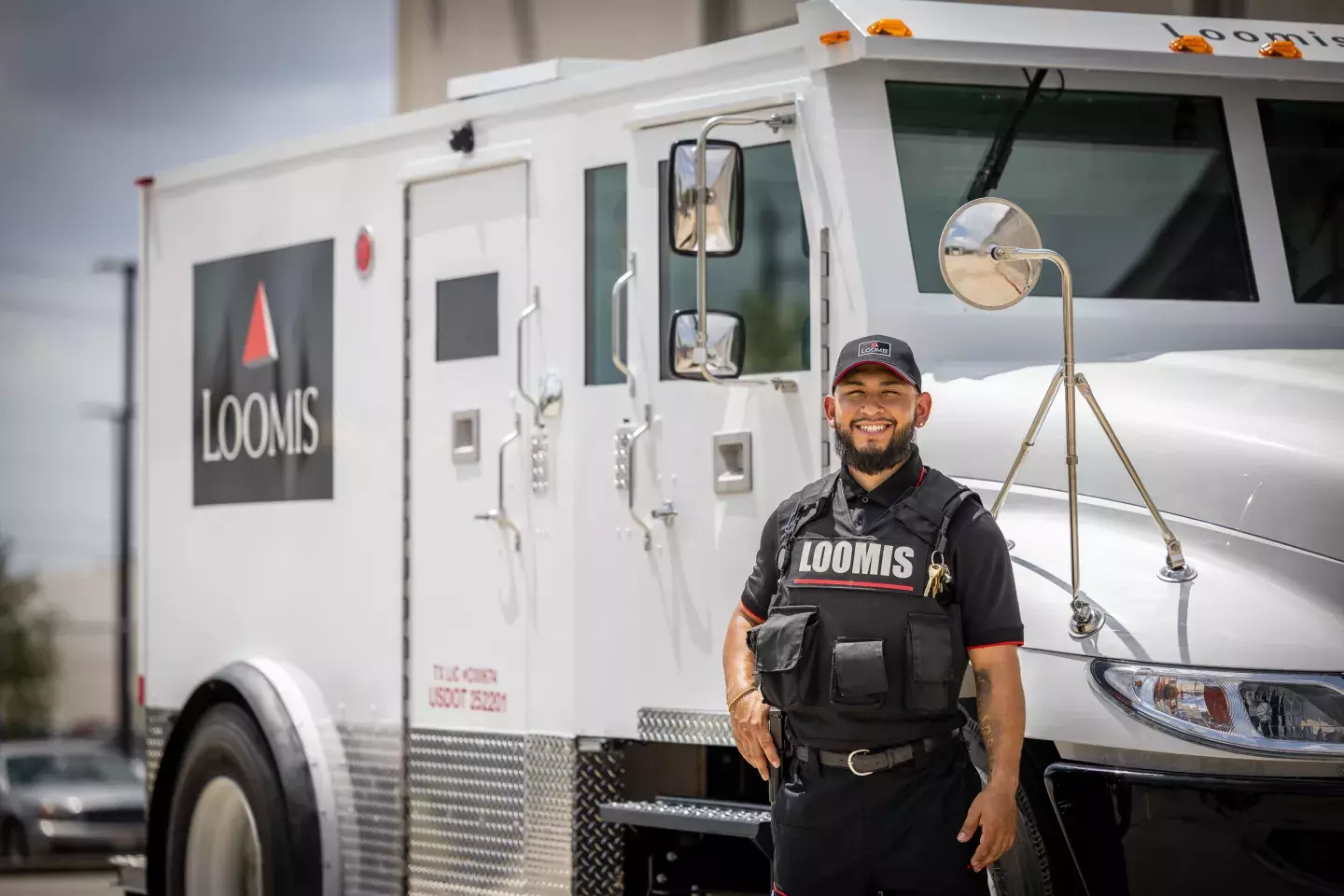 When commercial businesses rely on manual or outdated cash-handling processes, it can hurt operations and make the business more vulnerable to risks. Without the use of cash management technology, business owners and managers don't have the visibility into cash operations that they need to avoid loses and improve cash flow This is when treasury managers can step in to help their commercial clients.
It is important for treasury professionals to think about the cash journey from start to finish, which often requires more than just armored car service. Therefore, it is crucial for treasury professionals to enlist a reliable and knowledgeable cash management partner with configurable solutions to meet the needs of retailers. And while the benefits of cash management services are heavily documented for commercial businesses, there are significant advantages for treasury management teams as well:
1. Improve reputation among commercial clients.
Many commercial clients look at their treasury management team as trusted advisors. Being able to intelligently promote cash management solutions that fit the needs of each client helps the treasury management team not only start new conversations with clients in an advisory capacity, but it often will help expand the commercial portfolio.
2. Mitigate risk and free up resources.
The goal of a financial institution's treasury management department is to help their commercial clients, but also reduce operational and reputational risk to the financial institution. Cash management services such as cash-in-transit and smart safes can limit the total amount of funds in the bank and reduce overall branch foot traffic, which ultimately helps reduce risks to customers, employees, and the financial institution. In addition to mitigating a lot of risks that are often associated with a commercial client coming into a branch to make a deposit or do other tasks, this also frees up staff and other resources so they can focus on more lucrative tasks for the financial institution.
3. Maximize the ROI of the reserve on hand.
One of the riskiest and most time-consuming tasks for a financial institution is making deposits on behalf of commercial clients. When treasury clients use smarts safes to make a deposit, those funds are provisionally credited to the business's bank account. This removes the risk of having the client personally transport the funds and allows the financial institution to use those funds to produce more loans and investments to maximize the returns of reserves on hand
4. Position the financial institution as an industry thought leader.
A strong understanding of cash management offerings and services from a trusted cash management partner can position the treasury management team as an industry thought leader. In addition, promoting solutions that save businesses money and maximize return on investment can help strengthen client relationships.
5. Grow the financial institution's footprint.
Partnering with a cash management company with a large national footprint allows financial institutions to have access to more clients that are not geographically near their branch locations. This is achieved through the cash management partner's smart safes' daily provisional credit and armored car services that remove the need for clients to go to the bank for change or to make deposits.
How to choose the right cash management company.
To truly reap the above benefits, financial institutions should look for a cash management partner that is dependable and offers variety in their services and solutions. Cash management is not a one-size-fits-all solution, and each business is unique and has its own cash management challenges and needs. Commercial businesses need to partner with providers that offer tech-forward, configurable solutions coupled with top-notch service and support that position them for success. A treasury management department should work with their selected cash management partner to ensure the needs of the business are being met with an individualized plan and diverse offerings that will help them succeed in reaching their cash management goals. In addition to selecting the right cash management partner, treasury management should focus on enhancing their knowledge of cash management trends to create opportunities with current and future clients.
Find out how Loomis can position your financial institution's treasury team for success with live demonstrations of technology-driven cash management solutions by visiting us at AFP 2022 or filling out this form.