ATMs Could Gain Federal Protection with New Bill
Image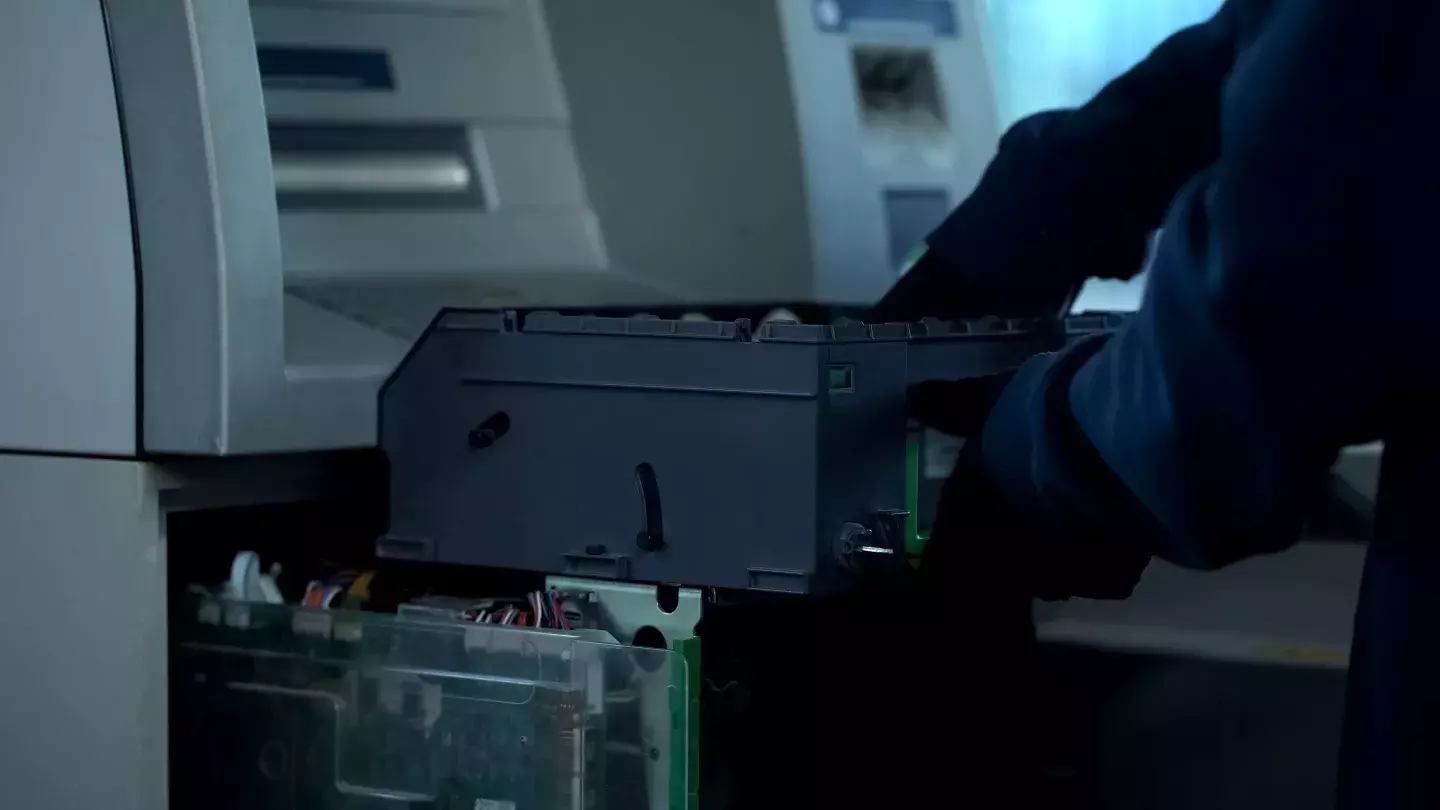 In recent weeks, lawmakers in Congress have proposed a bill to make ATM robberies a federal crime no matter what type of ATM is being attacked. Called the Safe Access to Cash Act, in mid-May, Reps. Glenn Ivey (D-Md.) and John Rose (R-Tenn.) reintroduced the bill to address a gap in law enforcement's ability to prosecute ATM theft depending on the ATM's location and ownership. Currently, only bank- or financial institution-affiliated ATMs are covered by federal law, leaving all the ATMs in convenience stores and other nonbank locations—a majority of the ATMs in the nation—outside the protection of federal law.
The proposed law's expanded coverage is vital to the large population that is unbanked, who use ATMs for most of their financial transactions and access to money. That's because when ATMs are stolen or destroyed, the communities who have little or no credit are hit hard.
"Independent ATMs serve as a lifeline to the underbanked and those lacking access to traditional financial services," said Rep. Rose. "I'm proud to introduce this common-sense bill which gives independent ATMs the same federal legal protections under the Bank Robbery Act as other ATMs."
This drive to crack down on ATM robberies comes on the heels of a worrisome upward spiral of ATM thefts, with the rate hitting historic highs in the last five years. According to a recent article in claimsjournal.com, the number of ATM theft claims tripled from 2019 to 2020. In addition, insurers reported a nearly 90% increase in claims related to ATM theft from 2020 to 2021, and a nearly 65% increase in the costs of claims from 2020 to 2021.1
The average amount stolen from an ATM is $81,000, according to 3SI, a Malvern, Pennsylvania company that provides ATM security services. But that number pales in comparison to the risk of violence. According to Lowers & Associates' analysis of U.S. ATM robbery trends from 2008 – 2017, 89% of U.S. ATM robberies against armored carriers over the last 10 years have included the use of violent force.
In light of these alarming statistics, it might be time to consider whether the risk to your internal staff is worth it. You should consider whether your personnel are fully trained and prepared for the task of maintaining the ATMs in your stores, when the chance of a violent incident remains elevated. Using an armored carrier to service and replenish your ATM machines might be the safest option.
Entrusting your ATM replenishments, deposit pulls and forecasting needs to an ATM service provider can benefit you in the following three ways:
Lower risk: Servicing your own ATMs puts your employees and ATMs in a vulnerable position, leaving them open to threats of armed robbery and injury. By using a cash management partner to service your ATMs, you will be hiring trained professionals that are armed and trained in various scenarios to handle potential threats, lowering the risk of harm to your employees and customers.
Save time: Allocating time and budget to training your employees in ATM replenishment means you're diverting resources from other tasks that help your company run more efficiently and promote revenue growth.
More efficient: Servicing and balancing your machines takes one set of skills, while cash forecasting is another skill set altogether. A professional ATM service provider does both, along with timelier, faster, and more accurate methods of processing deposits to drive down per-transaction costs.
ATM service providers are experts in ATM logistics, including cash replenishment and settlement, deposit pickup and processing, technical knowledge, and even planning customized transportation schedules that can help you reduce costs.
Find out how Loomis can help you cover all of your ATM service needs while saving costs and reducing your exposure to risk.
---
1 ATM Theft Numbers Continue to Climb After Surpassing Historic Highs (claimsjournal.com)