Cash visibility in a data-driven world
Image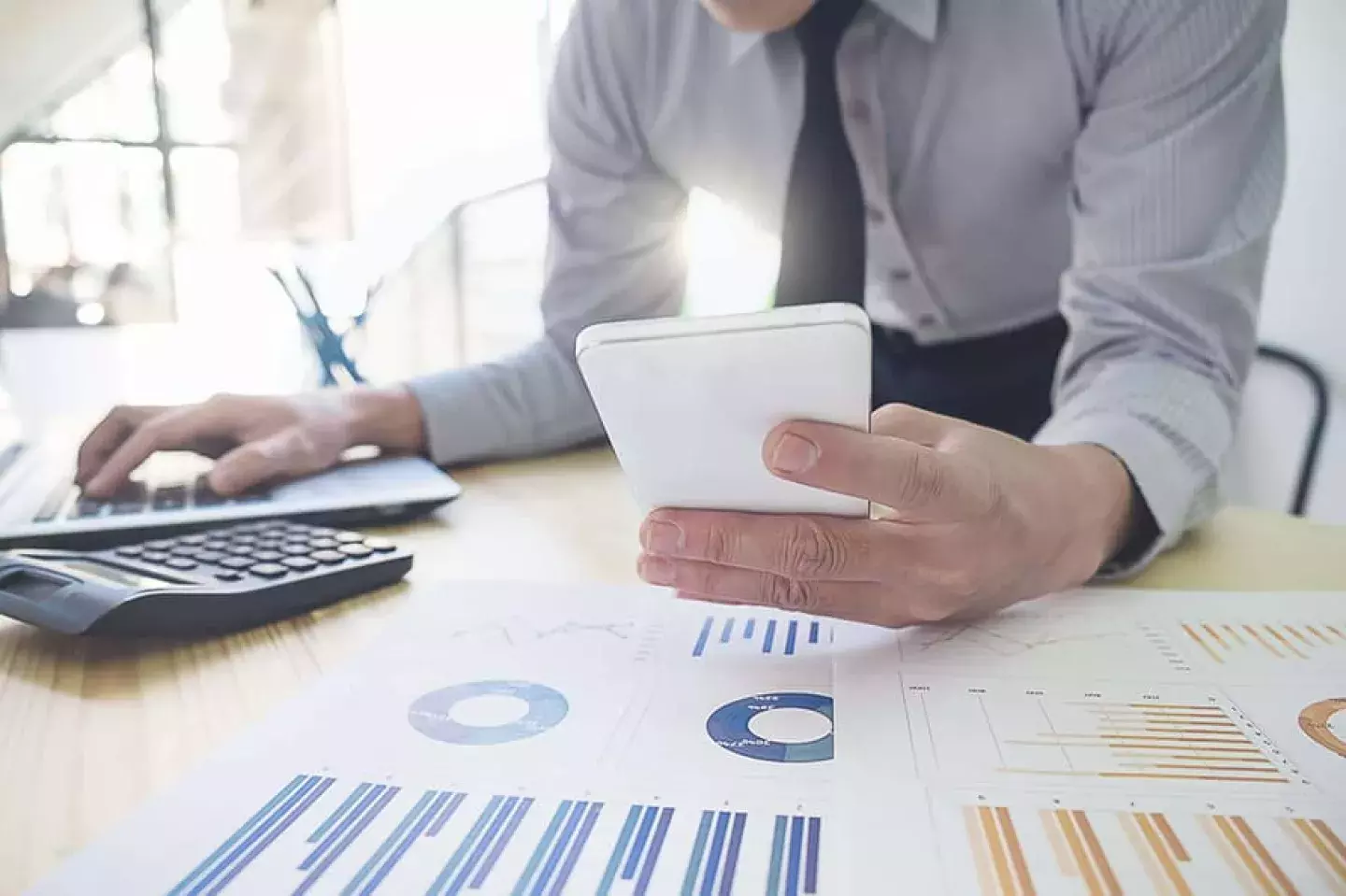 For retail and other businesses that handle a high volume of cash, the key to success goes beyond just keeping that cash secure. More and more frequently, forward-thinking businesses are taking it a step further with automated cash-handling processes, utilizing data to gain complete visibility of their funds and real-time insights on how their business is performing. All of this can be achieved with the support of a robust reporting platform provided as part of a professional cash management program.
Smart safes—more than security
The key benefit customers associate with smart safe technology is being able to deposit cash in-store and keep it secure until pickup. But what about the "smart" aspect of these safes? Smart safes not only accurately count and store deposited notes, they also come equipped with an integrated reporting dashboard that provides critical and helpful data for retail, QSR, or other cash-intensive businesses. When implementing a smart safe program, operators gain access to an online platform that gives them visibility into their safe contents. Depending on how robust the platform is, they might also have the capability to run business-essential reports, submit and manage support tickets, and manage safe users. Another plus side of smart safe technology is its user-friendly interface. Most smart safe software comes with built-in training modules on touchscreen displays, so downtime for staff training is minimal to none.
The power of remote monitoring
For busy managers on the go, especially when multiple store or restaurant locations are part of the equation, being able to access real-time cash reports and data from a mobile device can be a game-changer for operational efficiency and purposeful decision-making. A robust cash management reporting platform makes this easily attainable. Managers can log in at any time and from anywhere for instant access to critical information like smart safe balances, transaction reports, cash flow forecasting reports, and much more.
Combining the best technology and support
As vital as it is to invest in smart cash management solutions for your business, it's equally important to select a reliable cash management partner. The right provider will be able to offer a comprehensive approach that combines cutting-edge hardware and software with outstanding service and expertise.
An integral part of Loomis' comprehensive cash management ecosystem, Loomis Direct gives customers real-time access to data and valuable insight into their in-store cash-handling processes. Customers can track their cash's journey from smart safe deposit to bank deposit from virtually anywhere via PC or mobile device.
Key features and benefits
Increased customer visibility to cash management data, from pickup to processing to final deposit.
Intuitive interface makes navigation simple and training effortless.
Flexibility to access information in seconds, whether in the office or on the go.
Availability of around-the-clock deposit information and cash vault statistics enables better decision-making.
Expedited reconciliation and research with near-real-time proof-of-delivery retrieval for change orders, pickups, and re-deliveries.
Track and Trace technology provides insight into change order and branch shipment deliveries.
Learn more about the Loomis Direct reporting platform.