Four ways businesses win with tech-driven cash management
Image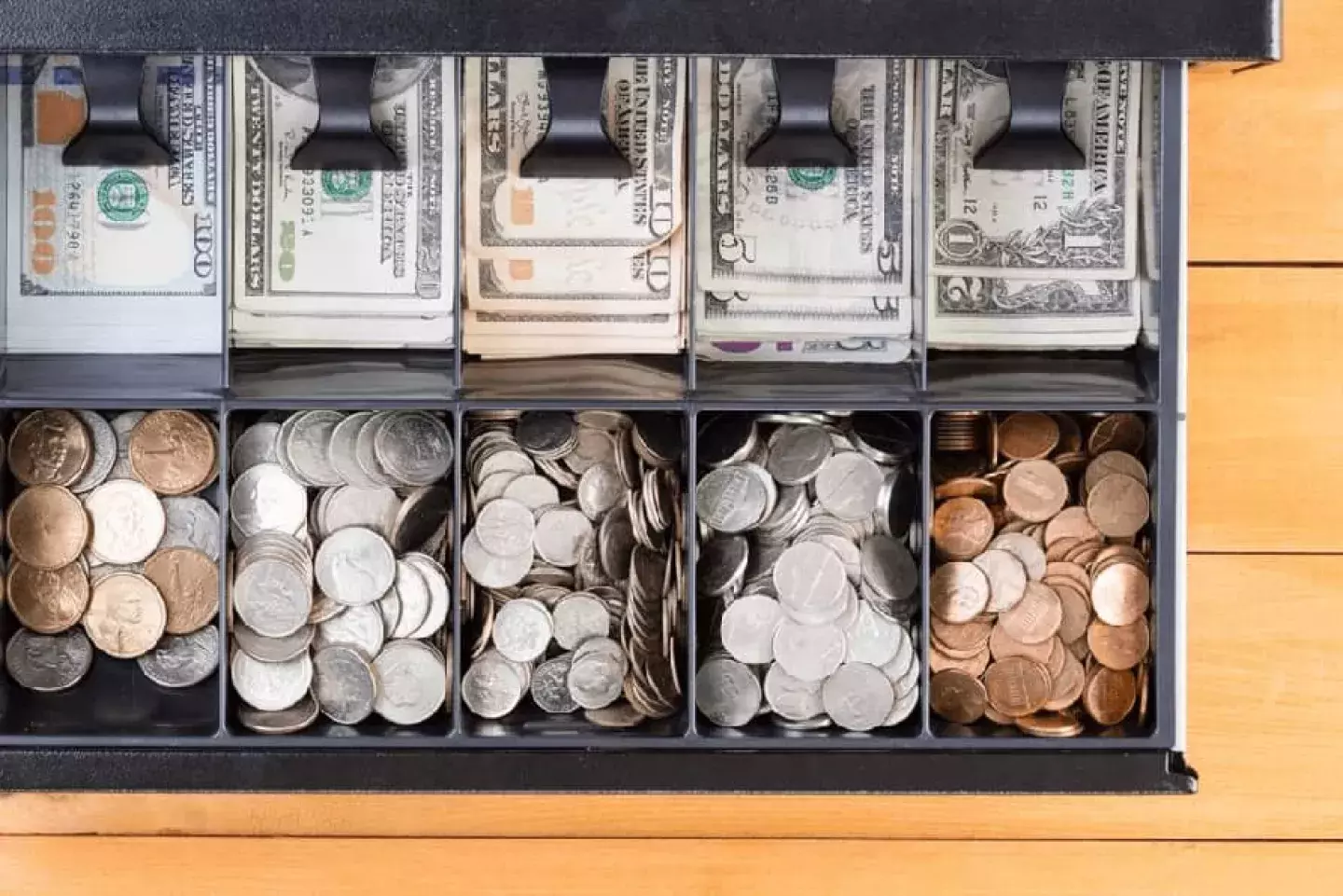 Traditional cash-handling process—counting, recounting, reconciling, depositing, and delivering funds to the bank—can take a huge toll on business operations, not to mention making businesses more vulnerable to loss and theft. Here are just a few of the ways a cohesive, modernized approach to cash management can help save time and money and turbocharge business.
Streamlined operations
Implementing the right cash management solutions, such as a smart safe, can provide a massive boost in efficiency. Smart safe features such as built-in tutorials and a user-friendly interface help expedite the training process. Smart safes also reduce the number of touchpoints in cash-handling processes. Not only does this drastically reduce opportunity for human error, it means employees can spend less time handling cash and more time helping customers and growing the business. Other features, like remote system monitoring and automatic software updates, help eliminate downtime for safe repairs or the need for on-site maintenance.
Reduced risk of loss or theft
It's no secret that cash-centric businesses are more vulnerable to risks. The right combination of cash management solutions helps mitigate those risks, keeping customers and employees safe. In addition to streamlining cash-handling processes, smart safe technology keeps cash secure. A customized cash-in-transit schedule ensures that cash amounts are never too high, which helps reduce liability to customers and employees in store. It also means fewer employee trips to the bank to make deposits, which reduces the likelihood of a robbery while the cash is en route.
Faster access to funds
Working with the right cash management provider not only helps reduce cycle time, it could mean faster access to funds. A partner with a large national footprint and banking relationships should be able to offer provisional credit for smart safe deposits. This of course enables business owners to reinvest funds more quickly and grow the business.
Transparency = Better business decision-making
Cash management solutions can also provide businesses with more financial transparency. Once funds are deposited, customers have near real-time access to more accurate cash management data and reporting information, which facilitates better decision-making. These insights, coupled with faster access to cash, create more opportunities to potentially grow the business. In addition, increased visibility into individual store locations' cash situation makes it easier for owners or finance teams to see discrepancies and eliminate internal theft.
Finding the right solution
Ultimately, the goal of cash management is to help businesses save—and make—money. The right provider will be able to offer a comprehensive approach that combines cutting-edge hardware and software with outstanding service and expertise.
Discover how Loomis' suite of solutions can help drive your operations and power your business forward.