How Retailers Can Attract and Retain Employees During the Labor Shortage
Image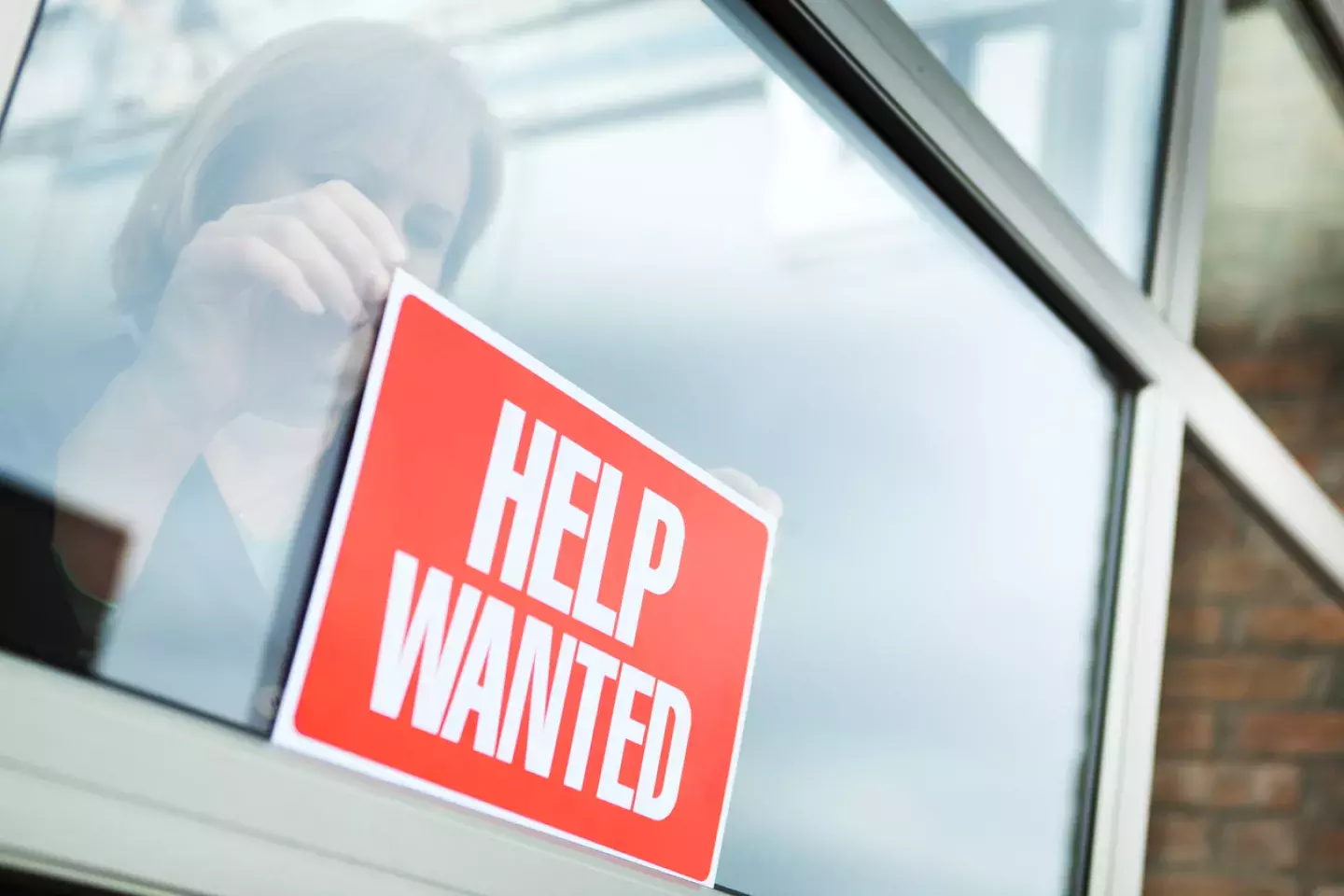 Retailers and restaurants have been looking to hire staff to meet the needs of the pre-pandemic operations as mask mandates are removed and businesses have been greenlit to operate at full capacity. However, hiring and retaining staff has been extremely difficult in the last few months. In April 2021, food services and drinking places added 187,000 jobs, and the industry is still 13.5 percent below its pre-pandemic employment level from February 2020. Currently, there are many reasons causing the labor shortage and making it challenging for retailers to hire and retain employees:
Added stress for individuals caring for those who are heavily impacted by COVID-19 such as children participating in virtual learning, or high-risk family members that need additional care than before.
Stimulus checks and additional unemployment support which has sometimes made it advantageous to collect more money on unemployment instead of returning to work.
People are making career changes to industries that grew substantially from COVID-19 lockdowns and restrictions.
The teenage workforce has been shrinking, recent research has shown that the number of teenagers working today is the same as it was in 2002 while total restaurant units are up 30 percent.
People fear contracting COVID-19 and are not feeling safe in their work environment.
Combined, these factors are putting retail and restaurant managers in an extremely difficult position as customers return expecting the pre-pandemic level service. Therefore, it is vital for employers to retain current employees and reduce turnover. A study from the Center for American Progress (CAP) says that it can cost about 16 percent of an employee's salary to replace an employee for those making under $30,000 per year, and that percentage continues to grow as salaries and hourly rates increase. However, there are many other costs to having high turnover including the time spent advertising, interviewing, screening and hiring a new employee, onboarding and training, a negative cultural impact, and customer service and job errors. Here are five ways retailers and restaurants can retain current employees while attracting new ones:
1. Prioritize Safety
One of the many reasons retail and restaurant employees are hesitant about returning to work is the fear of contracting COVID-19 and feeling safe in their work environment. While the COVID-19 vaccine has helped alleviate some of this fear, there are still many employees who might not be vaccinated and worry about being in contact with customers and other staff on a regular basis.
To circumvent the issue, many retailers implemented new cleaning protocols, mask requirements, and put up physical barriers between employees and customers to keep their businesses open during the pandemic. While this can be effective in preventing the spread of the virus, it is important to listen to your employees and ask them about their fears, comfort level, and if there's anything else you can do to make them feel safe. If your employees feel like their concerns are heard and acted on, they will feel more comfortable at work. Retail leaders should also encourage employees to receive their COVID-19 vaccinations and consider implementing a vaccination incentive program. This is vital in attracting and retaining employees because it makes employees feel safe working around others especially as locations open to full capacity and are no longer requiring masks for vaccinated customers. Here are a few examples of how employers increased employee retention and vaccinations among their staff:
Allow for excused absences and pay employees for the time they go receive their COVID-19 vaccinations
Protect pay for individuals experiencing vaccination side effects for up to 48 hours
Offer cash incentives and additional vacation time for employees who get vaccinated
2. Introduce Flexible Employment Options
Retail and restaurant workers who are caring for high-risk family or overseeing children who are still learning virtually may have reduced availability. To attract and retain solid employees, many retailers are adjusting their shift schedules and attendance policies to accommodate workers that need more flexibility. Management should be sensitive to last minute scheduling conflicts, consider adding half-shifts for employees that have smaller gaps open in their schedule, and, overall, work with individual employees to understand their scheduling needs and do their best to provide as consistent of a schedule as possible.
3. Create a Working Environment with More Meaningful Work
With jobs readily available, employees and job seekers are looking to find more meaningful and fulfilling work. One of the best ways to create more meaningful work for your employees is to limit or eliminate tedious or monotonous tasks through automation and technology.
Cash handling can be a time consuming task at retail locations that is not only costly for the retailer, but also takes employees away from more valuable job responsibilities. Retail leaders can adopt smart safe technology to help re-allocate the employee's time spent on cash handling and eliminate trips to the bank to make deposits and get change, so your manager never has to leave the store. By re-allocating the time that would have been spent on bank trips and cash handling tasks, employees can spend their time on more meaningful tasks surrounding customers and store operations.
Restaurant owners and hospitality leaders can also use technology to improve their management's workload while keeping employee satisfaction high. Technology like Kickfin's tipping platform eliminates tedious tip-out procedures at the end of the day by directly depositing tips and other earned wages directly into the employee's bank account. Not only does this save managers time, but it can be used as a recruiting and retention tool because employees have the peace of mind of being paid daily and with funds deposited directly into their bank account.
4. Recognize Employees
While employee recognition is considered a best practice for employee retention and attraction, it is often not prioritized and an underutilized tactic. Research shows that employee recognition programs help decrease feelings of loneliness and isolation at work, keeps employees engaged and motivated, and results in higher productivity.
According to HR Technologist, a survey shows that 63 percent of employees who are recognized are very unlikely to look for a new job. On the other hand, 82 percent of American professionals feel that they aren't adequately recognized for their contribution which could easily lead to turnover. Another survey by Achievers says that 55 percent of respondents were planning to switch jobs, and that lack of recognition was the number one reason. While recognizing birthdays and company anniversaries is nice, retail employers should make sure recognition feels personalized, meaningful, and timely. For example, this could include gifts, treats, or experiences based on the employee's preference.
5. Nurture Employee Relationships with Transparent Communication
After an unprecedented year, transparent communication with employees has never been valued more. Employees stay with companies that communicate with them regularly, provide updates, and are honest about the status of the company. When an employer actually cares for and communicates with their workers, they feel included in their organization and would recommend their organization to a friend which is a great way to attain new employees. Clear communication also builds trust which goes a long way in reducing employee turnover, and by acknowledging what people are going through, you are helping them be more resilient, confident, and optimistic.
The retail and restaurant industries are resilient and have overcome a significant number of challenges in the last year, and they will overcome the current labor shortage. By implementing the above strategies for employee attraction and retention, retailers will be able to improve their operations and increase overall customer satisfaction as they return to normal operations.