How to Protect Your Smart Safe from Burglary
Image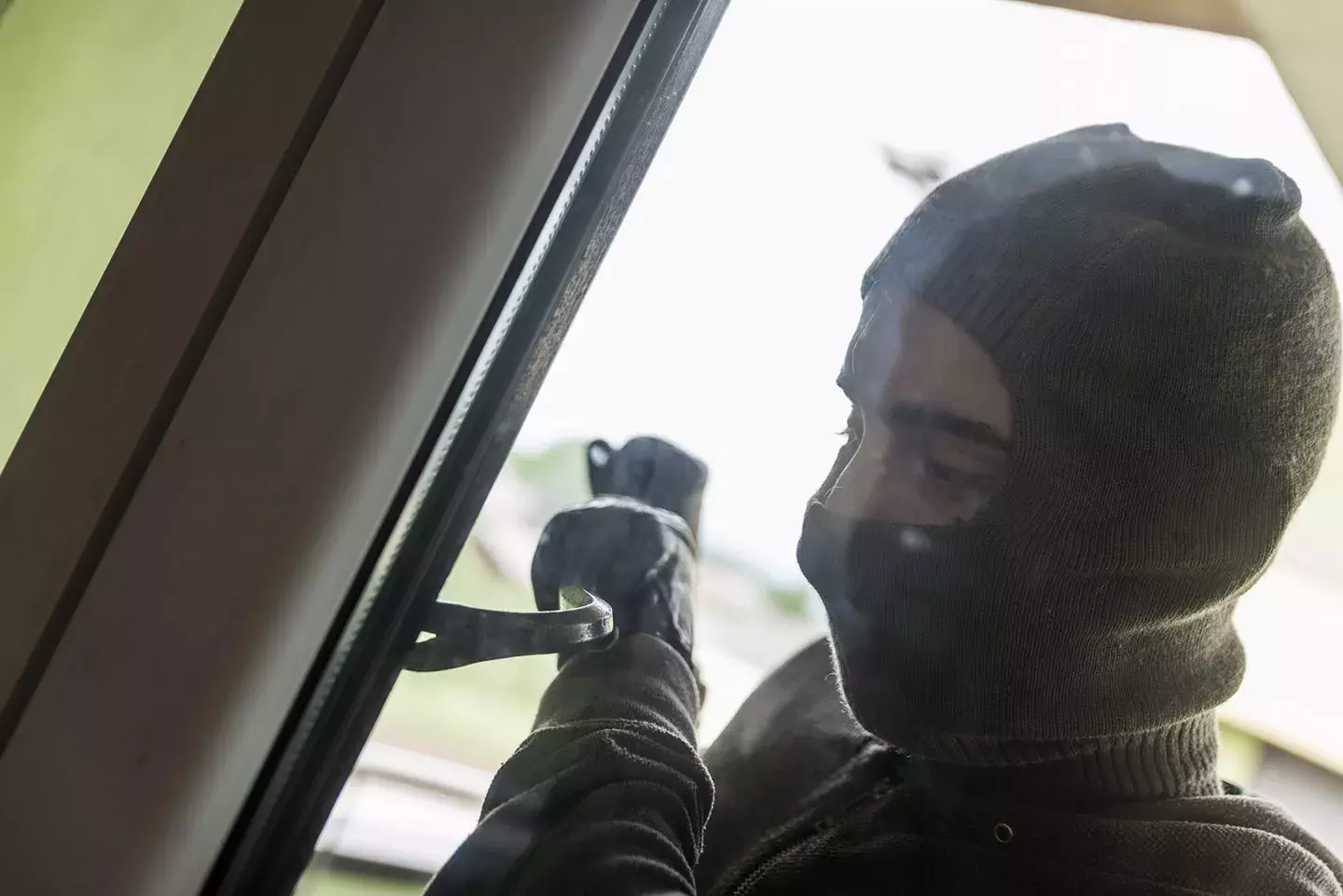 Burglaries at convenience stores (C-Stores), quick service restaurants (QSRs), and retailers have increased, and it is surprising how many businesses continue to operate with a "it won't happen to me" mentality, and while your smart safe helps deter criminals it is important to remember that criminals are getting smarter and are seeking to capitalize on vulnerable businesses. On average, a successful burglary attack can cost a business a minimum of $16,000 between cash in a smart safe and damage done to the location. Even an attempted burglary could cost a business up to $10,000 in damages alone. However, there are many protocols and tools businesses can put in place to not only protect their smart safes but protect their business from being a target for burglary.

Put your safe in the right location.
Many businesses do not consider a safe's location as an additional risk and reason a criminal may target your business, but the more visible a safe is to the public, the more risk you are inherently taking on as a business owner or operator. It is well-known that criminals are likely to watch a businesses' operations for multiple days to learn employee patterns and scope out weak spots and vulnerability in the location itself. If the public can see your team making deposits throughout the day, a criminal that is staking out the location might make note of those times and see it as an ample opportunity to rob or burglarize the location. In addition to keeping your smart safe out of sight to the public, business owners should identify strategic locations that would make it difficult for a burglar to remove it from the physical location. You should make sure your smart safe is bolted or anchored into a concrete subfloor to lower the risk of a successful burglary attempt.
Secure the interior and exterior of your business.
Burglars are looking for a handful of weaknesses when deciding to target a particular business. Make sure your location has physical deterrents such as security locks on all doors and windows as well as ample lighting inside and outside your business. Lighting is especially important for C-Stores and QSRs that stay open 24 hours a day or late into the night. Dark parking lots with low visibility make businesses a primary target for burglars.
It is highly recommended that businesses adopt an appropriate security system for each location based on the location's unique needs. Not every security system will work for every business, or even the same business's multiple locations. When deciding on a system, the number one area in your store to evaluate is each point of entry. Make sure every point of entry is covered by updated video surveillance technology at the minimum. It is also important to make sure your security system is tested at least twice a year and inspected by a third party annually to ensure it is working properly.
"At least 25 percent of robberies and burglaries could have been prevented by just turning on the security system correctly," said John Toneatto, Vice President of Security/Investigations at Loomis. "It is more common than many people think so make sure your employees are trained on how to arm the system."
Invest in advanced features.
As previously mentioned, make sure all points of entry have some type of security in place, but if you want to reduce risk and make your business extremely difficult to burglarize, take your security system investment to the next level.
"The most common point of entry targeted by burglars are drive thru windows at QSRs. Unfortunately, these windows are easily accessible and generally not well protected," said Toneatto. "It is increasingly important for businesses with drive thru windows to install a secondary security device like a glass break sensor to better protect their location."
Audible alarms, motion sensors, flashers, and glass break sensors are all great options if you are considering stepping up your security system. Another way to maximize security is to look for a system with an integrated burglary verification system.
"Many businesses often forget the potential cost of a burglary attack whether it is successful or not," said Toneatto. "The risk to employee and customer safety, as well as the damage done to the building is a lot more costly than investing in a security system that protects your business."
Follow proper safe operations.
Lastly, be sure to always operate your smart safe properly so that deposits can be made, and transactions can be verified with physical receipts. follow smart safe best practices by not overloading your safe, using the bill validator and maintaining a copy of your transaction receipts.
Another smart safe best practice is to contact your Loomis representative about your service schedule if you notice a change in cash volume at your business. An optimized pick-up and delivery schedule reduces risk and potential loss in the attempt of a burglary. In addition, Loomis proactively monitors smart safes for uncustomary spikes in cash deposits and it can make additional pick-ups to keep cash liability low.
"Remember, your smart safe is meant to hold burglars off until the police arrive onsite; they are on a time crunch," said Toneatto. "This is why I encourage businesses of all sizes with smart safes to have a properly working security system that alerts local law enforcement to a crime in-progress. If a criminal experiences success robbing or burglarizing a business, they will continue to attack chain locations, or other similar locations as they are considered easy targets."