Is a Cash Recycler Solution Right For My Business?
Image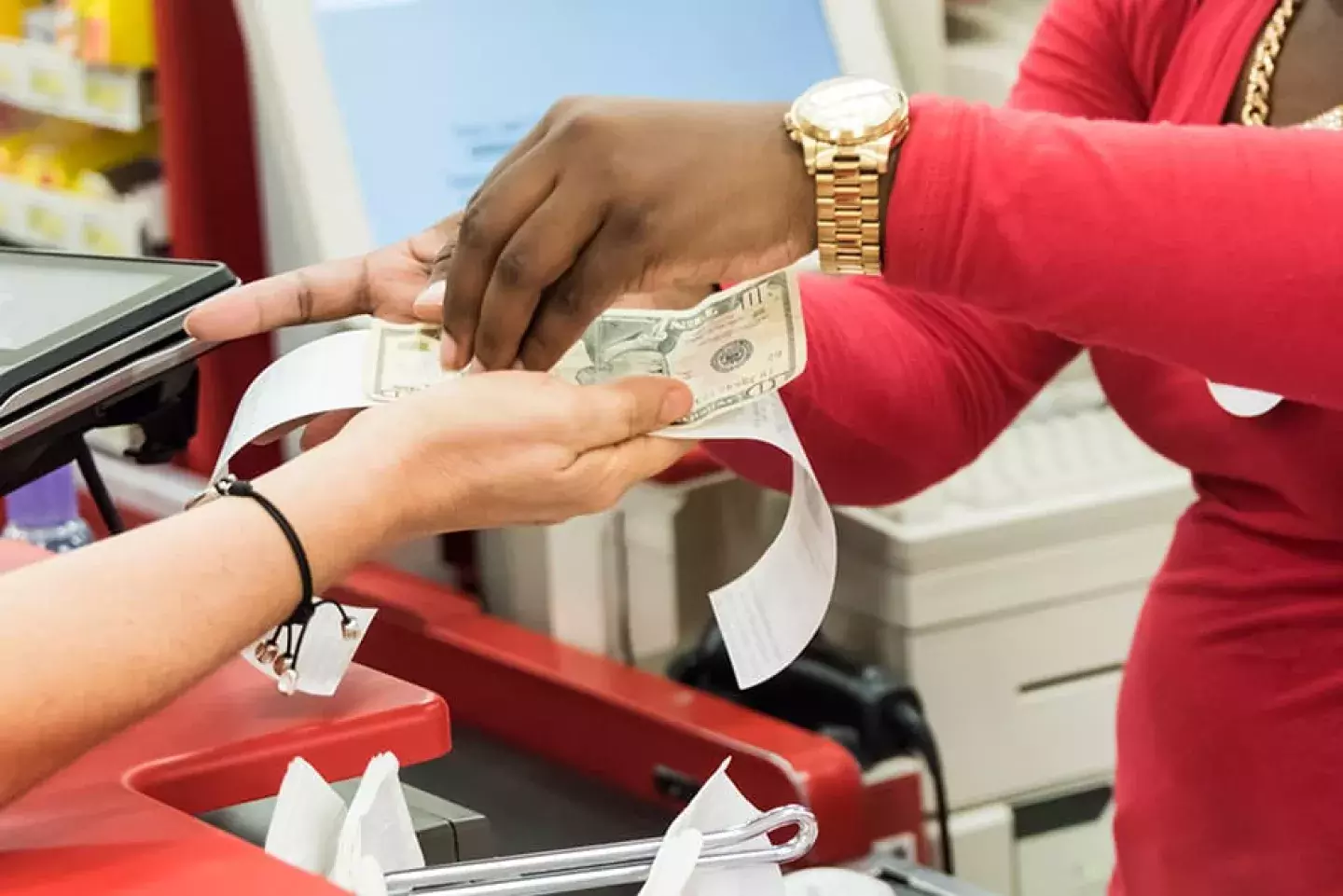 You may remember our previous blog about the top benefits of cash recycler technology. And now you're wondering, is it a good fit for my business? If some or all of the characteristics below describe your operation, it's absolutely the right time to start a conversation about implementing a cash recycler solution.
You deal with high cash volumes
Depending on the size or type of business, what qualifies as high cash volume can vary greatly. Generally, if daily cash volume is affecting daily operations in a measurable way, then that would be considered significant cash volume. If you have multiple registers and cash is being handled across different parts of your store or property, implementing a cash recycler solution is a great way to streamline daily operations while improving accuracy.
You assign dedicated labor to handle cash
Many large retailers have back-office cash rooms where dedicated staff work on building, balancing, closing, and reconciling till amounts, and maintaining the store's amount of idle cash. Having a team of staff that works solely on the cash-handling aspects of your operation is a significant use of resources, and adding a cash recycler solution frees up valuable staff time to be spent on other parts of the business.
You have idle cash
Idle cash refers to the funds located across a company's enterprise, i.e., in their stores, that aren't being put to use. This amount of cash can be substantial, which inevitably leaves stores and their staff more susceptible to unwanted risks like robbery or theft, while not providing an opportunity to use or invest it. With an automated solution like a cash recycler, these risks decrease drastically. What's unique about a cash recycler in comparison to a smart safe is that cash deposited into the machine can then be recycled for the next employee to use at the start of their shift, enabling your operation to run smoothly without having a surplus of idle cash.
You see recurring issues with accounting or reconciliation
Even with the most diligent traditional cash-handling system in place, there's no avoiding human error. When businesses deal with high cash volumes, it not only ties up their labor resources, but also leads to counting errors and discrepancies. By automating this process with cash recycler technology, you can virtually eliminate these discrepancies, and avoid conducting time-consuming cash audits.
You pay high third-party fees
For cash-intensive businesses, having to pay bank and cash-in-transit fees adds up to a significant amount. High cash volume operations typically have armored trucks pick up and transport cash amounts multiple times per week, and have their bank process multiple deposits. There is also the risk of making an error on the deposit ticket, which can lead to deposit adjustment charges. A cash recycler solution will allow you to consolidate banking relationships, ultimately reducing the fees and inconvenience of managing several accounts.
If the points we just discussed sound all too familiar to you, then your business operation would benefit greatly from a cash recycler solution. Get in touch with a Loomis sales rep to discuss how a Titan R cash recycler can help you eliminate these pain points and streamline your cash-handling process.