Outsourcing Best Practices for Financial Institutions
Image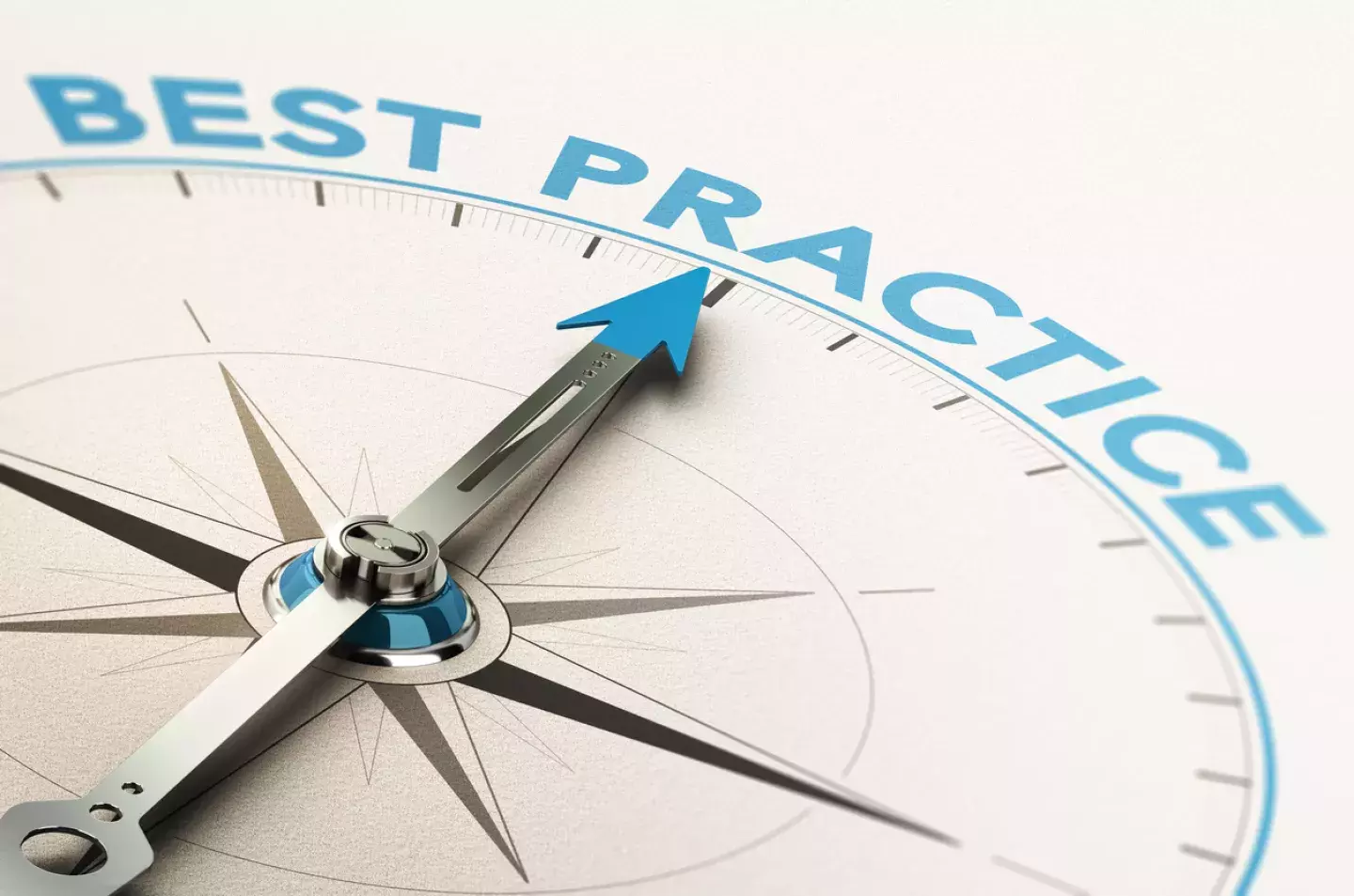 Outsourcing can provide many advantages and benefits to financial institutions. Financial institutions that leverage experienced service providers often reduce costs, improve the quality of its products services, create a better customer experience, and increase its operational efficiencies. In addition, financial institutions that outsource have more time to focus on the core business functions, expand the availability of their banking services, and accelerate the delivery of products and services to their customers.
While outsourcing has great benefits for financial institutions, it is not without risk. There are chances of disruptions to operations due to a technology failure, potential damage to an institution's reputation if customers are not serviced well via the third party, and adverse costs to the institution if the right service provider is not selected. It is recommended that the financial institution's management maintain oversight of third-party relationships while having the proper controls in place to mitigate potential risk. Therefore, it is important to follow the best practices for successful outsourcing and vendor management below from the Federal Reserve System's Partnership for Progress Program:
Implement a comprehensive policy to guide the assessment of whether and how activities can be outsourced appropriately.
The first step in following best practices when it comes to external vendors is to start internally. Leadership should evaluate and identify what current tasks or operations within the financial institution could benefit from outsourcing to an expert service provider. For example, many banks often outsource ATM servicing due to the high risk involved in having employee service ATMs themselves.
Establish a comprehensive outsourcing risk management program to address outsourced activities and relationships with service providers.
Risk management is always a top priority for financial institutions, and it is important to always weigh the pros and cons of outsourcing a specific service or operation. By establishing a comprehensive risk management program you will know your financial institution is doing everything they can to identify and mitigate risks with third-party vendors.
Ensure that outsourcing arrangements do not diminish the bank's ability to fulfill obligations to customers or regulators.
The biggest risks financial institutions take on when outsourcing is reputational risk and compliance risk. To mitigate these risks as much as possible, it is important to remember to put regulatory compliance and customers first. You should be aware of third-party vendors that could potentially impact either area, and pay close attention to ensure they are not being impacted by outsourcing.
Conduct appropriate due diligence in selecting third-party providers.
Selecting a third-party partner should not be rushed. Ensure that the vendors you are reviewing are the best in their industry and are communicative about expectations and risks. In addition, make sure you ask for relevant case studies or references so you can feel confident in your decision.
Ensure that outsourcing relationships are governed by written contracts.
A contract is necessary before beginning any type of relationship with a third-party vendor. The contract should thoroughly outline the services that are being provided and the rights and responsibilities of both parties, as well as any additional contingencies for adequate and measurable service level requirements.
Develop and maintain contingency plans, which should also provide for periodic testing of back-up facilities.
There are times where a third-party might fail. Prior to signing your contract with a third-party vendor make sure you ask them what their back up plan is in the event a software has technical issues, or if your armored car service is late to a delivery. Experienced service providers should have a plan in place, or even have a way to notify you of any type of disruption in their service. In addition, your financial institution should also have their own plan in place to account for any interruptions a third-party could occasionally cause that impacts operations.
Take appropriate steps to require that service providers protect confidential information.
With a new headline about security and data breaches daily, it is important that the third-party vendor you work with has the infrastructure in place to protect important confidential information, especially if it is private customer information.
At the start of a new third party relationship, bank management must be prepared to implement and monitor the third-party to make sure they are meeting the contract that was agreed upon. In addition, they must ensure that that controls and a contingency plan are place. Once the third-party service is implemented, it is recommended to do annual review with the third-party to see if service level expectations are being met and to make sure there is still a need to outsource the specific service. After following the above best practices, your financial institution will be equipped to confidently select the right third-party vendor to meet your needs.