Driving on the Road to Sustainability
Image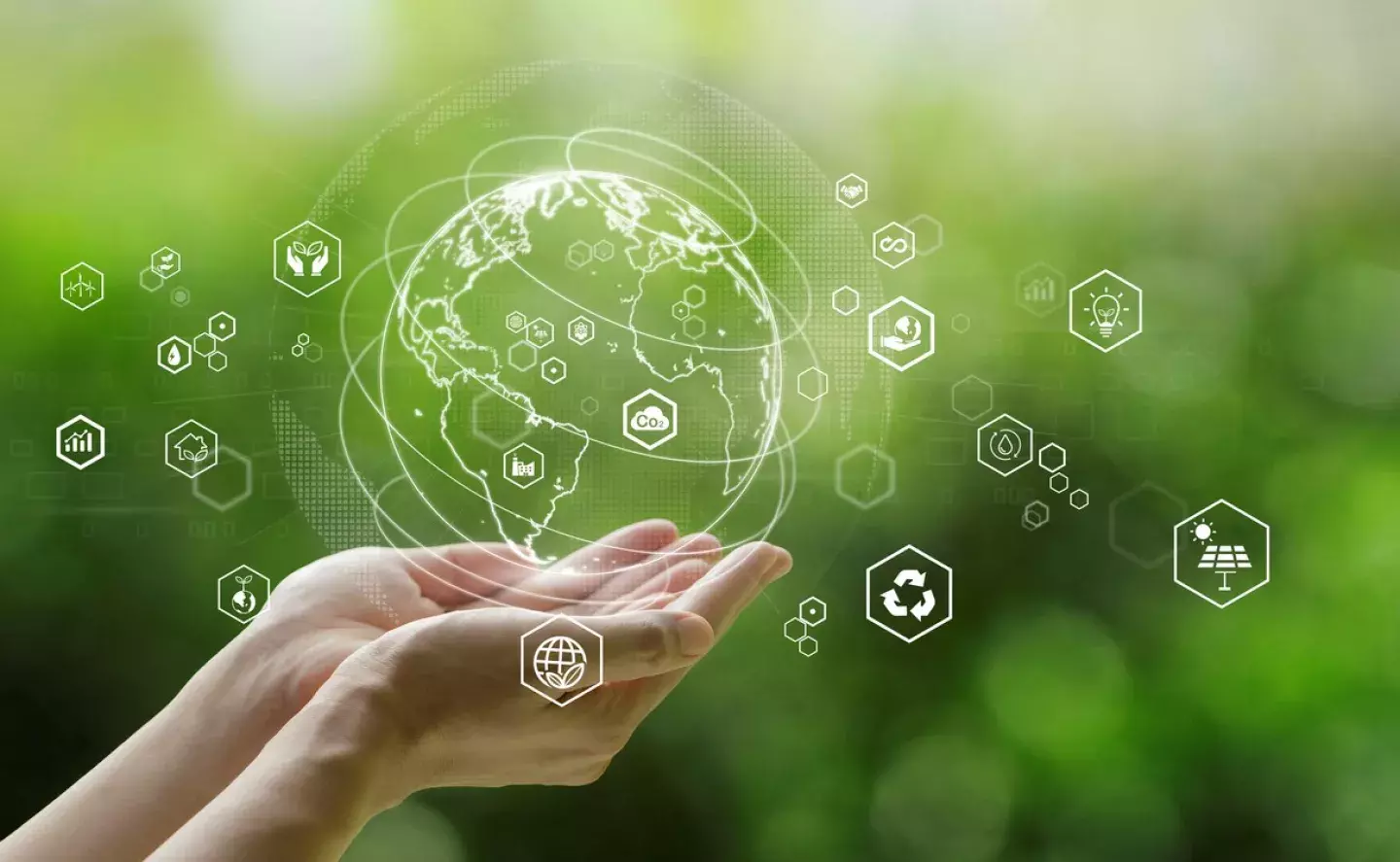 At the recent World Economic Forum in Davos, Switzerland, experts described what's happening on the sustainability front as "a complete transformation of our economy," warranting huge investments on a trillion-dollar scale. And as new ESG regulations loom, companies are hurrying to make sure operations will be in compliance. There's no question that the time has come to stand behind the words most organizations post in their policies. Now more than ever companies need real action to back up their aspirations.
But sustainability isn't new to Loomis, not by any stretch. For years Loomis has worked to reduce the environmental impact of our operations, be a responsible employer, and contribute to the communities where we operate. In fact, since 2017, we've reduced our use of plastics by 60% and our CO2 emissions by 17% due to increasing the number of electric vehicles in our fleet and adding solar panels to operational buildings where we can. We've also made significant improvements in workplace safety, decreasing injuries from traffic and violence by 40%.
We began diversifying our fleet four years ago, when we partnered with Xos, a company whose electric trucks help decarbonize commercial transportation, to design and build a fleet of 11-ton armored trucks for us. It was a huge step forward in reducing carbon emissions from our fleet since security concerns mean that our transport vehicles must remain on at all times when they're out on a run, with a full 50% of their road time spent idling. But with an electric vehicle, there are no emissions when the vehicle isn't moving, so the CO2 output is effectively slashed in half. Now, we operate 20 battery-electric trucks, with 150 more to come online this year as we continue to drive greater sustainability into our transport capacity.
And we're not stopping with just the trucks. In December, we took the next step and put the infrastructure in place to support our expanding electric fleet. Through Xos Energy Solutions™ (XES), we had seven charging stations installed at our Montebello branch near Los Angeles, which will allow us to integrate charging seamlessly into our day-to-day operations.
Across-the-board, we're constantly working to fine-tune our efforts, aiming to be the leading sustainable business partner in the industry. We recently updated our sustainability strategy to include still further goals on reducing environmental impact, increasing inclusivity efforts and reinforcing our reputation as a reliable partner for our clients. Specifically, our goals are:
Environment — We're pushing our operations to realize further reductions in carbon output, to the tune of 15% lower CO2 emissions.
Social responsibility — Safeguarding our employees is a constant for us, and we're setting out to achieve an injury rate that's 15% lower than our previous improvements.
Governance — Because of our high standards of integrity and compliance, we will continue to emphasize openness and transparency.
In addition, as mentioned previously, these goals have real teeth to them. In fact, we have $144 million in sustainability-linked bonds under our medium term note program as well as a four-year bond of $29 million issued towards "Svensk Exportkredit" that is tied directly to our CO2 emissions reductions. The sustainability-linked bond has specific performance targets—a 20% emissions reduction by 2025—which, if missed, causes a "step-up" clause to go into effect, raising the bond's overall interest rate. That means we have a concrete incentive to continue achieving improvements over time or face stiff consequences.
It's a long game for us, driving on the road to sustainability. We're ambitious, aligning our business operations with longer-term global goals that contribute to a reduction of environmental risk for us all and the development of sustainable infrastructure with lower dependency on fossil fuels.
Click here to learn more about Loomis's partnership with Xos and here for details on our sustainability framework.
Sources:
"What we're seeing now is the complete transformation of our entire economy. The demand side of our economy, the way we power our vehicles, the way we heat our buildings, the way we use energy in industry—all of that."-- Dr. Thomas Hohne-Sparborth, Head of Sustainability Research, Lombard-Odier, at the World Economic Forum in Davos, Switzerland. Lombard Odier's head of sustainability research on 'the complete transformation of our entire economy' | Watch (msn.com)
"Companies are rushing to more closely track their materials across their sprawling supply chains ahead of expected new human rights and environmental laws…Stricter regulations on supply-chain sustainability are coming. Tech is a big part of the business response." Companies Rush to Trace Sprawling Supply Chains as Sustainability Rules Loom (wsj.com)