[Update] What to Look for in a Cash Management Partner
Image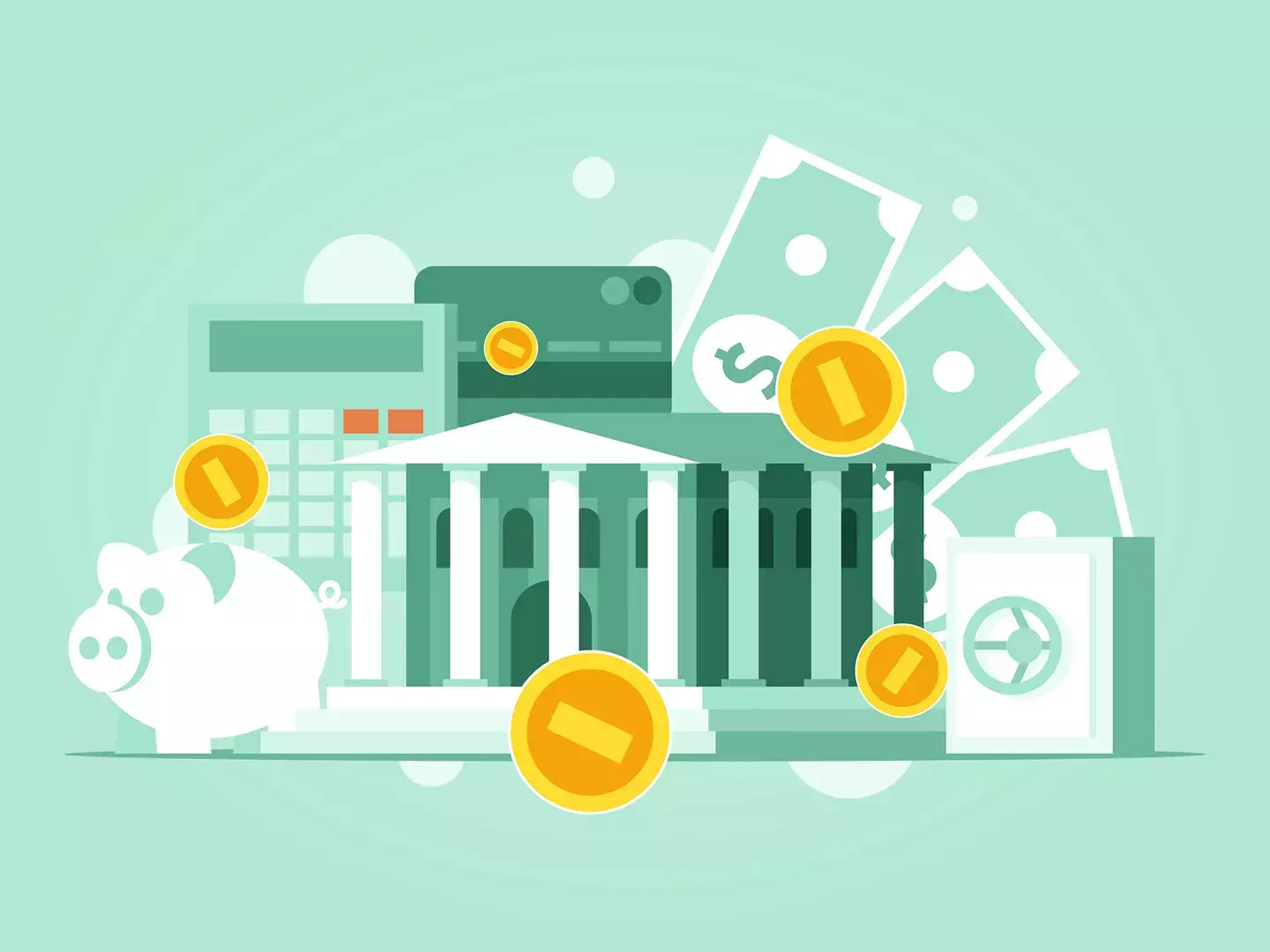 The need for cash management services is growing, and for many businesses seeking a cash management partner, new technology and transparent communication is at the top of the list. New technologies often provide easier and faster services, and when something goes wrong, being able to trust that your provider is on your side is essential. Keep in mind that not every cash management provider is embracing new technology, but many of the advancements available today are centered around creating a more user-friendly experience for customers. When considering a cash management partner, make sure they offer the following to best serve you and your needs.
1. Answers to your questions and concerns in a timely manner
Open and transparent communication with a cash management partner is vital when it comes to building a successful relationship. Make sure to find a partner that doesn't use a third party for customer support and offers dedicated relationship managers with a single point of contact, so you don't have to wait for answers.
"One of the most common complaints we hear about from around the country is the lack of communication between cash management providers and their clients," says Robert Lynch, Senior Vice President of National Financial Business Development at Loomis. "Responsive experiences and on-call resources, such as a call center and a centralized claims department for resolving issues more quickly and easily, are ways to demonstrate that your provider is always there when you need them. And look for a partner who keeps you in the loop about new initiatives or new product developments or continuous improvements to the services they provide."
2. A solution to help you save, and make money
Cash handling is a time-consuming and low-value task at the end of the day. Whether you are a retailer or a financial institution, the right cash management partner will help improve your bottom line and see a maximum return on ROI. This can be done by increasing efficiency or cutting costs, both are important right now due to the labor shortage and rising wages in the retail and restaurant industry. Look for a cash management partner that is invested in your business' specific cash needs to help you find the right solution.
"Cash management should be about saving, and making, money," says Lynch. "Your partner should offer solutions that minimize cash loss and reduce cash handling labor, as well as provide access to cash, reporting, and account information to manage or scale your business."
3. A way to stay on top of your business from anywhere, at any time
An online customer portal that provides easy and near-real-time access to all accounts and reporting information from virtually anywhere via a smartphone or PC is essential for cash management. Managers or a corporate team can save a significant amount of time by accessing near-real-time information to help with reporting, accounting, tracking, and end-of-day reconciliation.
"Your cash management partner should offer an online customer portal where you can access detailed reporting and real-time proof of delivery," says Lynch. "Even better is if you can create and manage support tickets, get notifications of disruptions or delays, and expedite reconciliation and research, all of which can provide for better decision-making."
4. Industry service you can depend on
When comparing cash management providers, seek out the ones who have a skilled in-house team for important departments such as customer service, developers, and mechanics. They don't need third-party providers to handle problems, develop new technology, and answer customer questions. A huge benefit to look for when selecting a cash management partner is in-house mechanics. They are rare in the industry, but this valuable team ensures fleet uptime and minimizes the potential for missed stops or timeline setbacks.
"It's important to have a cash management partner whose operations remain steady and consistent during challenging times, such as a pandemic," says Lynch. "Additionally, look for one that has a solid business continuity plan to assist you in navigating through emergencies."
5. Technology that benefits you
Not every cash management provider is embracing new technology, but many of the advancements today are centered around creating a more user-friendly experience for customers—from software that tracks vehicle movement and cash delivery through barcode scanning to methods of monitoring and maintaining business accuracy in performance and accountability. For retailers, this comes in the form of more automation to reduce time spent on cash handling tasks. These types of services are designed to promote a better customer experience while allowing retailers and financial institutions to reallocate their labor resources to more productive or revenue-generating activities.
"It's important to look for a partner who is investing in technology that can do more for customers," says Lynch. "Taking the time to develop and advance their products and services is an indication that your cash management provider is putting you first."