Why Implementing a Cash Management System This Holiday Season is More Important Than Ever
Image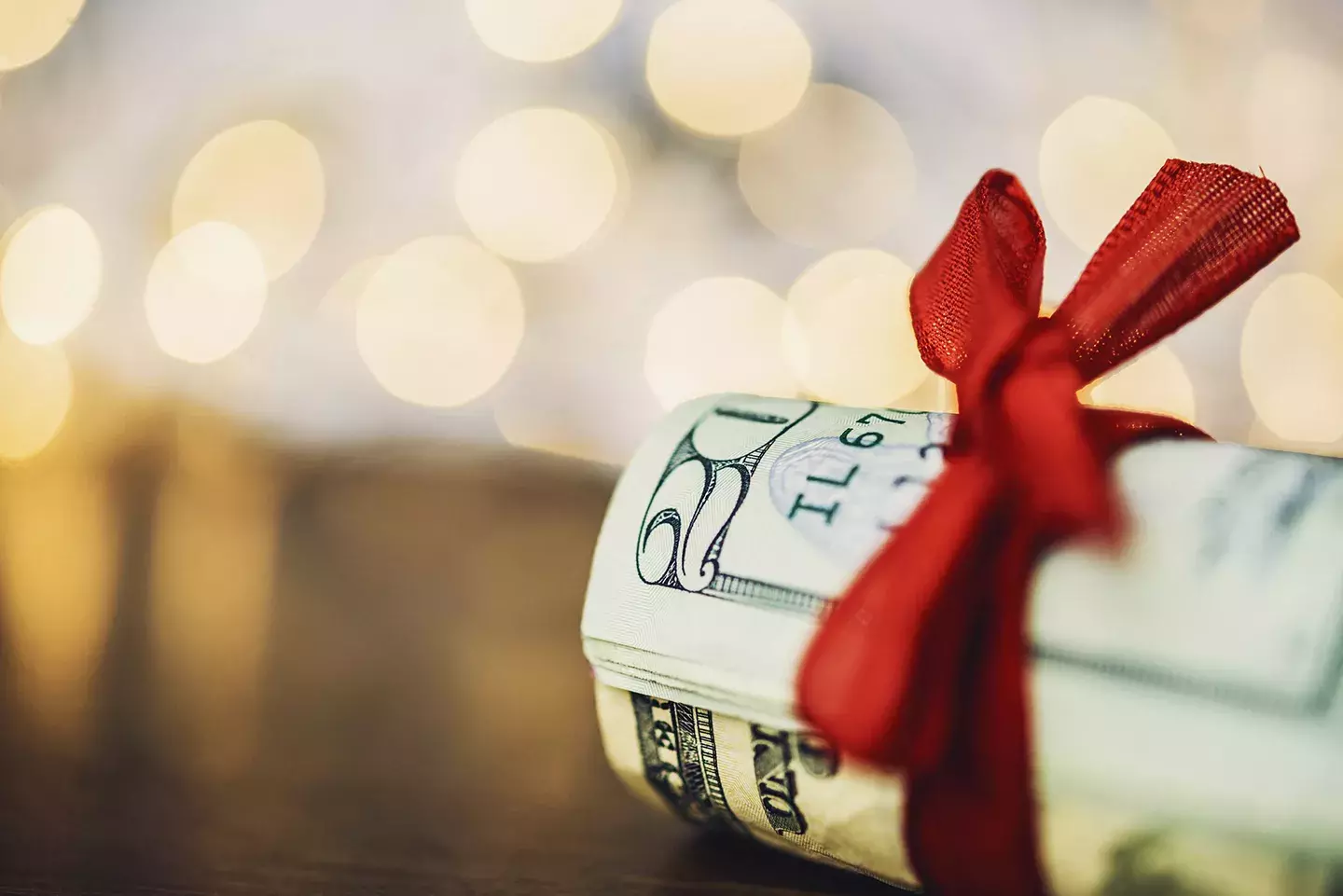 As much as we'd all love to see the COVID-19 pandemic end with 2020, we still have a ways to go, which means the safety protocols we've grown accustomed to over the past few months are also here to stay. During the busy holiday season, these protocols are especially important in keeping employees and customers safe. Whatever business you're in, routine sanitizing and temperature checks or simply managing occupancy levels may force you to hire extra hands or require your staff to adopt tedious tasks instead of stocking shelves or helping customers. And let's not forget in all of this the necessity of setting aside time and attention for managing that holiday cash.
We have some good news! With a cash management system in place, you can streamline the entire process and not only cut costs, but also increase efficiency and improve your bottom line. According to Lenny Evansek, Senior VP of SafePoint® Business Development at Loomis, "A cash management system completely eliminates the unproductive, low-value tasks of counting and handling cash, creating the end-of-day bank deposit, and making a bank run. Getting rid of these activities can save up to 90 minutes per day."
Preparing for the holiday rush
The holiday season is busy for just about every industry, even during a pandemic. But for retail, it can be especially hectic. "Over the past six months, the percentage of online retail sales has risen dramatically, with many of these purchases for in-store pickup," says Evansek. "We can certainly expect this to grow substantially during the holidays, making a cash management system essential. With the extra time, staff can focus on more value-driven tasks, like monitoring in-store capacity limits, disinfecting surfaces, managing pickups, or providing customer service."
For managers of any business, there's an added bonus to implementing a cash management system—stress relief. "Handling cash or making deposits is considered low value," says Evansek, "but it can also create stress for management, from deposits being incorrect to not being delivered to the bank. It's a huge benefit to have one less stressful thing to worry about or one less disruption throughout the day, especially during the holidays."
Recently, this peace of mind has been a common driver for businesses to adopt cash management systems. "The pandemic has caused a lot of bank branch closures," says Evansek. "Rather than take on a longer commute or open up new banking relationships, businesses are turning to cash management systems to handle it."
For Chuck Miller, Operations Director for Landmark Industries, finding ways to alleviate stress was instrumental in his decision to implement a cash management system from Loomis into 230 of Landmark's regional Timewise c-stores. "With Loomis SafePoint®, our entire company could train and manage one system," says Miller. "Across all 230 locations in several cities, this meant simplifying the cash management and handling process while eliminating the need to manage multiple safes. And having online access at our headquarters to near-real-time safe information has resulted in more accuracy, less time searching differences, and more transparency throughout the process."
But is it secure?
For most businesses, the traditional influx of holiday patrons is welcomed and appreciated, but it can also mean a heightened risk of theft. With a cash management system, all the guesswork is removed. "There's an automatic audit trail of who is inserting cash into the safe, how often, when, how much, and by denomination," says Evansek. "And with Loomis, there's a guarantee against counterfeit bills, third-party theft, and loss of validated cash in the safe."
Next steps
If you're wondering whether a cash management system is right for your business, consider the following questions:
1. How much time do we spend counting down our cash drawers during the day?
2. How many people are involved in the handling of cash and the building of deposits?
3. How long does it take to do a daily bank run?
4. How much time do we spend tracking down deposits?
5. How many days each week do we use armored car service?
6. What would be the benefit of having one bank relationship for all my locations?
7. How would my business benefit by having daily credit for my cash deposits?
There's no better time than now—especially at the close of a year as unprecedented as 2020—to evaluate your business operation and adjust it accordingly to best prepare for an unknown 2021.
Learn more about cash management with Loomis.