Why not accepting cash during a pandemic could hurt your business
Image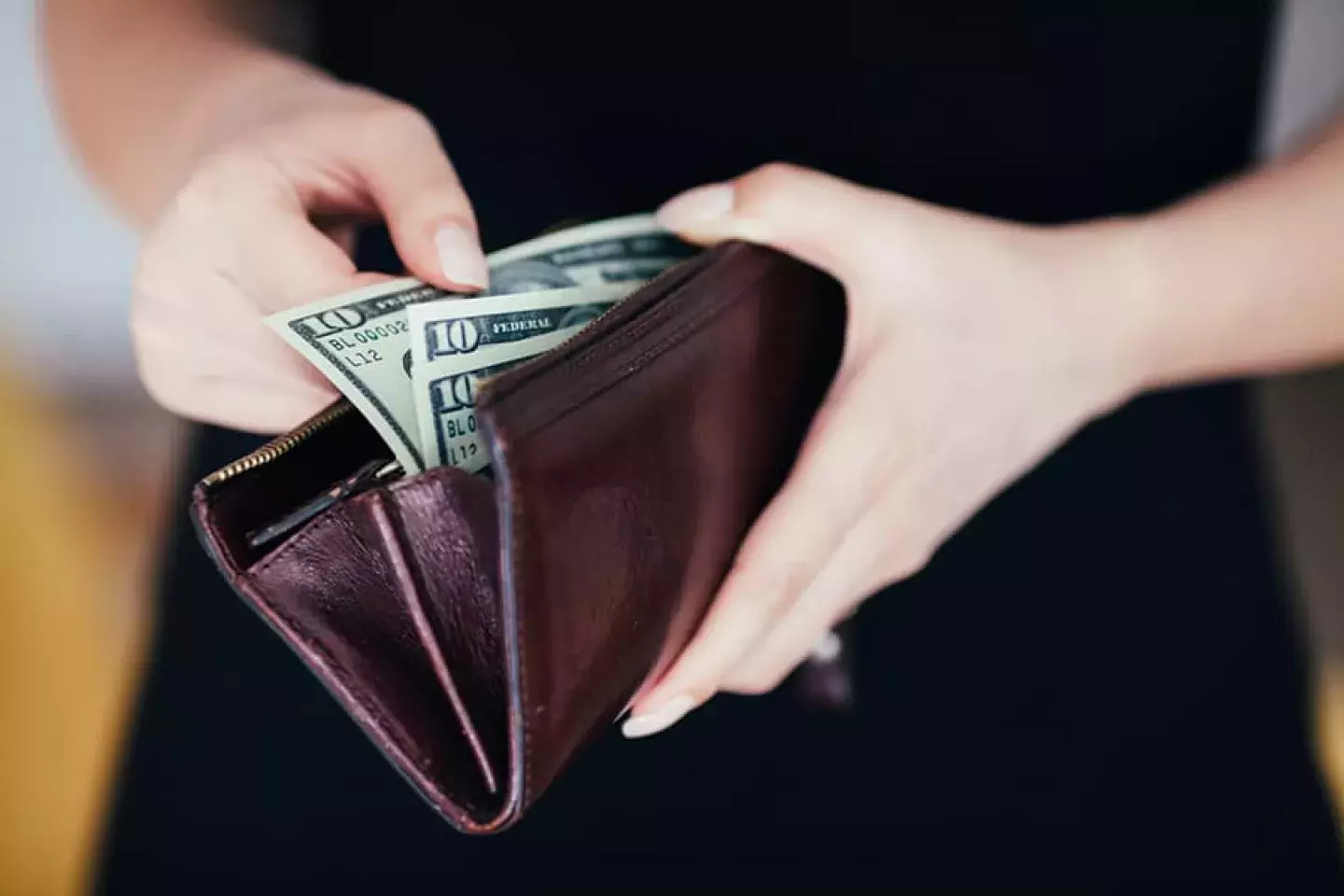 The COVID-19 outbreak has forced virtually every kind of business to face challenges, changes, and restrictions in how they operate. Additionally, it's opened a dialogue surrounding cash transactions and whether using and accepting cash is safe during a pandemic.
This is an unprecedented situation that we're all learning from and adapting to every day. Whether contactless payments are being mandated or encouraged in your industry, here are some of the top reasons why choosing not to accept cash could hurt your business.
It excludes underbanked customers
When you rule out cash—historically the most universally accepted form of payment—you in turn exclude portions of the population who are either unbanked or underbanked. Unbanked individuals have no bank presence at all, while underbanked consumers may have a checking or savings account, but no other financial products outside their banking system and limited if any access to cash-alternative payment methods.
These demographics are also frequent customers for c-stores and quick-service restaurants (QSRs), so operators in these businesses should be aware that a portion of their normal customer base are likely to seek out other establishments that will accept all payment methods.
Cash withdrawals are on the rise
In situations of crisis like the one we're in now, consumers have a habit of withdrawing more cash than usual. Not knowing the state of business disruptions or the economy, trends show that people are more comfortable sticking to habits they know, and they may feel more at ease having a rainy-day stash of tangible currency. According to recent Federal Reserve data, withdrawals of U.S. currency have risen in recent months.1
Going cashless does not lessen risk of virus spread
Any misconceptions that cash is a carrier for COVID-19 have quickly been disproven by officials. According to the International Currency Association, "central banks and medical experts have all confirmed that cash is safe to use, and there is no fact-based evidence of cash transmitting the virus."
The World Health Organization (WHO) further cleared the air earlier this month in a statement reading, "we did NOT say that cash was transmitting coronavirus," after their earlier statements were misconstrued. The WHO clarified that proper handwashing should take place after handling any payment method, as that's standard recommended practice for good hygiene.2
Although the exchange of cash requires people to be closer than six feet apart, it's no different or riskier than the passing back and forth of a credit card or payment tablet.
Finding a balance that works for you
Every business, depending on what services you provide and what mandated restrictions are in place in your region, is having to adapt to a situation that changes daily. Regardless of your stance on cash use during a pandemic, two key things to keep in mind are
Customers want to know you're still doing all you can to meet their needs, and that their safety and health are your top priority. Just showing that you're going above and beyond in challenging circumstances can go a long way.
Strike the right balance—and communicate it the right way. If you're able to implement additional payment options like online or via mobile app, that's great. If you have the option to continue accepting cash payments, even better. But be sure you're displaying sensitivity to customer concerns. Ensure your employees wear gloves, use hand sanitizer, and have it readily available so your customers can sanitize their hands after a transaction, too.
Keep up-to-date on all our latest COVID-19 response efforts here.
Politico Magazine, April 2020.
World Health Organization, March 2020.