Transform your business with a cash management partner you can trust
Loomis' cash-in-transit services are designed to provide retailers and financial institutions with a safe, secure, and economical way of completing their business' cash cycle. With a fleet of over 3,200 vehicles that operate in a nationwide network, the latest technology, and the best-trained staff, we collect and deliver cash and valuables daily across stores, banks, deposit boxes, and ATMs to ensure your business has the cash it needs for daily operations.
Cash in Transit
The most secure armored transport, with a state-of-the-art fleet and the best-trained staff.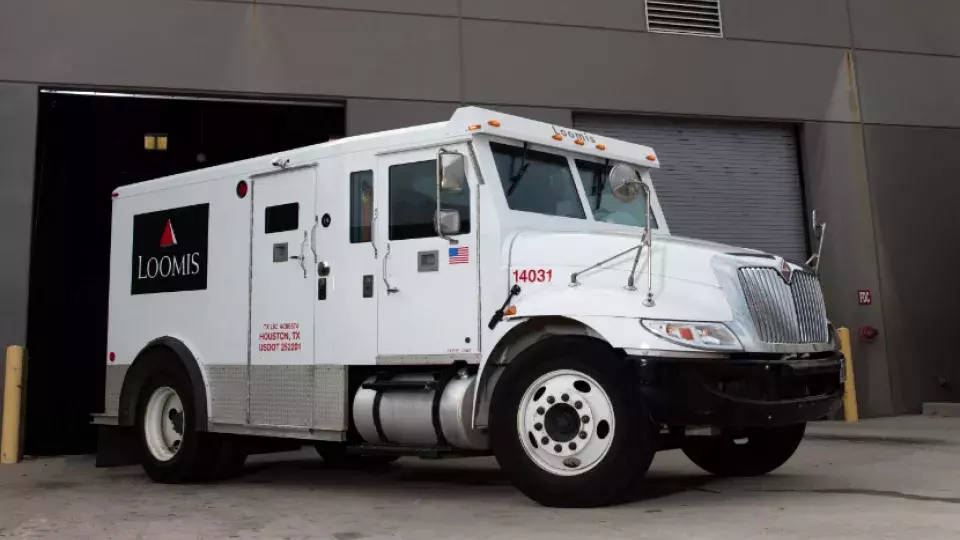 Cash Management
Quality processing and vaulting services, with total visibility and complete reporting.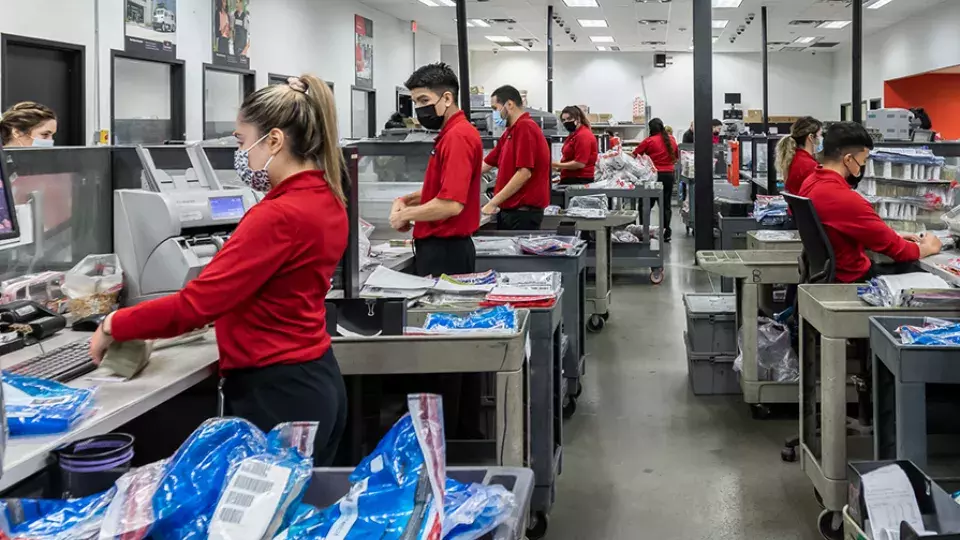 ATM Services
Comprehensive ATM solutions, scalable cash forecasting, and outstanding service and security.
Treasury Management
A relationship that can help diversify offerings, scale clients' businesses, and reduce risk.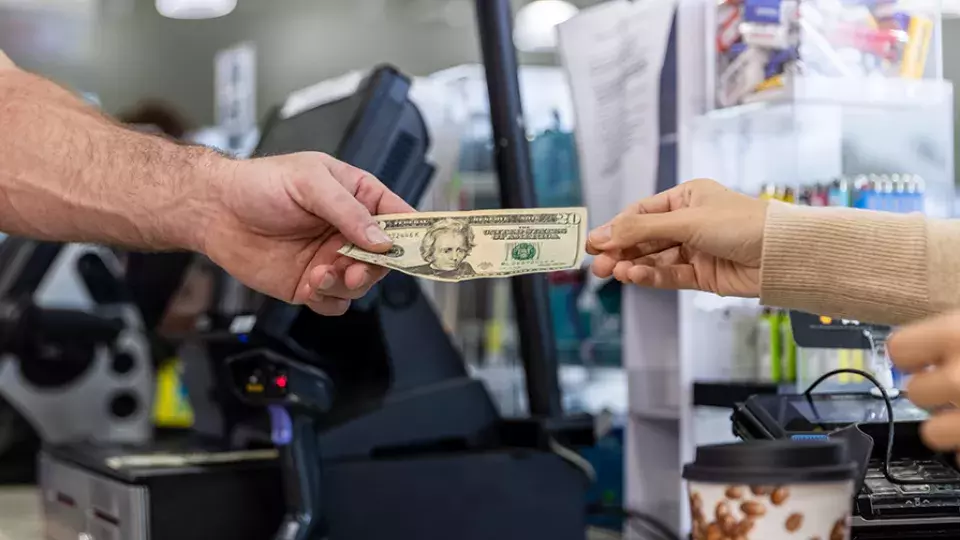 Accuracy, superior performance, and complete visbility.
Loomis Direct provides our customers real-time visibility of account information, reports, and insights accessible from anywhere via a PC or mobile device.