A Connected System
Image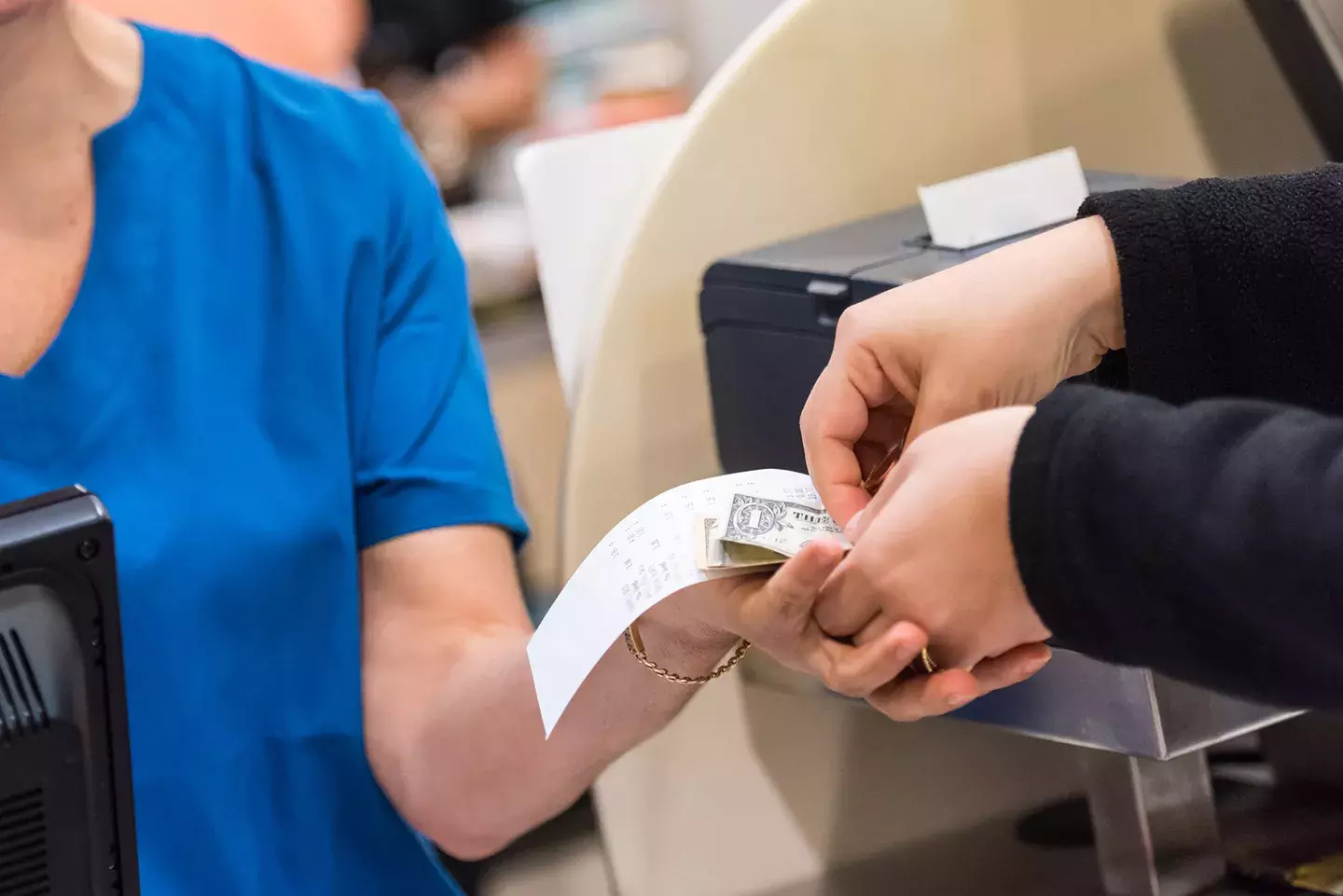 Q&A: How smart and efficient cash management saves time and money.
When it comes to cash management, it's no secret that c-store retail is serious business. And even with a multitude of technologies at your disposal, the many procedures needed to open, run, and close can become overwhelming, resulting in increased costs and headaches.
Lenny Evansek, SVP of SafePoint Business Development, understands how managers and employees simply cannot cut corners. They need a centralized solution that won't sacrifice insight, efficiency, or safety.
Retailers have many operational challenges these days. How can retailers make the cash management process one less thing to worry about?
Evansek: Nearly every c-store location has one or more cash management or counterfeit detection systems in their store. The challenge lies in that most tools work independently from one another and work in an offline environment, which means there is no information transmitted to or from a regional or headquarters office. Deposits are still physically taken to the bank by the store manager or picked up by armored car service without provisional credit, meaning the business is delayed in receiving credit for their deposit while also lacking the visibility into cash operations that a connected smart safe provides.
Why is a connected system more effective?
Evansek: One automated system and supplier for all cash management needs, such as SafePoint, can streamline processes. This includes automating cash counting, verification, counterfeit detection, provisional credit through a financial institution, armored car pickup, maintenance, and near-real-time reporting of what cash is deposited or what change is being dispensed at any store, at an aggregate level, at any time, and by any person. This centralization can save each individual store both time and money. Managers don't need to spend time counting cash deposits, refilling tills, driving to the bank, managing multiple vendor agreements, or reconciling daily cash deposits and change orders. This time savings for employees can range from 45 minutes to 2.5 hours, and cash shrink can be reduced by 75 percent. With the Loomis guarantee of funds, we'll cover the cash in the event of third-party theft or other loss.
Retail operations are still largely cash-run enterprises. How does having a centralized system help?
Evansek: C-stores typically transact 35 percent or more of their daily sales in cash. An interconnected and online system such as SafePoint demystifies what is happening with cash deposits and change orders and provides actionable data, such as how much cash has been deposited into any device at any given time during the day, who is depositing it, when, and how much change is available to dispense.
Loomis Direct provides remote user management, the ability to run customized reports, and the capability to have back-office data integration and performance management metrics, such as device uptime, pickup information, and characteristics on how the system is being used.
A centralized system is good for employees, too, is that right?
Evansek: A single, multifunctional system reduces the number of processes that need to be followed and means that fewer employees need to be trained with fewer training manuals. Service support desks also become less critical. Employees can focus on their customers and not worry about not understanding how to use a specific tool. SafePoint's video tutorials integrated on the safe walk employees through more than 50 different functions.
And having a secure, end-to-end system is a welcome addition to the process.
Evansek: Definitely. An end-to-end system closes the loop on the cash supply chain. It automates, controls, and reports cash activity from the time a bill is inserted into the safe to the time it's picked up by armored car and deposited into the bank. This is important to all retailers because it takes the guesswork out of identifying where their money is. It provides next-day access to cash, which enables them to put their money to use faster, and it allows for much faster deposit reconciliation. SafePoint owns, controls, and provides end-to-end visibility of the bill throughout the entire process. One solution, one supplier.