Cash Visibility Initiative: How a new industry partnership is improving transparency for cash transportation
Image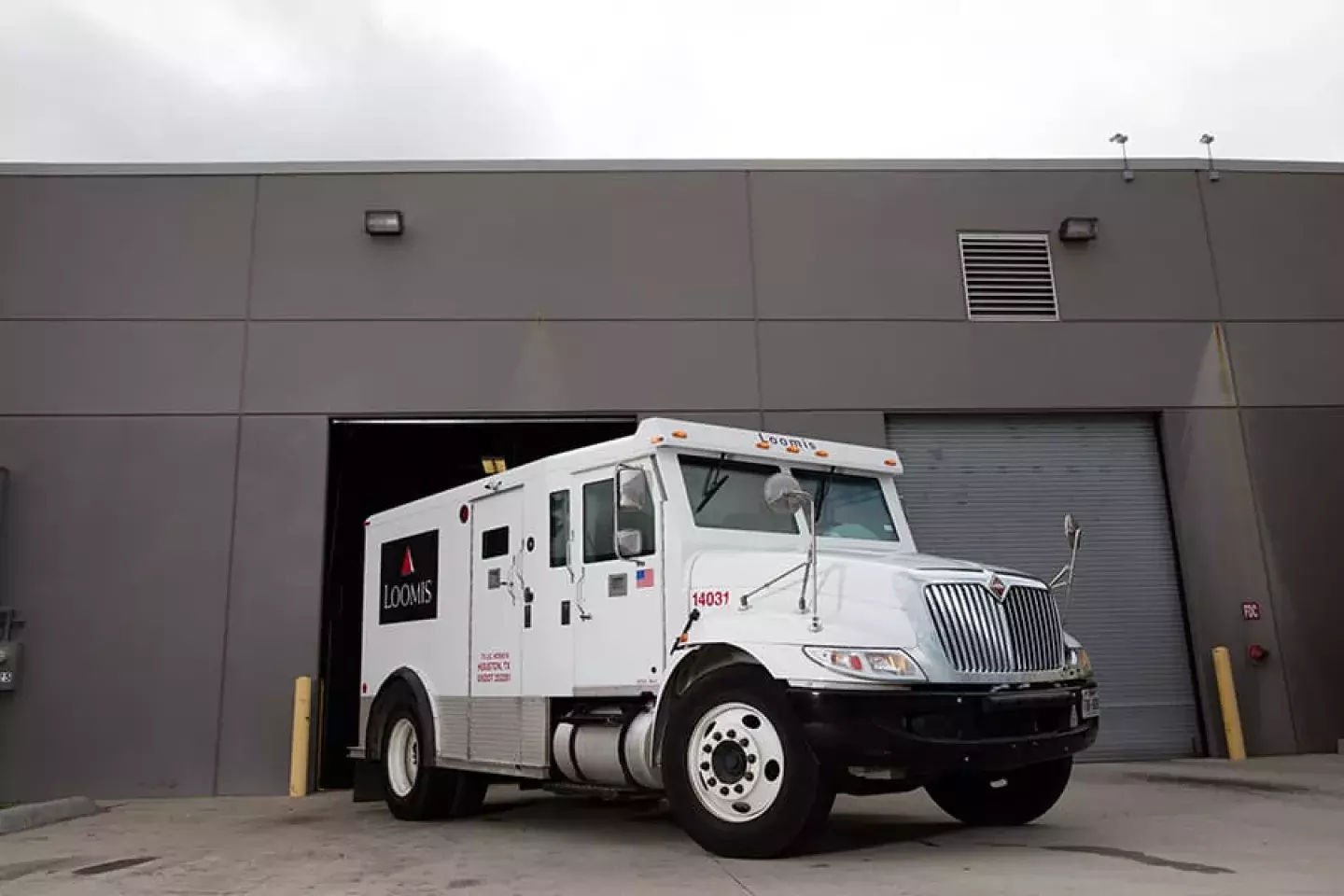 We live in an era of free two-day shipping and online shopping for everything from groceries to books and clothes—and with this comes the ability to track purchases virtually every step of the way. With so much visibility when it comes to consumer packages, why does the same level of visibility not apply to transported cash?
As a business operator, you should have the ability to see and track your cash while in transit, and most importantly, have the peace of mind that comes with knowing where your funds are at all times. GS1 US®, a nonprofit organization most well-known for its barcode technology used on most consumer products, is partnering with leaders in the cash management industry to provide a similar level of tracking across the cash logistics process.
"While most package carriers can easily track the path of online packages from origination to delivery, most armored carriers can't do the same with the packages of cash they carry," says Robert Lynch, Senior VP of SafePoint Business Development for Loomis. "Loomis is leading the way with the Cash Visibility Initiative through our new Track and Trace technology. By partnering with GS1 US, the Federal Reserve, large financial institutions, and other armored carriers, we're taking the GS1 US barcode technology and deploying it in cash transportation."
Through this program, customers already working with a professional cash-in-transit provider will benefit from improved visibility across their entire cash management process.
"The benefits to Loomis and their customers will be minimized cash discrepancies, faster access to pick-up history information and proof of delivery made available online, and potential real-time access to status of cash-parcel movements," says Lynch.
By closing this gap in the cash transportation process, the process becomes more efficient for everyone involved, from organizations and retailers to financial institutions and all the way to the Federal Reserve Bank. The use of cash—and more importantly, cash visibility—is vital to global commerce. And with this collaborative industry effort in place, GS1 US technology will set a global standard for tracking cash from its starting point to its destination.
About Loomis Track and Trace
An industry-leading innovation, Loomis' Track and Trace software improves the data integrity and package security of our consignment processes, safeguarding our customers' assets at every point. Track and Trace technology provides insight into change order and shipment deliveries, and is part of an integrated, holistic cash management ecosystem.
About GS1 US
GS1 US is a not-for-profit organization that develops and maintains global supply chain standards. They are best known for their development of barcode technology, which is scanned more than 6 billion times per day worldwide. Since 2014, they have been part of the Cash Visibility Project to deploy similar barcode technology and end-to-end tracing capabilities across the cash logistics industry.