How Armored Car Carriers Help Cryptocurrency ATM Operators Optimize Their Business
Image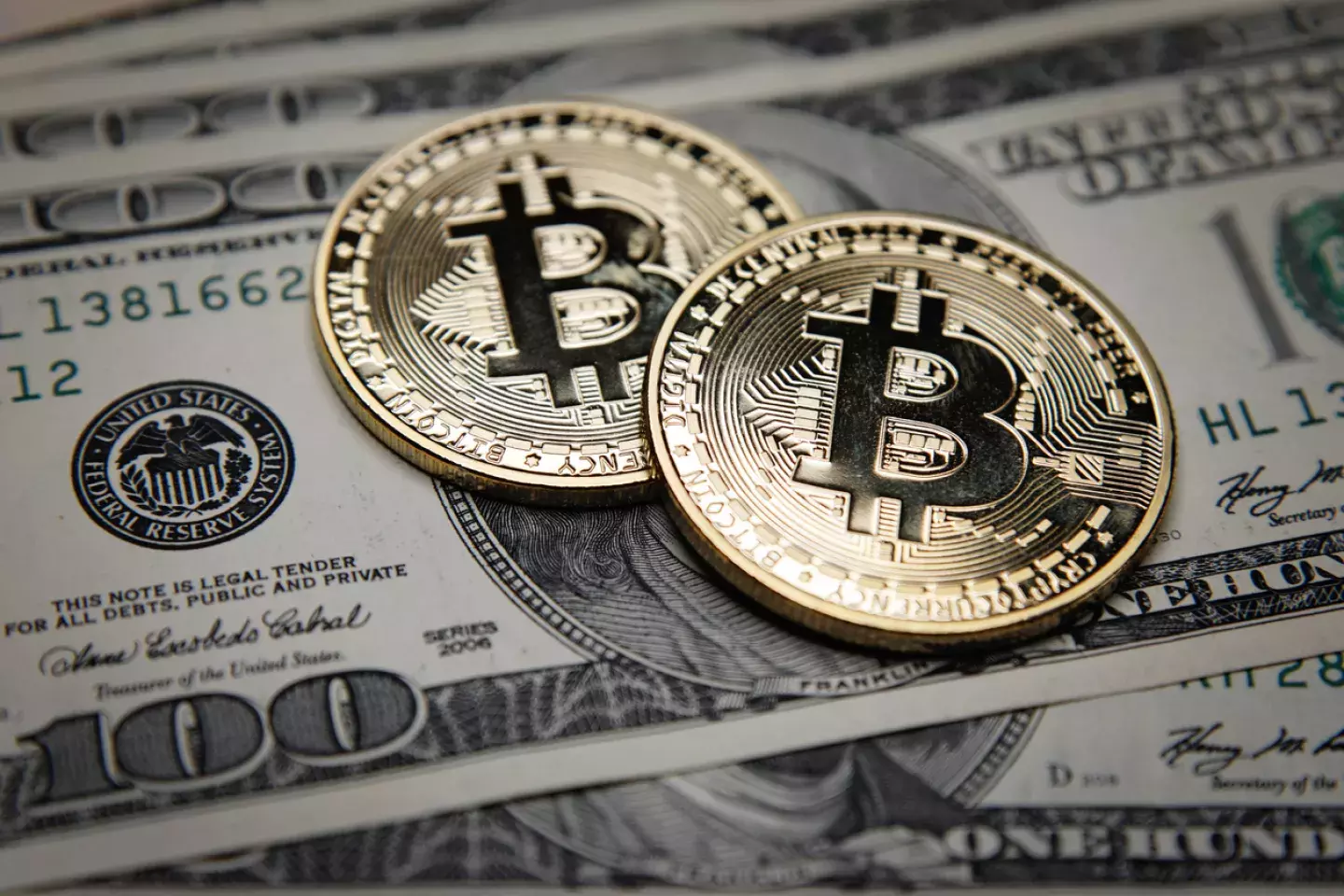 Cryptocurrency has gained significant popularity over the last few years. In fact, there were more than 4,000 different cryptocurrencies available for purchase in 2021 with Bitcoin remaining the most popular. One of the main reasons for this uptick in popularity is the increase in accessibility to purchase, sell, and use cryptocurrency. Using cryptocurrency has never been easier, you'll find that more companies are starting to accept cryptocurrency as a form of payment, creating cryptocurrency debit cards, and even installing cryptocurrency ATMs.
"Cryptocurrency ATMs are popping up everywhere to meet the increased demand," says Robert Lynch, Senior Vice President of National Financial Business Development. "They are in grocery stores, convenience stores, and even on the street. Many businesses, like Coinstar, have even begun upgrading their machines to include cryptocurrency services."
According to Coin ATM Radar, the top 10 crypto ATM operators run 78.5 percent of ATMs in the market. However, there are 257 other operators that run the remaining 21.5 percent of crypto ATMs.
"Crypto ATMs are an expanding business," says Lynch. "It is important that crypto ATM operators are thinking about the growth and scalability of their businesses as cryptocurrency continues to gain traction as a viable payment method and investment."
Coinsource says an average day of crypto ATM transactions can range anywhere from $5,000-$8,500. Many operators set transaction limits to ensure they have optimal cash levels to service customers, but also have enough room to accept high-dollar deposits.
"With the amount of cash crypto ATMs are taking in daily, operators should work with a trusted armored car carrier to service their ATMs on an individualized schedule that fits their cash needs," says Lynch. "This ensures that their crypto ATMs are filled with enough cash to meet their customer's needs while lowering the risk for operators by having professionals securely remove deposited cash."
While cryptocurrency is not new, crypto ATMs are a growing segment in the overall crypto market. Crypto ATM operators should look for a reliable cash management partner that has a proven track record of success and a national footprint.
"Loomis services more than 100,000 ATMs across the United States, more than any other armored car carrier," says Lynch. "While there are other armored car providers out there, crypto ATM operators can gain peace of mind knowing they are being taken care of by an established company with hundreds of years in the cash management industry."
In addition to seeking an experienced armored car provider, operators should engage with a company that values transparency and communication. This can be achieved in two ways, through reporting tools and quality customer service.
"Access to your armored car carrier is invaluable," says Lynch. "A cash management partner should offer an online customer portal where an operator can access detailed reporting and real-time proof of delivery. Even better is if you can create and manage support tickets, get notifications of disruptions or delays, and expedite reconciliation and research, all of which can provide for better decision-making."
Cryptocurrency will continue to grow, and that means so will the crypto ATM market. Crypto ATM operators should be prepared for the increased growth in their businesses and properly optimize operations to meet customer demand. To learn more about how Loomis can help cryptocurrency ATM operators, click here.