Customer Spotlight: How one QSR group applied smarter cash handling
Image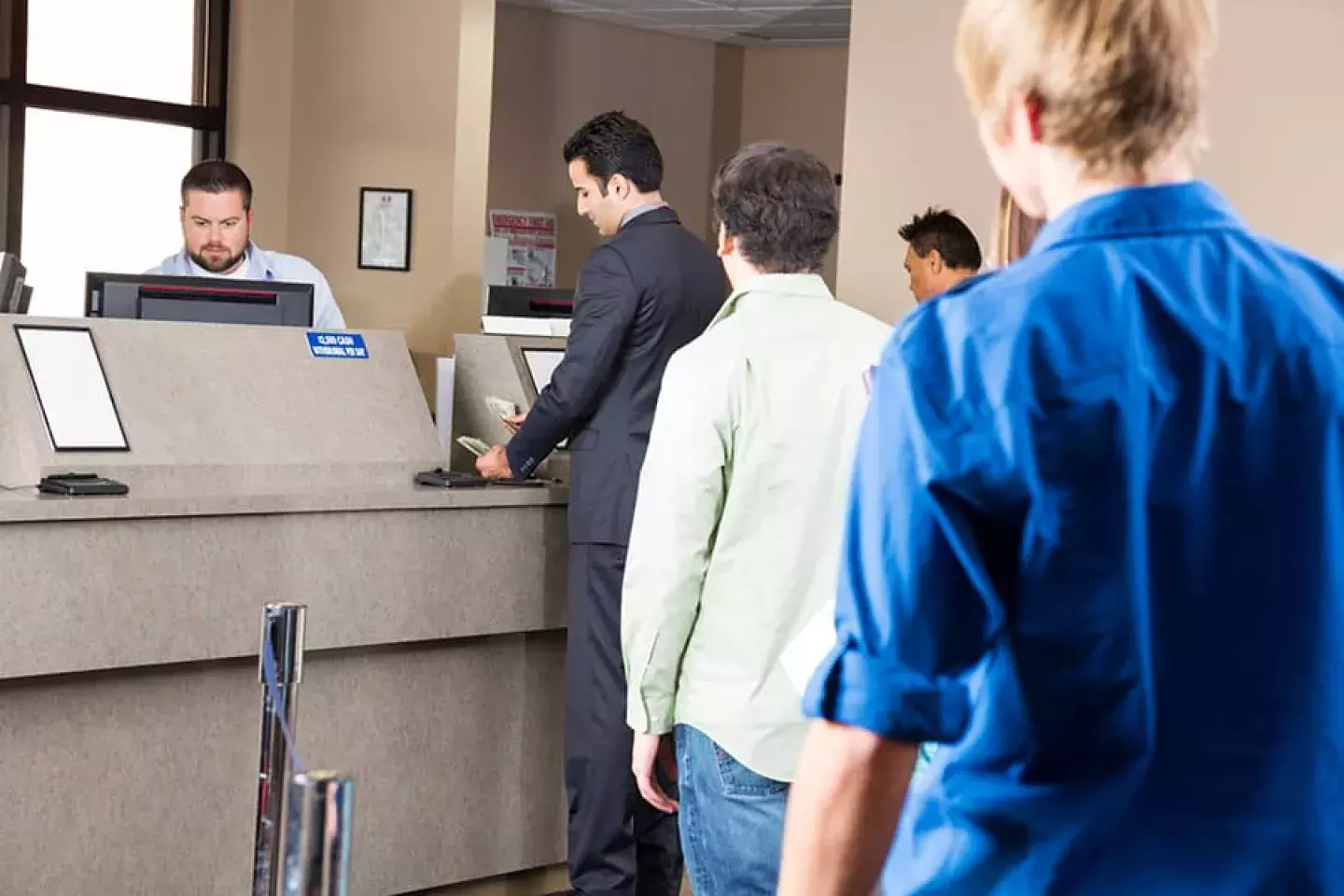 By Peggy Carouthers
Many restaurant brands are wary of changing their in-store cash handling, and bank deposit procedures. This is because banking is often complex, especially in a multi-unit operation. Changing a business's cash handling and bank deposit procedures not only affects the accounting team's processes, but also changes store operations and security. Additionally, new hardware, software, and services can be costly up-front investments. Since restaurants already operate on tight budgets, this can be off-putting to business leaders who want to make changes, and causes restaurants to live with inefficiencies.
Changing in-store cash handling and bank deposit procedures doesn't have to be an act of faith, however. Today, restaurants can make the switch in a low-risk way with pilots, like Northwest Restaurants Inc. for example. This franchisor of 165 Yum! Brands restaurants, including KFCs and Taco Bells, recently piloted Loomis's smart safe solution, SafePoint, at three stores.
Before the pilot, most of Northwest Restaurants' stores were having managers manually take cash deposits to the bank. "In our neck of the woods all the merchant tellers have been removed at banks," says Carrie Finlon, executive director at Northwest Restaurants. This meant restaurants could use overnight depositories and wait several days for confirmation on how much would be deposited into bank accounts, or managers could stand in line with regular customers.
"We had several incidents where the manager took weekend deposits to the bank on a Monday, waited in this long line, and when they finally got to the window, the teller told them the bank would close in 15 minutes, so they couldn't count it."
Finlon, who had seen the benefits of smart safes in her previous role with a large quick-service chain, knew what they could offer, but Northwest Restaurants was not having luck with its current provider. The company had acquired 30 restaurants that already came with a smart safe solution, but the provider's service left much to be desired. It took more than a year for the provider to repair a broken safe and made Finlon's team wait days for reconciliations without offering any provisional credit for deposits.
After this kind of service, Finlon says the company's controller was wary of smart banking. But Finlon was insistent that smart banking could help the brand recoup some of its time and labor costs, as well as streamline cash operations.
She asked other large YUM! franchisees for advice and interviewed three smart banking service providers. From her research, she decided to try Loomis in a pilot with three test stores that never had smart banking before.
"I came in knowing smart safes would work, but I had to see what Loomis can do," Finlon says. The Loomis SafePoint solution offered labor savings in counting and depositing money, near-real-time visibility into what's in each safe through the system's online portal, and quick, easy service that the company's previous provider didn't. Not only did this pilot make it clear that Loomis's service and product offerings were the right fit for Northwest Restaurants, but the pilot gave Finlon the confidence to place an order for the brand's first 30 safes.
She now plans to roll Loomis smart safes out to every store in the company this year. "The restaurant business is a high-cost, low-margin business," Finlon says. "We have to sell a lot of tacos and chicken to cover our overhead, and as our labor costs continue to go up, we have to find ways around that to keep the business viable. But all our stakeholders, including the controller, the bank, and our directors are pleased with the results of the pilot. That's why I knew this was a no brainer."