How to Increase Your C-Store Security to Reduce Theft and Robbery
Image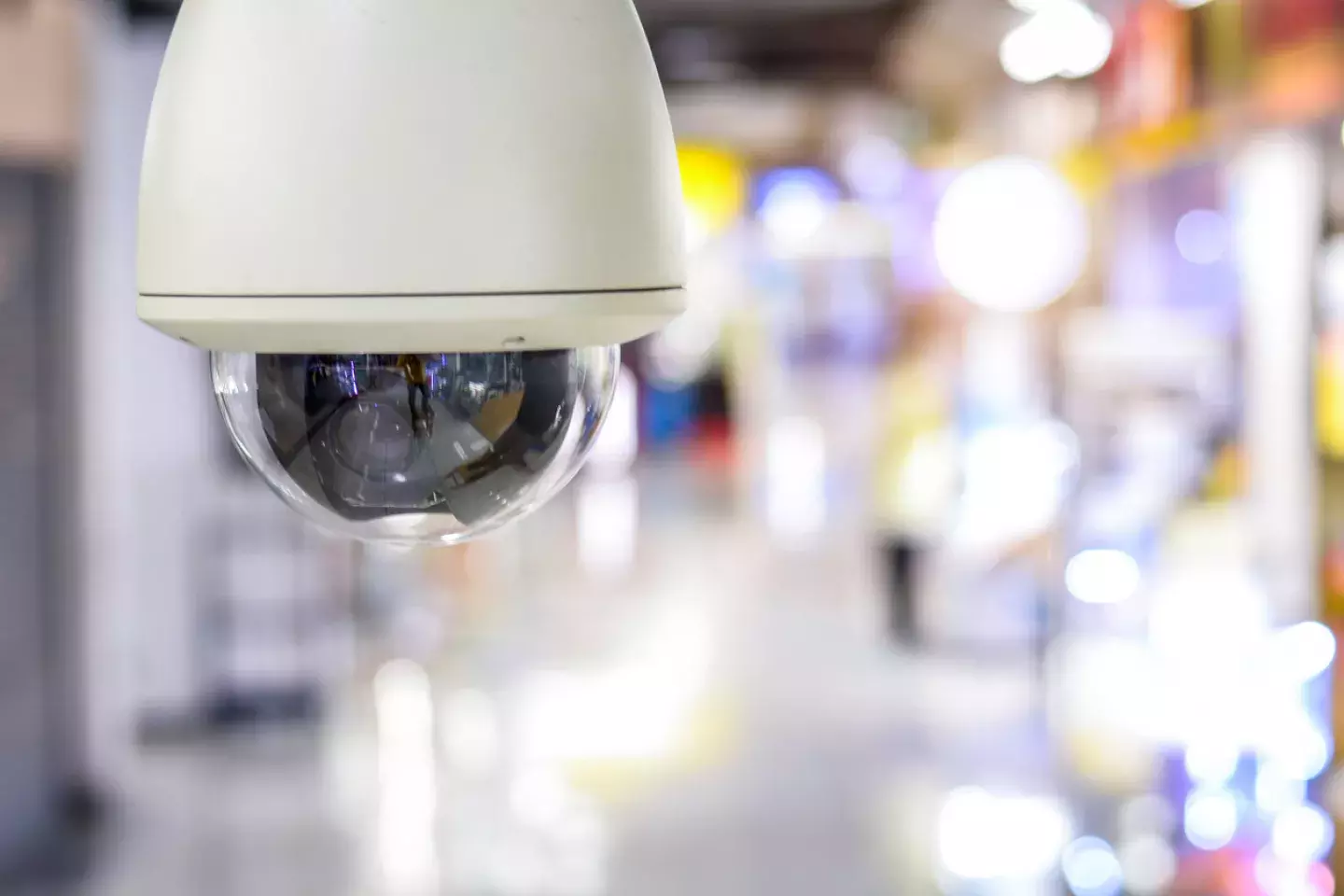 Convenience store owners should keep security top-of-mind by evaluating and upgrading technology and physical features around the location to deter loss prevention and keep their employees, customers, and cash safe.
Here are three ways to increase security at your c-store and reduce theft and robbery:
1. Strategically place cameras
Studies show that potential criminals are often deterred by camera surveillance. Security cameras should be placed at the inside and outside of each c-store entrance as well as on ATMs, smart safes, money order machines, Coinstar machines, and on all the registers. Your cameras should have higher quality recording, remote access capabilities, and be able to pull historical footage from a minimum of 30 days. In the event of theft or robbery at your c-store, these cameras can help law enforcement be able to identify suspects within a timely manner.
In addition to being useful in catching criminals, cameras act as one of the strongest deterrents for theft. If the potential criminal knows they could be identified, they will think twice before stealing from a c-store. In fact, one c-store began editing their surveillance video and posting them on YouTube to deter theft from their locations, and its worked. Fav Trip in Kansas City, MO., struggled with loss prevention and theft when they first opened their store, but since putting their videos on YouTube they've seen a significant decrease in theft since viewers were able to identity individuals in the videos.
Lastly, make sure to advertise your cameras. This means putting signs up notifying customers that recording is in progress and that they are being surveilled. It is recommended to put these signs up both inside and outside the store, but make sure you aren't decreasing overall visibility.
2. Control building access
Criminals often look for multiple escape routes when deciding if a convenience store is a good target for theft or robbery. It is recommended that all doors stay locked besides the main entrance while any backdoors can only be unlocked from the inside of the building. It is also recommended that door detectors are installed so employees can hear when a customer enters, this is especially important during graveyard shifts when fewer staff is present. In locations with a history of crime, you may choose not to allow customers into the building at all during late night hours and employees may conduct transactions using a pass-through window.
Another way c-store owners can control access is by adding fencing around their property to limit the amount of escape routes a criminal could take. By adding physical barriers to your c-store, you are making it more difficult for criminals to escape so they are less likely to steal from your store and instead look for a location that has weaknesses in their security.
3. Increase visibility
C-store owners and operators should consider lighting and overall visibility as an important deterrent for criminals. To maximize visibility across the entire premise, use wide-angle mirrors in strategic locations and ensure counter displays are low. Make sure the store interior, especially the cash register area, is visible from the outside of the building, and avoid covering windows with promotional signs that might keep unusual activity from being noticed by a passerby. It is also recommended to place window signage in high or low locations and keep shelving along windows low.
Lighting is also invaluable at increasing overall visibility during the evening hours. C-store owners are encouraged to illuminate as much of their store and surrounding property as possible. Lighting should be bright, both inside and outside the store and throughout the parking lot. A best practice is to conduct a nighttime assessment to get a better idea of where outdoor visibility could be improved at your c-store locations.
Remember, most criminals that participate in theft or robbery are looking for opportunity. By increasing your security by adding more, high quality cameras, limiting and controlling building access, and increasing visibility, you are reducing the chances that your store will be targeted by criminals.