How to stop theft from taking a bite out of QSR profits
Image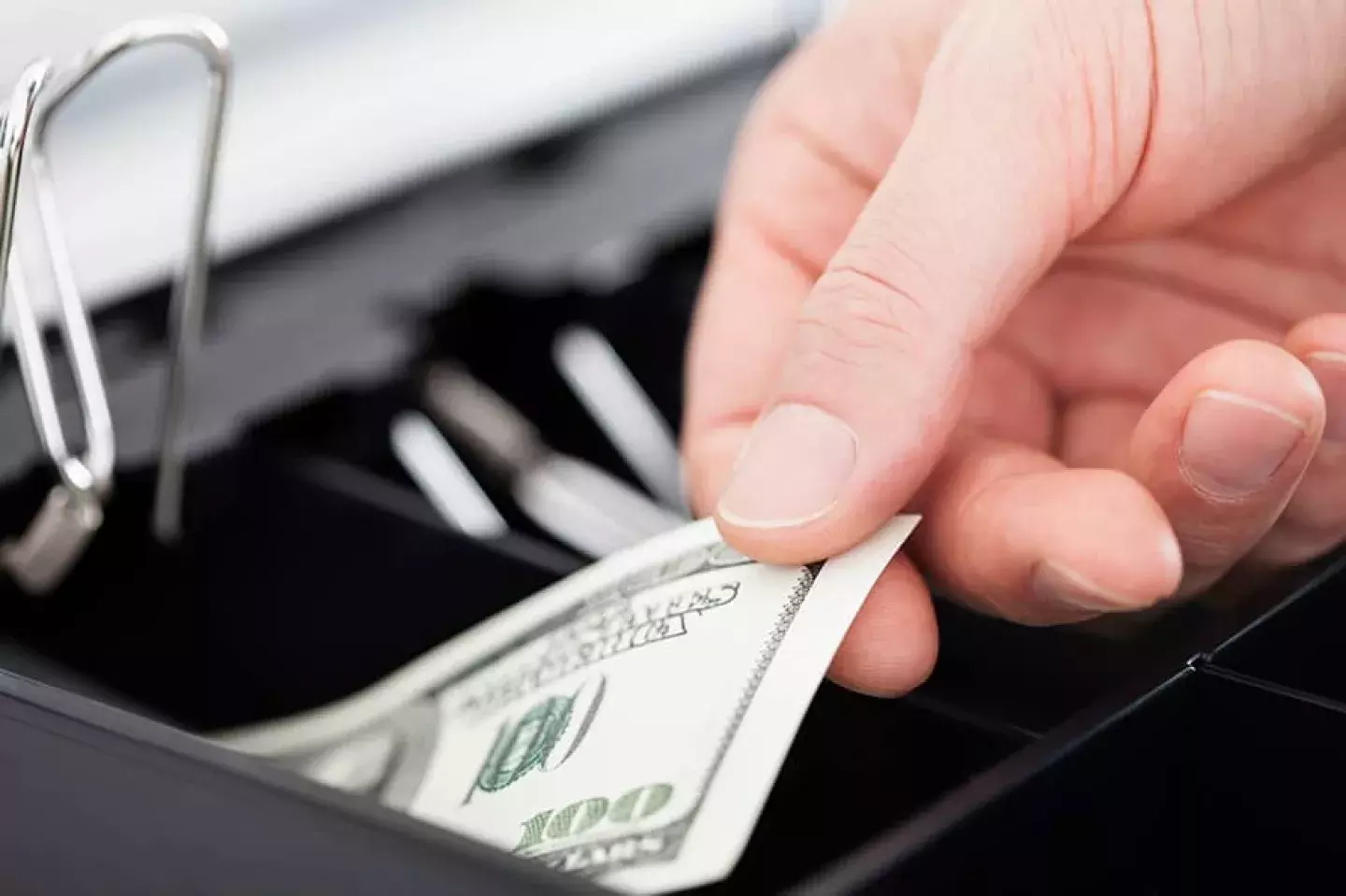 Alternative forms of payment may be on the rise, but cash is still king in the United States, accounting for more than 30 percent of all transactions. For quick-service restaurants (QSRs), cash accounts for more than 40 percent of purchases. With so much cash changing hands daily, it's unsurprising that theft and loss—both external and internal—are so prevalent. In fact, according to the National Restaurant Association, employee theft accounts for 75 percent of restaurant losses—an astounding $36 billion. With margins already tight, loss or theft from inside or outside the operation can be devastating.
So what can QSR owners and operators do to avoid becoming a victim of this trend? Partnering with a cash management provider is high atop the list. The right provider should provide products and services that help streamline cash processes, increase security, and provide business owners and operators with access to reporting data and account information, all while saving money. One such solution is the smart safe.
Smart safe technology
Between counting, recounting, depositing, reconciling, and delivering cash to the bank, there are many opportunities for loss or theft. The more touch points, the more risk involved. A smart safe eliminates touch points in cash-handling processes and also provides QSR owners and operators complete visibility of all safe activities, including date and time stamp and personnel information associated with each deposit. This ensures amounts are correct and helps keep employees accountable without having to implement additional training and processes, which can be time-consuming and inefficient.
Smart safe solutions help QSR operators eliminate these issues. In addition to improving cash security, more advanced smart safes will include features such as keyless entry and remote support capabilities, which help expedite cash handling, improve accuracy, and minimize the need for on-site maintenance. Another benefit of advanced smart safe technology is individual employee PINs, which provide QSR owners and operators with complete transactional traceability, so they can pinpoint exactly where any shortages are occurring. These more advanced smart safes should also include built-in tutorials to help reduce training time so employees can focus on helping customers.
Cash management that drives QSR businesses
A comprehensive approach to cash management doesn't stop with a smart safe. The right partner should offer QSR owners and operators a technology-driven, integrated solution that combines all aspects of cash management, from smart safe technology to cash-in-transit services to IT and customer support.
Learn more about SafePoint and how these solutions transform QSR operations.