Now is the Best Time to Remove Employee Roadblocks and Boost Operational Efficiency. Here's Why.
Image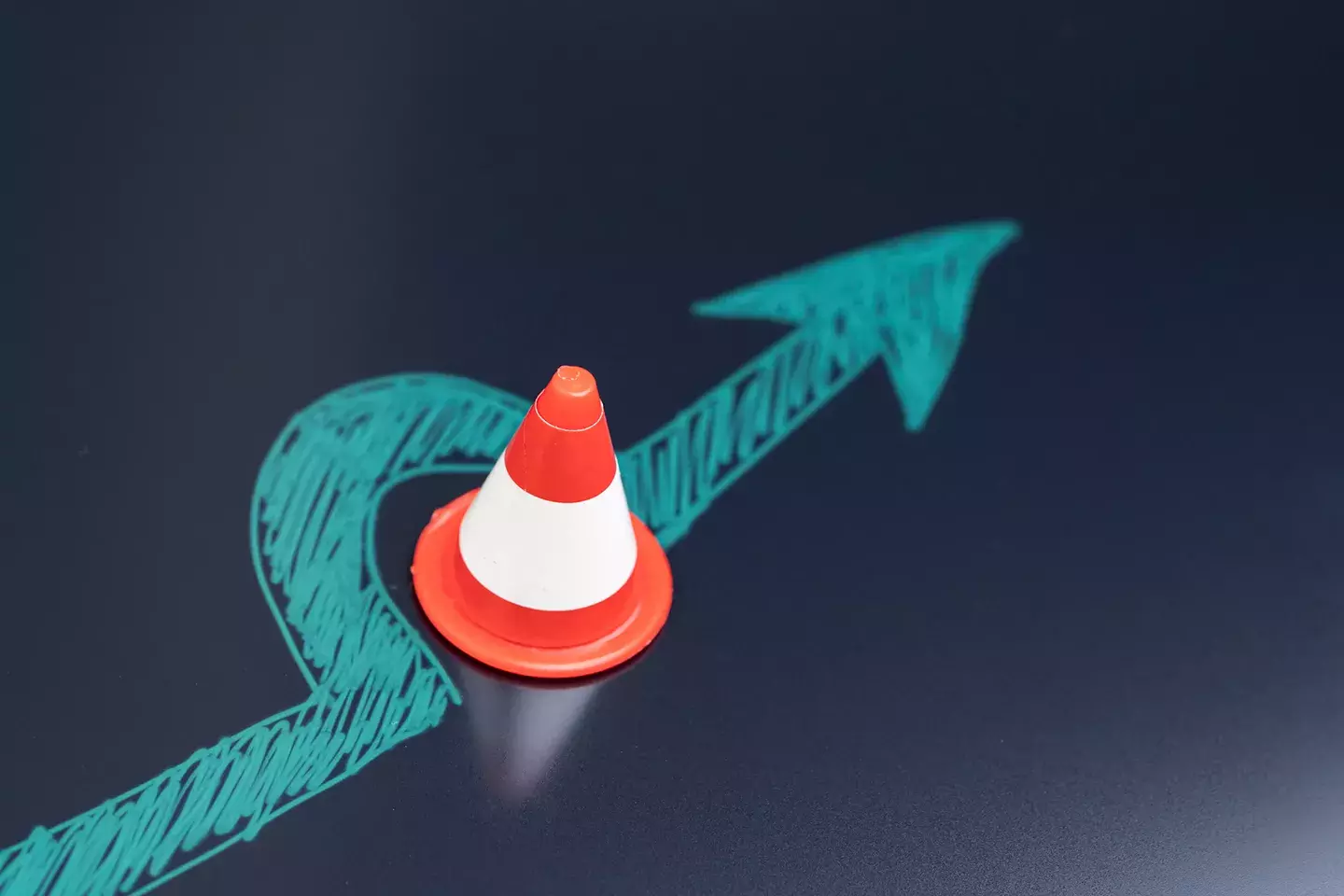 A simple cash handling and tipping strategy can help restaurants make long-lasting improvements even during the pandemic.
Few industries have felt the impacts of COVID-19 like full-service restaurants. Not only did the closures of dining rooms across the nation impact sales, but even those that recently began reopening are struggling to manage operations amid new capacity limits and protective guidelines. Meanwhile, as brands try to cut costs in order to stay afloat, they must do more with smaller crews and still support employees who might be struggling financially.
As a result, many brands have tried to find ways to relieve the operational and financial burdens on both the restaurants and the employees. Yet one major source of challenges often goes overlooked: cash.
Cash has always been a source of costly inefficiencies for restaurants, and COVID is only compounding the problem. Even so, many restaurant leaders consider cash management a necessary evil, and they are hesitant to change the status quo in the midst of a pandemic.
However, McKay Barnes, executive vice president at Loomis, a provider of smart safe solutions and other cash services, argues that now is actually the perfect time for brands to overhaul their cash processes.
"Brands that say they'll deal with cash later are really struggling with operational efficiency," Barnes says. "And while some brands say they are only focusing on essential activities right now, what could be more essential than making sure cash and employees are taken care of?"
In reality, the pandemic has exacerbated issues surrounding cash management in restaurants. Justin Roberts, co-founder of Kickfin, an instant employee payment platform, says that credit transactions are on the rise, so there is less cash on hand to pay out tips to employees. However, many restaurants can't afford the luxury of costly cash deliveries. What's more, restaurants are often operating with smaller teams, so managers are stepping in to pick up the slack.
"Having fewer managers and employees on the premises during a shift means that it's more difficult to send a manager off premises for frequent bank runs," Roberts says. "Similarly, counting out and distributing cash tips is an even bigger burden when managers need to be spending more time making sure their restaurants are clean."
Additionally, employee payment is more important, yet more challenging than ever.
"Since employees have fewer shifts, tips went from making up 70 percent of their pay to 85 percent," says Brian Hassan, co-founder of Kickfin. "But because brands are experiencing difficulties with keeping enough cash on-hand for tipping, some restaurants are paying tips out with payroll, meaning employees only get paid every two weeks. Many restaurant workers can't afford to wait that long for their tips."
While cash management is now a bigger challenge than ever for full-service restaurants, brands can actually gain back efficiency and support employees at the same time by combining Loomis' SafePoint smart safe cash-handling solutions with Kickfin's instant tipping platform.
With SafePoint smart safes, managers no longer have to manually count out cash for deposit or leave the premises to go to the bank. Once cash is fed into the safe, it is secured until Loomis' armored car service picks deposits up. Meanwhile, restaurants receive provisional credit in their bank accounts overnight in most cases.
With the addition of Kickfin, restaurants can also streamline tipping. Rather than having managers calculate, count out, and distribute cash for servers' credit card tips, Kickfin automatically calculates tips based on rules incorporated into the system and then digitally releases payment to employees' bank accounts within seconds. This frees up managers' time and prevents restaurants from needing to order cash deliveries or make bank runs just to pay out credit card tips.
By investing in these cash management and tipping solutions now, restaurants can improve operational efficiency during this crucial time and help employees manage their own finances when they need it most. Additionally, restaurants can get ahead of the inevitable rush predicted for the industry once the pandemic ends and diners increasingly choose to eat out by putting strong cash management and tipping practices in place now.
"There is certainly more bandwidth now to entertain more efficient tools that offer a strong ROI, because right now employees are used to change," Hassan says. "Plus, in doing so, you can remove some of their biggest roadblocks. There has never been a better time in the hospitality industry to press the reset button and provide operators with the opportunity to reevaluate each of their current processes."
By Peggy Carouthers