Customer Spotlight: Summit Truck Group Reduces Risk of Robbery and Theft with Titan C Program
Image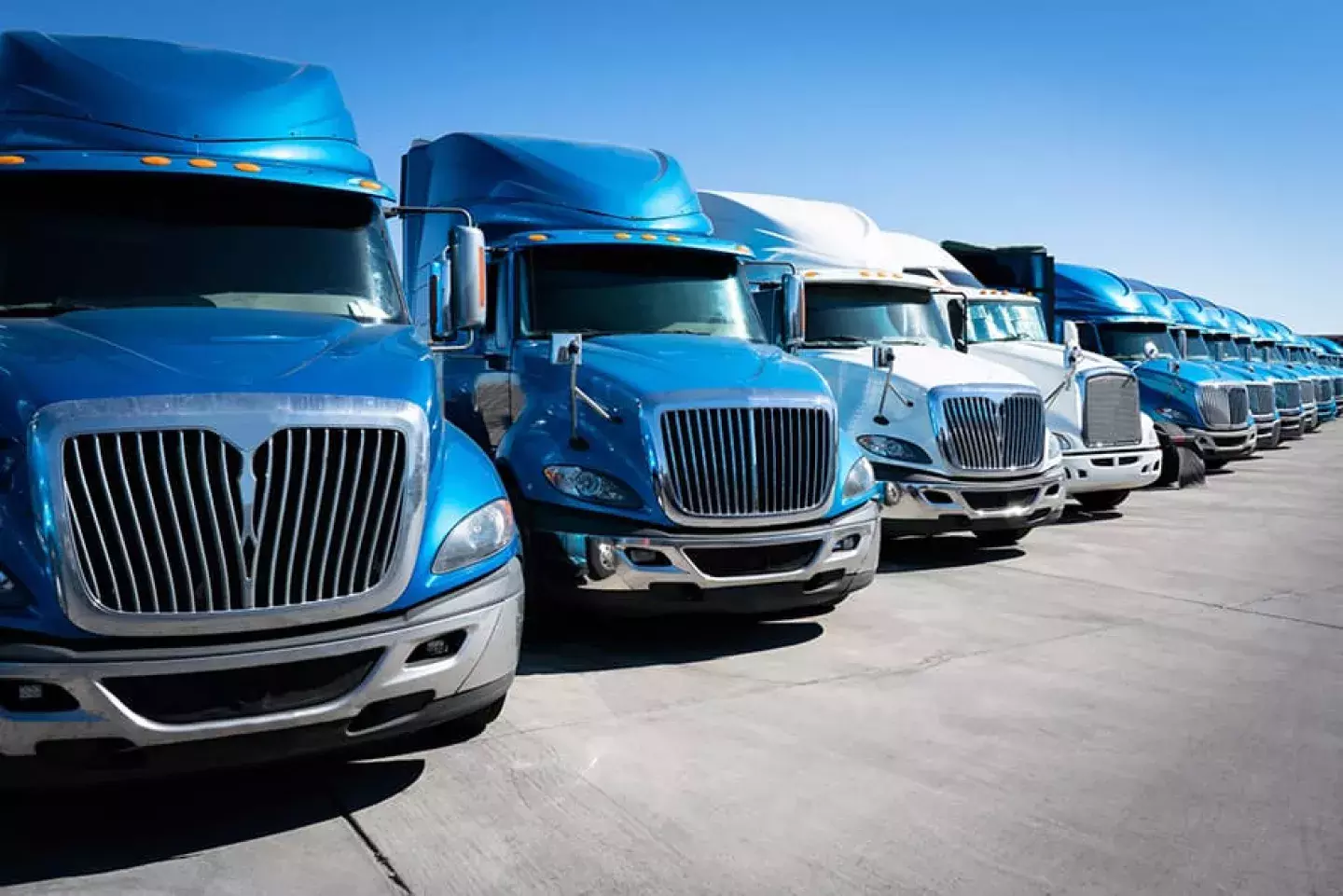 With 33 locations serving 28 markets across eight states, Summit Truck Group is the largest international truck dealer in North America, and also represents Kenworth, Volvo, Mack, and Isuzu commercial trucks, as well as Crane Carrier specialty vehicles. In addition, the company serves customers with more than 1,400 employees, including 475 OEM- and ASE-certified service technicians who perform repair and maintenance on heavy-duty and medium-duty trucks.
While most of Summit Truck Group's customer payments are made with credit and debit cards, they also receive cash payments. The process of counting, reconciling, and depositing this cash raises the risk of loss, theft, and robbery attempts.
Reducing the risk of robbery and theft
To reduce the risk of loss, theft, and robbery attempts, Summit Truck Group partnered with Loomis to install SafePoint Titan C smart safes at all 33 of their service locations. The SafePoint Titan C is a perfect fit for businesses with low to moderate cash volumes. As with all SafePoint safes, the Titan C delivers secure, reliable, auditable cash management.
"Employee safety is incredibly important to me, because in my career, I've had employees who were robbed making bank deposits," explained Shane Jorgenson, Chief Financial Officer for Summit Holdings, the privately held company that does business as Summit Truck Group. "I recognize that the costs associated with these risks are more than just financial. That's why it's very important to me to keep our employees safe."
Before partnering with Loomis to provide SafePoint Titan C smart safes at their locations, Summit Truck Group employees kept excess cash unsecured in a bag in the back of the service area, which sometimes led to internal theft. When deposits needed to be made, employees took the cash to the bank, which exposed them to the risks associated with robbery attempts. In addition, these bank trips took away valuable employee time. For these reasons, Summit Truck Group needed an effective way to take their employees out of the cash management loop, and the SafePoint Titan C was the best way to accomplish this goal.
The SafePoint Titan C utilizes a single cassette unit for storing cash, and cash is inserted and counted by the safe's single note validator. The Titan C keeps a record of the amount of cash received in the safe, and at the end of the day, the safe sends a notification to the company's banking partner that details the amount of cash in the safe. The next day, the bank gives provisional credit for the cash in the safe, and armored transportation empties the safe at regularly scheduled intervals.
Improving cash reconciliation accuracy
The SafePoint Titan C also improves the accuracy of cash reconciliation against invoices. "When I joined Summit Holdings in June of 2017, we didn't have a lot of cash controls in our locations," Jorgenson explained. "We had people at the end of the day estimating how much they'd need for the next day's cash drawer, and taking the rest to the bank. When customers are paying with cash, it can cause problems when you're trying to reconcile your daily receipts against your invoices. With the SafePoint Titan C, we're now able to match up our cash receipts with our invoices every day."
Increased transparency with Loomis Direct
The Summit Truck Group's Area Administrative Managers who run the company's 33 locations are enthusiastic about both the SafePoint Titan C smart safe and Loomis Direct, the safe's online account management tool.
"We had a meeting with them, and we discussed how the Loomis safes were working out," said Jorgenson." As part of their responsibilities, they are involved with our locations' accounting, receivables, and cash handling, so they have a good sense of what does and doesn't work. They've had nothing but good things to say about both the SafePoint Titan C and Loomis Direct."
"They like the technology behind the safes, which is better than what the competition offers. Loomis Direct is great at pulling the information we need when we need it," stated Jorgenson. " We're able to see our daily deposits instead of waiting for bank notifications. We also appreciate the service notifications we get from Loomis. For instance, on one occasion a cleaning person accidentally unplugged the safe. We were notified immediately, and we had the problem fixed. The competition couldn't provide that feature."
Summit Truck Group is confident about their future prospects of improving their cash handling process with Loomis' help.
"We can see that there's been a big improvement in our cash handling with the SafePoint Titan C. There's absolutely been a decrease in security and risk issues. When your employees tell you that they feel more secure—that says it all for me," Jorgenson affirmed. "I would recommend Loomis to other businesses, and I have already recommended the SafePoint Titan C to five other dealerships."