Three tips to ensure your in-store cash handling procedures are ready for the holiday rush
Image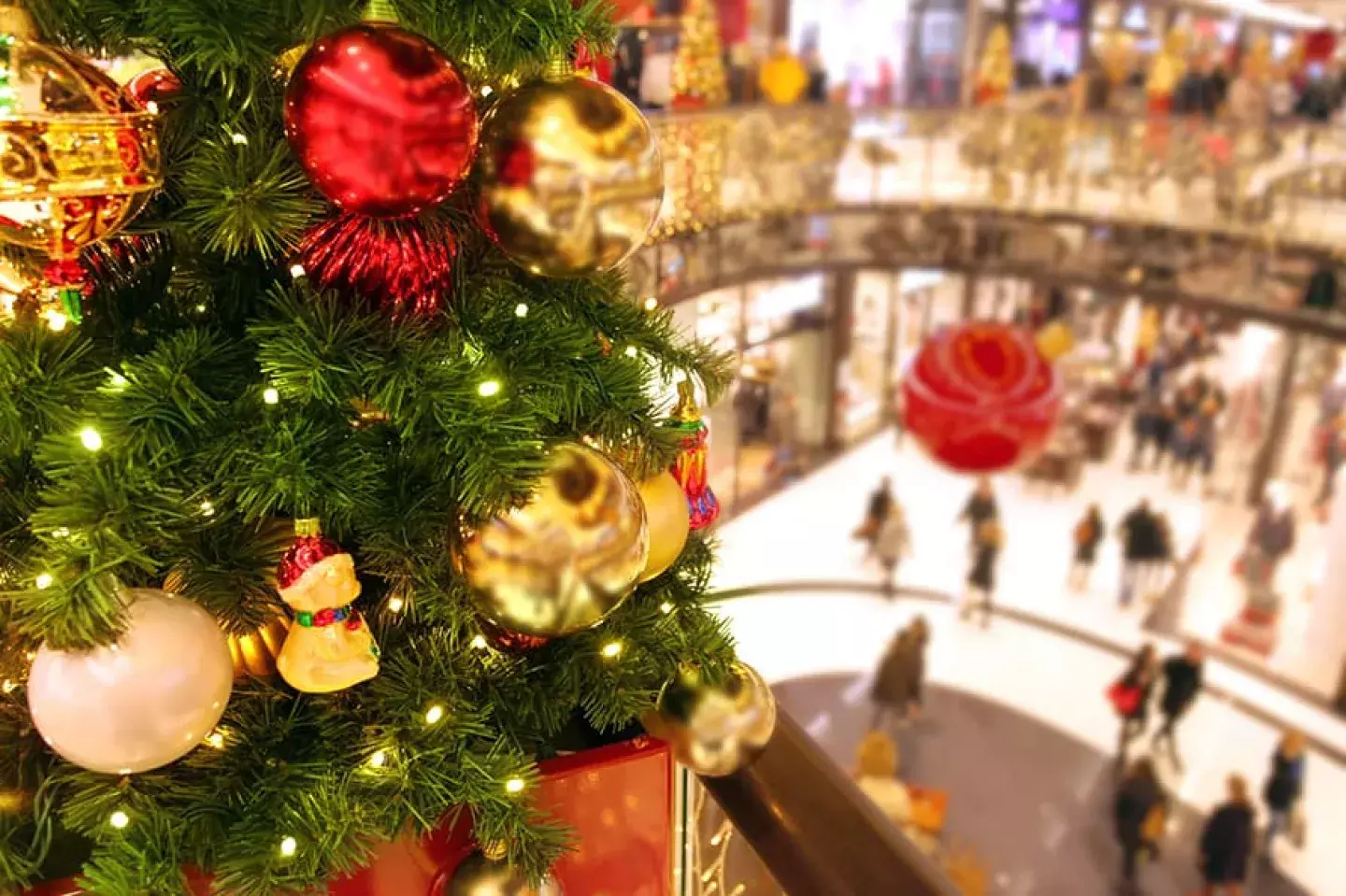 You work hard to grow and manage your business, and the holiday season is an opportunity to increase profits even more in a short amount of time. But, with increased transactions and more cash in the mix, the risk for losses due to internal or external theft or staff error increases, especially if you haven't made the switch to automated in-store cash handling. Now is the perfect time to review your procedures before the holiday rush hits, and make sure your in-store cash management system is robust enough to withstand the challenges this season brings for retailers.
The busiest time of year for retail is here, and according to the National Retail Federation, consumers are expected to spend an average of 4 percent more this holiday season than they did last year. And despite all the new tech-driven ways to pay via mobile device or the ever-popular convenience of debit and credit cards, cash is still king. Retailers report that a majority of consumers still opt to pay with cash, including 24 percent of U.S. consumers who claim to use cash for all their transactions.1
Why cash?
Reasons for consumers preferring cash transactions are many. A lot of people receive cash gifts and bonuses around the holidays, and they in turn use that cash for their own shopping. Others are worried about data breaches and identity theft, so they use cash to avoid those risks. Whatever the case, cash spending isn't going anywhere for now.
The holiday retail season means extended business hours, an increase in shoppers and sales, and ultimately, having more cash on-hand. If you opt for manual instead of automated cash-handling, this in turn brings a need for more trips back and forth to the bank, creating inefficient use of your resources and potentially dangerous situations for underprepared employees.
Wondering how to get ahead of the game? Start by reviewing your current practices and making a checklist to stay proactive, and you should be well on your way to a secure and happy holiday! Here are some tips to get you started:
Revisit your current in-store cash management plan. Think about it in relation to how your business changes during the holiday time. Do you extend your hours of operation? Are deposits made at different times or on different days than normal? Will more employees be tasked with handling cash? With all these things in consideration, consider if your current in-store deposit and reconciliation processes still follow best practices within the holiday retail landscape.

Train and refresh all staff on procedures. It's likely that you have new or seasonal employees that have been brought in to handle the holiday rush. Keep in mind that some will not have the experience or the company loyalty that your regular full-time employees have. It's important to be diligent about who you're hiring and to invest time in properly training them, even if they'll only be around temporarily.

Consider automating in-store cash management. If you're on the fence about whether it's necessary or not to partner with a cash management professional, there's no better time to try it out than during the holiday rush. Hiring a seasoned professional in automated cash management services to provide smart safe technology, accurate counting and armored transport for your deposits will take a lot of worry off your plate and allow you to focus on other aspects of your business.
SafePoint® by Loomis is the industry's premier cash management solution and can be tailored to suit your needs. SafePoint eliminates gaps in the cash-handling process through integrating hardware, software, service and security into one solution designed to streamline retail cash management. Customers benefit from a full suite of resources, including:
Advanced proprietary Titan smart safe technology
Dedicated IT and customer support
Real-time visibility of account and reporting data
Secure cash-in-transit services
Interested in learning more about how Loomis' tools can help you manage your business, employees and funds safely not just during the holidays but year-round?
You can also contact us directly by calling 713-435-6700, Option 2.