Why it's crucial to have a cash management partner with a strong business continuity plan
Image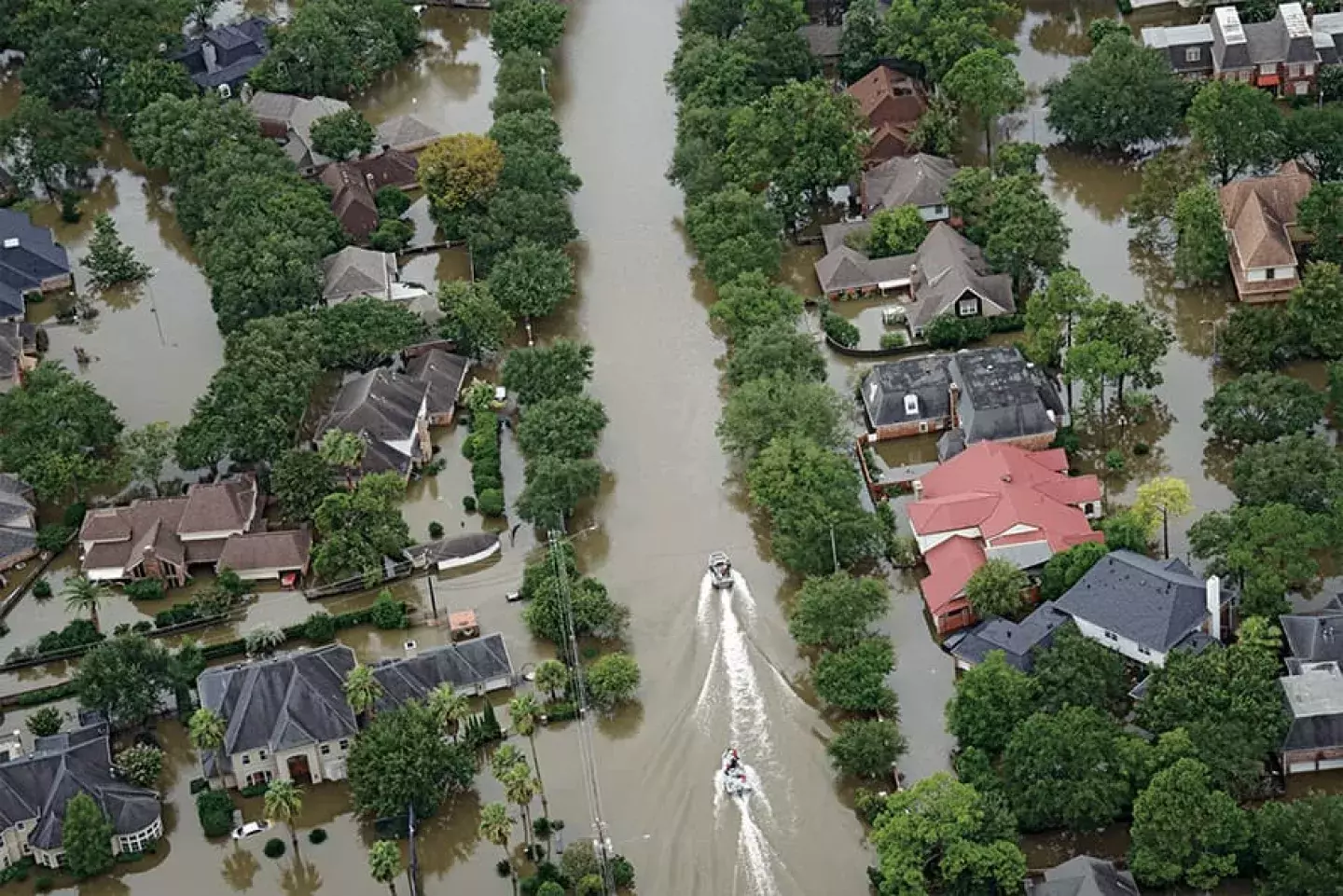 Though no one likes to think their business will ever be directly affected by a crisis situation, manmade and natural disasters–from data breaches to terrorist attacks to catastrophic storms–have far-reaching, negative impacts on retail operators and financial institutions alike, including disruptions to service and operations, data loss, property damage, and even reputational damage. And for businesses that are unprepared or underprepared, they may never successfully recover.
Whether you're operating a commercial/retail business or a financial institution, here are a few reasons why it's so important to have a cash management partner with a structured business continuity plan (BCP) ready to implement should you ever need to.
Having the right resources
Businesses like grocery stores, pharmacies, hardware stores, and gas stations provide the most critical needs to the general public in the recovery process. In terms of immediate response, if critical businesses like these don't have a cash management supplier with a solid BCP in place, it could spell disaster on top of an already chaotic situation.
For these businesses to function quickly after a natural disaster, they often have to operate on a cash-only basis due to offline credit card or point-of-sale machines. It's easy to take these modern conveniences for granted when they've become something most of us use every day in multiple transactions. Even if businesses have back-up generators to power point of sale systems, these aren't always foolproof. Without a reliable cash management partner and BCP, a cash-only operating system can come to a grinding halt.
The same goes for banks and financial institutions. Whether in the anticipation or aftermath of a disaster, customers need and expect to be able to withdraw cash in order to purchase basic resources like food, fuel, and medicine. Financial Institutions need a dependable cash transportation partner to deliver the cash they need to keep operating and to reopen their doors as quickly as possible.
Why is it so critical?
What a reliable cash management partner will understand is that the foundation of their clients' emergency response relies on them. Cash management providers have to be organized, able, and ready to jump into action during an emergency or crisis. Not only do critical businesses and financial institutions need cash delivered, but picked up as well, so as not to leave themselves vulnerable to looters, robbery, or burglary threats due to having an on-site surplus.
For businesses that need to urgently be back online and operating during these times, having a quick recovery plan can make the difference between being able to reopen or not. If their cash management provider has a thorough business continuity plan in place, this works to limit the amount of time they themselves are offline, which means the faster they can send armored carriers out to deposit cash into ATM machines, deliver cash, drop off change orders, and service smart safes for customers. It's crucial for a cash management provider to remain online the entire time during a disruptive event, or get back up and running as quickly as possible, so that they can properly service clients and their businesses.
These are all critical things to think about when selecting a cash management partner for your business. Selecting one with a solid BCP should be one of your main requirements, especially if you are operating on the Gulf or East Coast.
Putting it into perspective
The 2017 hurricane season was the most active–and most destructive–in more than a decade, causing an estimated $200 billion in damage. Harvey, which poured a year's worth of rain in less than one week onto Southeast Texas, became the second-most costly hurricane to hit the U.S. mainland since 1900. Hurricanes Irma and Maria hit land less than one month after Harvey, causing devastation and billions of dollars in damage to parts of Florida, Puerto Rico, and the Caribbean. 367 of Loomis' Houston clients, and 1,160 Florida clients were affected by hurricanes Harvey and Irma, and the quick enactment of Loomis' BCP enabled these clients to weather the storm without worry of long-lasting effects on their business.
The Loomis standard
Loomis has a BCP alert system in place, allowing customers to subscribe and receive real-time notifications via text, email, or phone. This proactive approach allows us to notify customers in the event of a service disruption, rather than them having to seek out information when their scheduled services have been missed.
In the immediate aftermath of Hurricane Harvey, Loomis SafePoint® operations teams were able to:
Quickly monitor all safes within the Houston market, identify which safes were online or offline, and dispatch teams to customer locations who reported being offline in order to safely remove cash from their safes.
Identify ATM machines that were operational and reachable; this was critical to get as many machines as possible back in service so those in need could access cash
Bring in resources from around the country to set up a dedicated contaminated currency processing room at our Houston branch.
These steps were also repeated for Florida and Puerto Rico customers in the wake of Hurricanes Irma and Maria, where remote management technology to and from the smart safes enabled the Loomis team to prioritize pickups based on the capacity utilization of the safes and whether or not they were online or offline. Offline safes indicated that the business had either lost power, was flooded, or both, showing a higher risk of loss or theft at these locations.
Revisit how Loomis responded during the devastating 2017 hurricanes, and how the right cash management partner and BCP can help your business.