Why Outsourcing ATM Services Makes Fiscal Sense for Financial Institutions
Image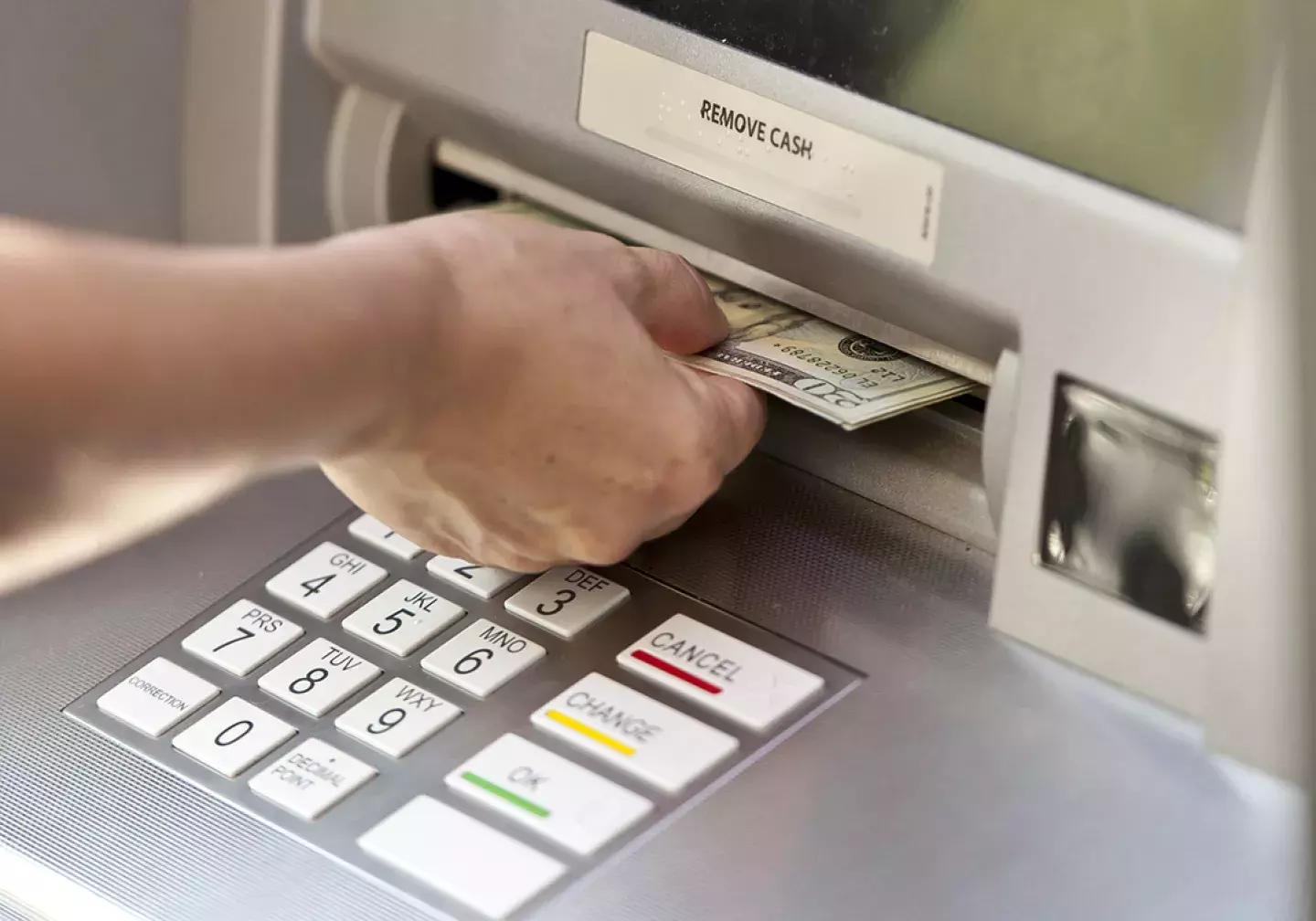 There's no doubt that ATMs provide an incredible service for customers. Their availability and convenience alone are important factors for new and prospective banking customers. But that same convenience comes at a cost for their owners.
From updating terminals with the latest software and complying with new government regulations, to ensuring staff and customer safety at all times, ATMs represent an increasingly time- and cost-intensive undertaking for banks and credit unions. A recent study found that the total monthly expenditure for an individual ATM could be more than $14,000,1 and that's before factoring in employee labor time and payroll. Over time, this high cost of ownership puts a strain on budget allocation, especially as financial institutions develop online offerings like apps and other banking tools that customers expect.
So, with reducing ATM fleets or essential employees not an option, outsourcing ATM management is becoming a more viable alternative. Here are several compelling reasons why outsourcing is a sound move.
Simplify compliance concerns
Outsourcing ATM services also means putting the burden of compliance on more capable shoulders. Whether swapping entire terminals or installing updates or security patches, many logistic concerns are no longer your problem. The entire process is handled by your service partner, letting financial institutions focus their energies on other tasks.
Lower operating costs
By streamlining associated fees and labor into one bill, financial institutions can cut excess funds from their budgets, leaving more room for other projects and additional personnel. That means less time wasted on work that could be completed more efficiently by experts.
Avoid putting employees in harm's way
When ATMs are handled in-house, it's often employees who deal with the upkeep, whether it's a paper jam, larger system updates, or even replenishing cash. Not only does this remove them from other critical tasks such as customer service, it also leaves them vulnerable to unpredictable threats like robbery.
Financial institutions are particularly attractive targets for one clear reason: cash. The National Armored Car Association and Secure Cash Transport Association reported that 34% of robberies occurred at ATM locations, and 22% occurred at financial institutions.2 Partnering with a cash management provider helps employees stay safe and productive while highly trained professionals service the ATM, mitigating any potential risks.
Improve service quality
When ATMs are working properly, everyone's happy. But the moment they go offline, customers demand swift action—or else they might go elsewhere. Having a reliable ATM partner on your side can help limit downtime due to expected or unexpected maintenance and avoid tarnishing your image.
However, the result does more than enhance the reliability of your ATMs. Outsourcing lets institutions focus on services across their entire offering, giving them a more well-rounded customer experience with fewer weak points and at less cost.
Sources:
1. Star Financial Services
2. 2017 U.S. Robbery Trends report
Learn more about how Loomis ATM and cash management services are helping the financial industry improve operations and customer experiences.