Serving up smart solutions to help take your restaurant to the next level.
Time is money, especially in the restaurant industry. Whether you're a fast casual chain, full service Michelin star restaurant, or a quick service restaurant attached to a convenience store, it is important to remember that how you spend your time matters. This is why Loomis has created a simple recipe for success that helps restaurant owners spend time on what matters most by automating day-to-day tasks surrounding the restaurant's cash management processes and operations.
Smart Safe
Spending too much time on daily cash operations and bank trips?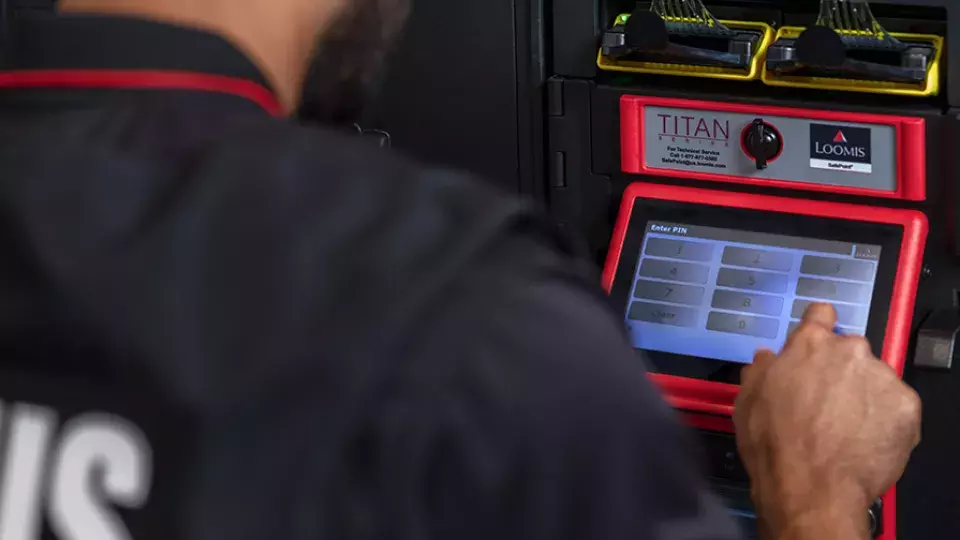 Change Order Management
Having too much or not enough currency and coin on hand without oversight into actual activity?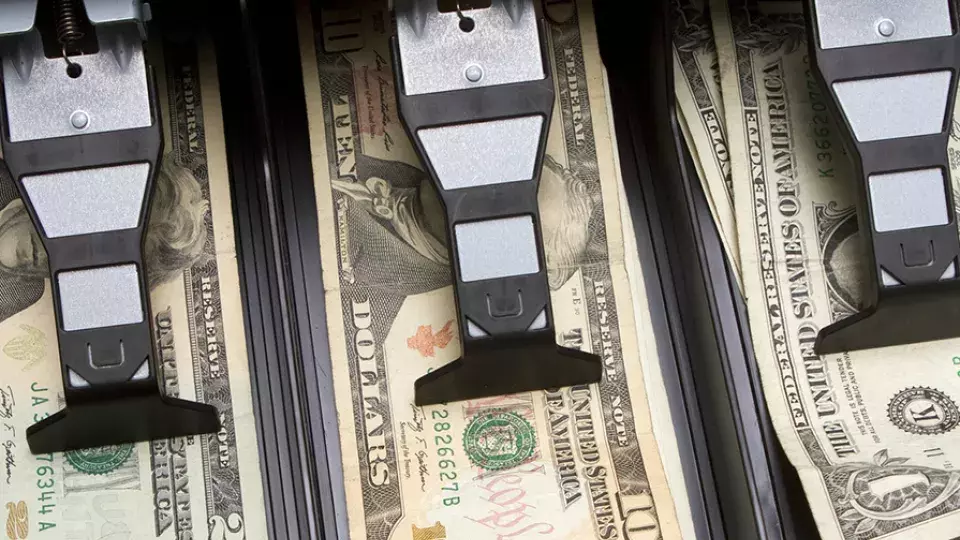 Reporting Platform
Missing important store-level cash activity?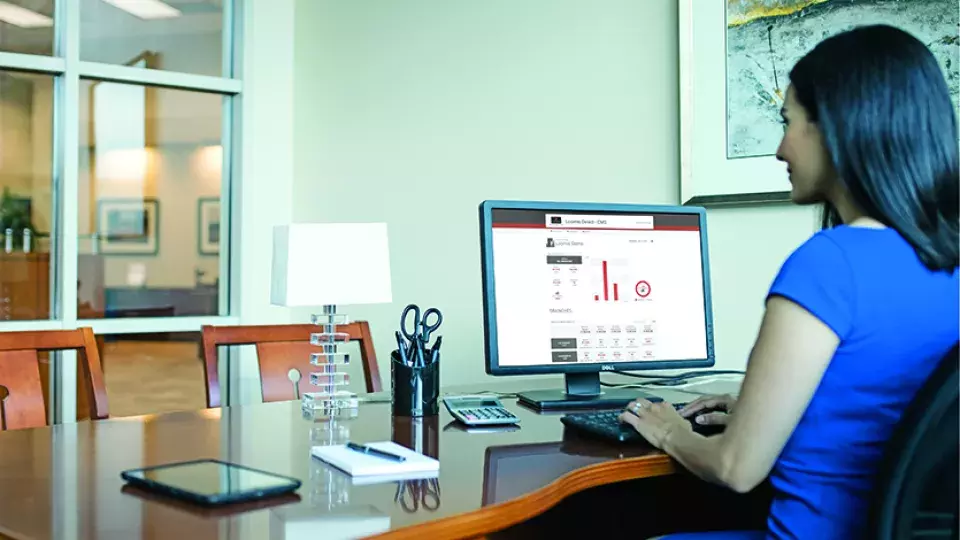 Tip Automation
Spending too much time closing employees at end-of-shift?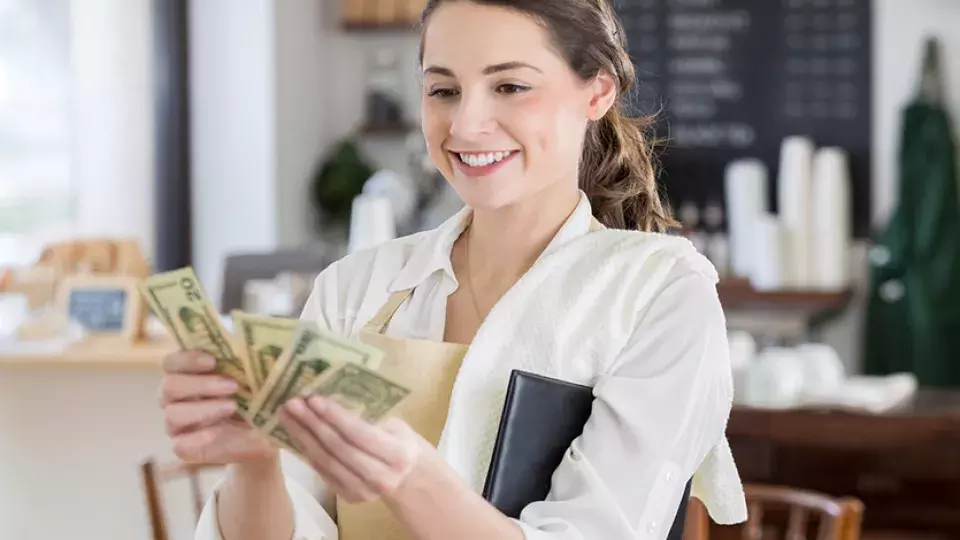 Smart Safes/SafePoint
What is SafePoint?
SafePoint is a cash-handling solution comprised of smart safe technology, change order management, armored transportation, and our proprietary online reporting platform, Loomis Direct. SafePoint helps restaurants reduce time spent of daily cash handling tasks which in turn increases efficiency and cuts costs.
How does it work?
Once your cash is deposited and validated in the SafePoint Titan® smart safe, it is as good as money in the bank. Deposits are counted, logged, and secured until one of our secure armored transports comes to collect them. With Loomis Direct, our proprietary online account management solution, you can track and manage every step of the process safely and securely, 24 hours a day, seven days a week.
There's a Loomis smart safe to meet every restaurant's needs. With its scalable design, Loomis smart safes are equipped to help any size restaurant manage their cash needs.
Seems expensive.
Depending on your business' specific needs, our solution is usually less expensive than going to the bank. You must also consider the value of consolidating bank accounts, labor savings, a decrease in loss and an increase in security.
What safe is the best fit for my business?
It usually comes down to weekly cash volume and space restrictions. Here are the most common units used by our restaurant clients:
Titan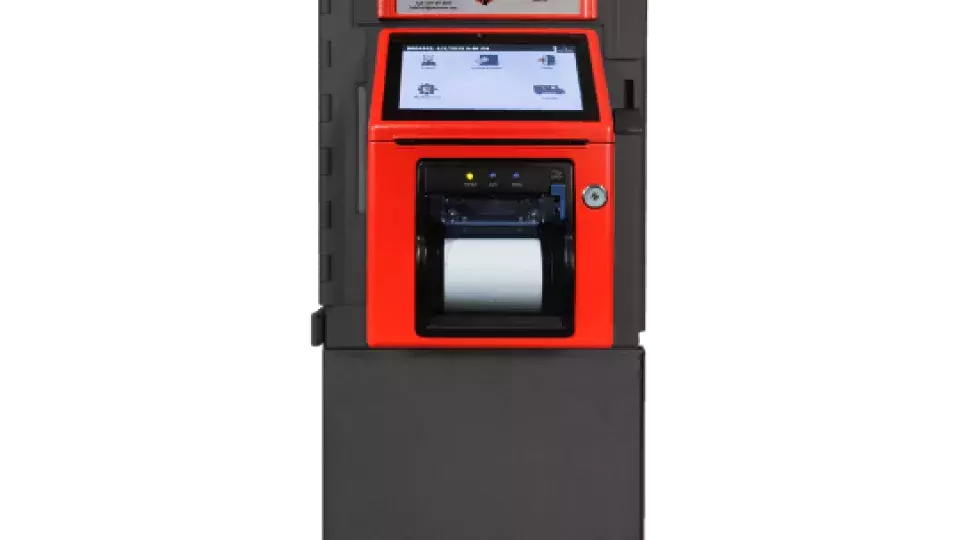 Titan
"The Titan smart safe has significantly increased efficiency around my restaurant's cash operations. I love that the Titan has multiple configurations based on how much cash each location is taking in weekly."
Titan C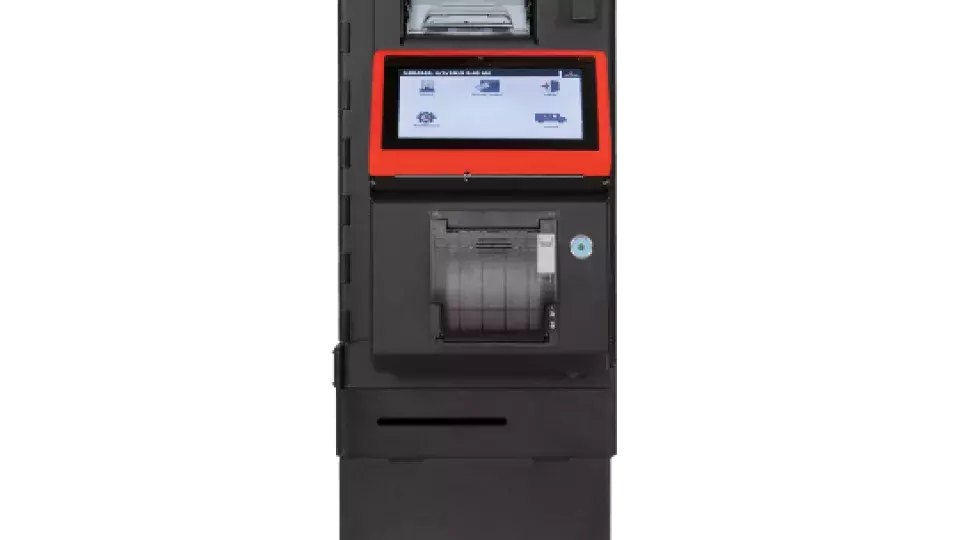 Titan C
"The Titan C is perfect for my restaurant. While I have moderate cash volume, the Titan C allows me to simplify my cash handling process and gain valuable insight into my location's cash situation in real time."
Cash Exchange
Loomis Cash Exchange allows you to swap your large bills for the smaller denomination bills and coins your restaurant needs most by placing an order directly with Loomis.

Food for thought:
Keep your employees and restaurant managers safe by eliminating multiple risky bank trips associated with making change for your restaurant.
Ensure you have enough change at your location to meet customer's needs.
Save time on submitting change orders by placing them directly with Loomis.
Loomis Direct
Bridge the gap between corporate and individual restaurant locations by having all your data in the same place with Loomis Direct. Loomis Direct's comprehensive reporting allows your restaurant to not only understand cash levels at the individual store location, but also across an entire chain if applicable.
Mouthwatering bytes…of data:
Simplify reconciliation across all restaurant locations.
Eliminate manual errors when you no longer need to input data manually into spreadsheets.
Gain near real-time insights into each restaurant location's cash situation.
Kickfin
Send tips instantly to your employees' personal bank accounts, the second their shift ends. With Kickfin, you can streamline the check-out process by eliminating time consuming tip payouts and reconciliation at end-of-shift.
Here's a tip:
Give employees financial security with real-time digital tip payout.
Eliminate money lost by rounding up to the nearest dollar.
No more tedious cash counts or tip disputes.