Take your business to the next level with cash services that save you time and money.
Time is money, and as a business owner it is important to remember that how your staff spends their time matters. SafePoint helps businesses like yours reduce time spent on daily cash handling tasks which in turn increases efficiency and cuts costs. But what is SafePoint? SafePoint is a cash-handling solution comprised of smart safe technology, change order management, armored transportation, and our proprietary online reporting platform that can be customized to meet your business's needs. How does it work?
Titan Cash Recyclers
Turnkey automation and efficient reconciliation with Titan cash recycler technology.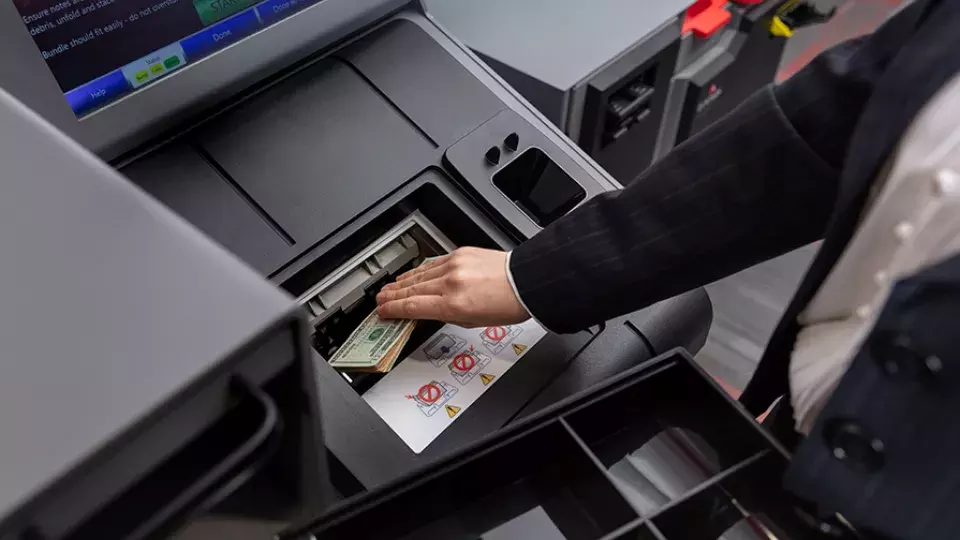 Loomis Direct
Real-time data and reporting tools with Loomis Direct customer portal.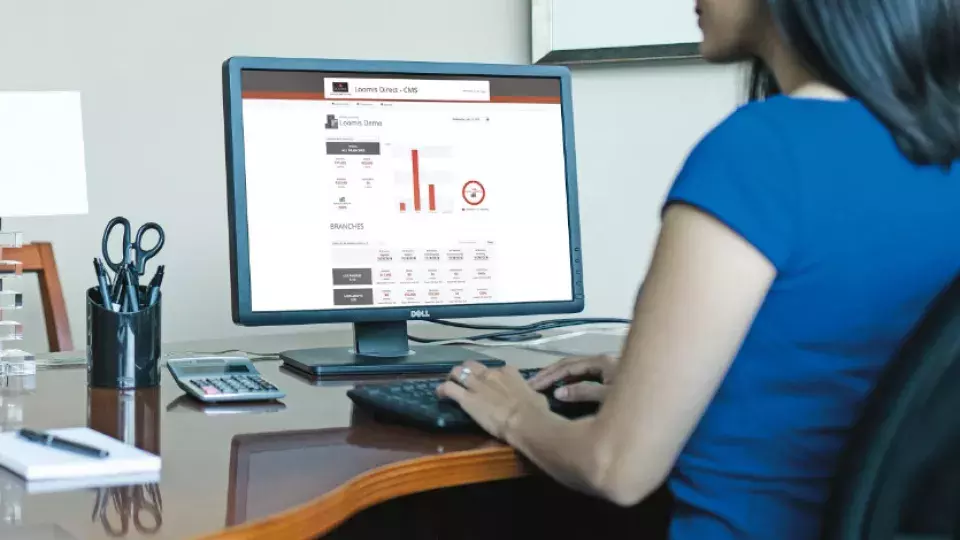 How does it work?
Once your cash is deposited and validated in the SafePoint Titan® smart safe, it is as good as money in the bank. Deposits are counted, logged, and secured until one of our secure armored transports comes to collect them. With Loomis Direct, our proprietary online account management solution, you can track and manage every step of the process safely and securely, 24 hours a day, seven days a week.
Seems expensive.
Depending on your business' specific needs, our solution is usually less expensive than going to the bank. You must also consider the value of consolidating bank accounts, labor savings, a decrease in loss and an increase in security.
What safe is the best fit for my business?
It usually comes down to weekly cash volume and space restrictions. With its scalable design, Loomis smart safes are equipped to help any size business optimize their cash handling process, secure their funds, and keep staff and customers safe. Fill out the form and a Loomis rep will contact you soon.
SafePoint is part of a complete secure cash ecosystem.
Watch the video below to learn more.