Take your business to the next level with integrated and secure cash management services
Our services include cash exchange, cash-in-transit services, and proprietary, intuitive cash-handling technology.
Titan Cash Recyclers
Turnkey automation and efficient reconciliation with Titan cash recycler technology.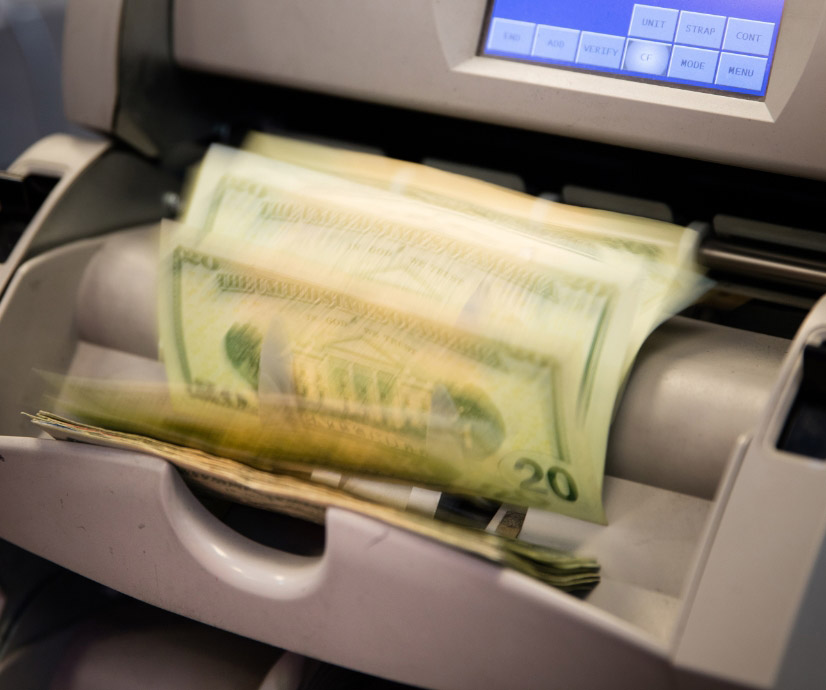 Loomis Direct
Real-time data and reporting tools with Loomis Direct customer portal.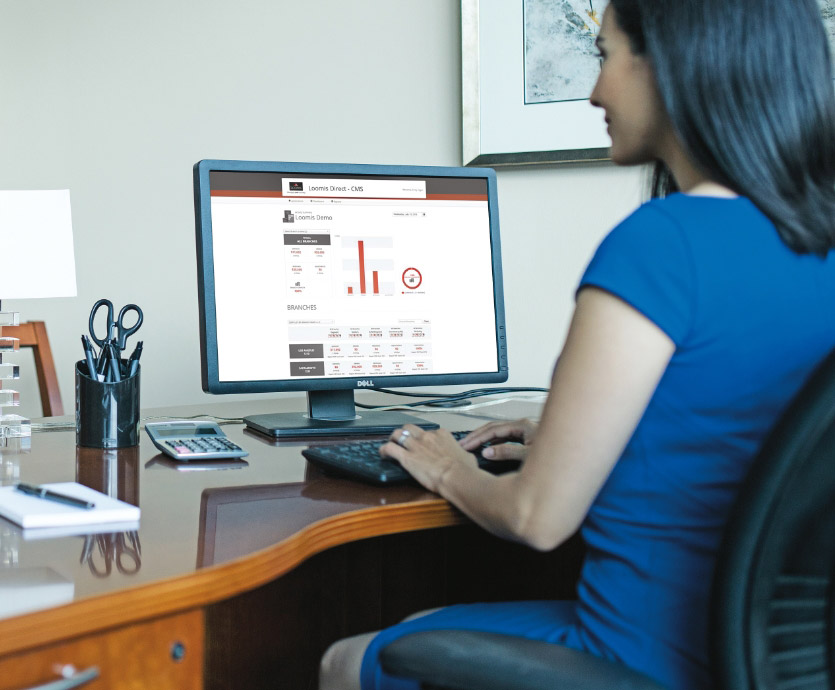 SafePoint is part of a complete secure cash ecosystem.
Watch the video below to learn more.